Diego Costa Would Be Proud"— Fans Commends Defender Rudiger Over His Recent Ruthless Defending
Diego Costa was one of Chelsea's most ferocious player, Diego Costa was dangerous, he taunts and bully defenders and as a striker it made him to score more goals but the disadvantage is that he became the referee's enemy as they constantly gives him warning card or send him off in some cases.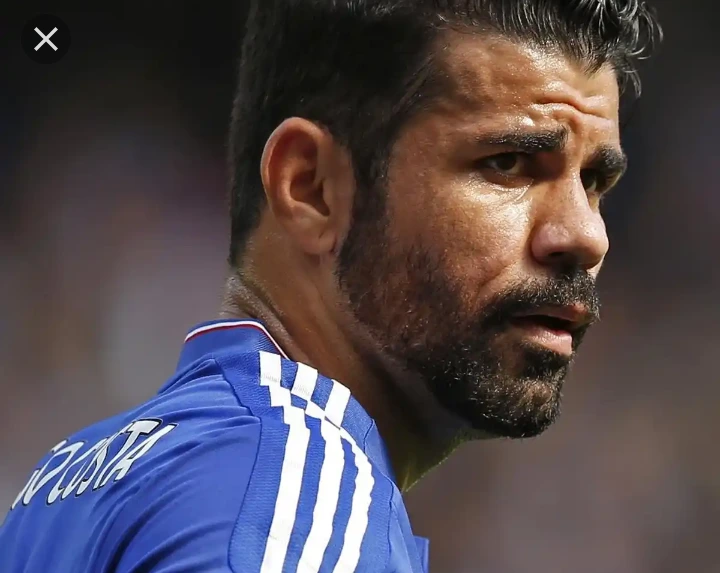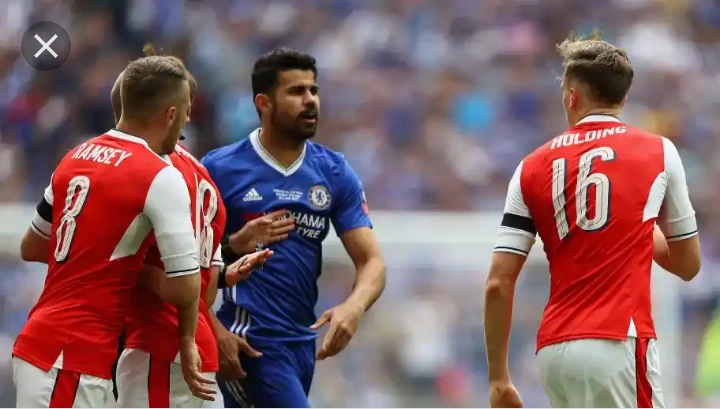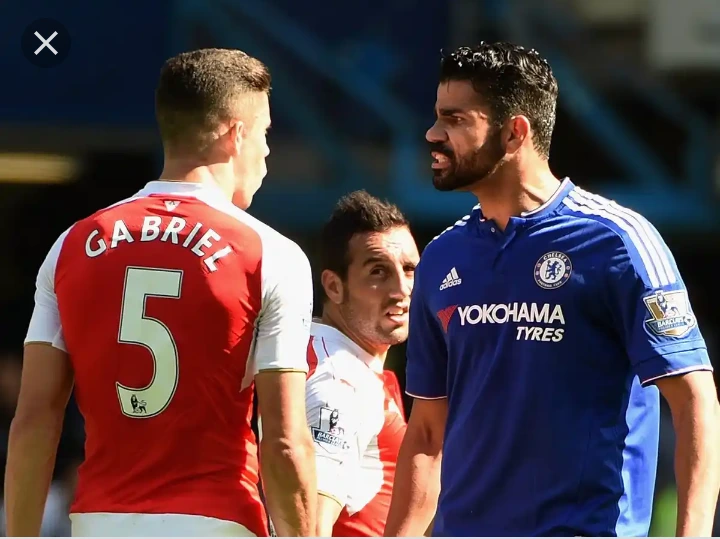 Since Diego Costa left we haven't seen such a vicious player at Chelsea not until lately when German defender Antonio Rudiger started exhibiting Diego Costa's traits while defending and he has this I don't care attitude which was evident during the Chelsea vs Atletico Madrid game.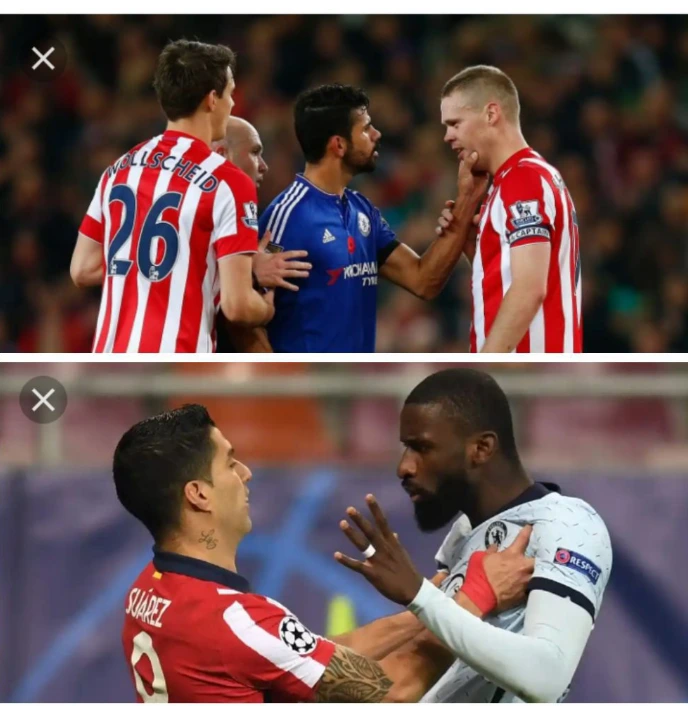 Rudiger has been so solid defensively and his manner of defending gives Chelsea fans joy. Defending against top strikers like Luis Suarez would always be a difficult task but he was equal to the task and did not allow him to perform in the UEFA Champions League round of 16.
Recall that Antonio Rudiger was being benched by former Chelsea English coach and legend Frank Lampard. He made fans believe that Rudiger is out of form and has little to offer compared to other players.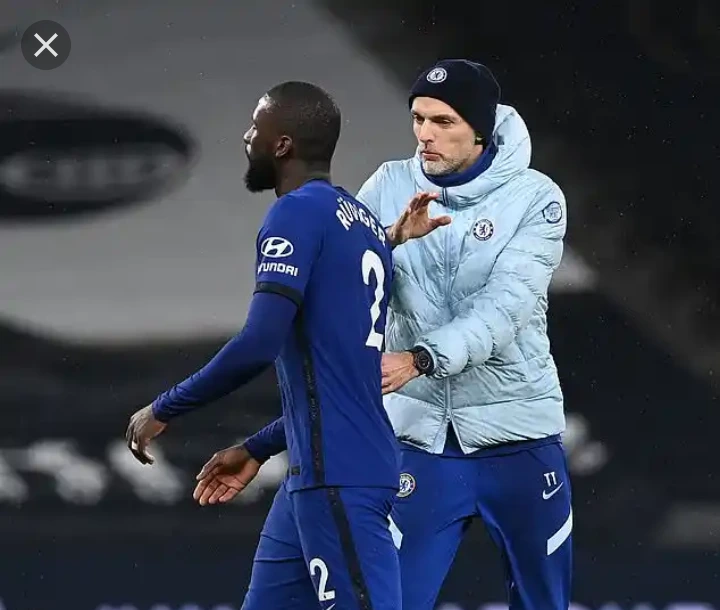 However, after Lampard was sacked and Thomas Tuchel took over, he insisted that Rudiger would be playing and he starts him regularly and has proved Frank Lampard wrong.
Fans have commended the German and some said Diego Costa would be proud as he does similar things when he was doing when was at Stamford bridge