DONE DEAL: Departing Liverpool Forward Sadio Mane completes medical in Bayern Munich
Senegalese International, Sadio Mane, on Tuesday has completed the first part of his medical in Bayern Munich.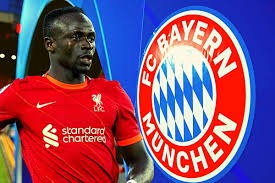 (Photo Credit: The Daily Post).
He was spotted by Sky Sort News reporters while signing autographs in Bayern Munich jersey, and was expected to lodge In an hotel to take more photographs, also sign a three- year deal with the Bundesliga champions.
According to the Daily Post, Bayern Munich has already agreed to a £35m deal with Liverpool to buy Sadio Mane.
Mane will remain at the Allianz Arena until 2025.
During Mane's stay in Liverpool under Jurgen Klopp's tutelage, he has contributed immensely to a number of achievements for his club in the Premier League side and national competitions.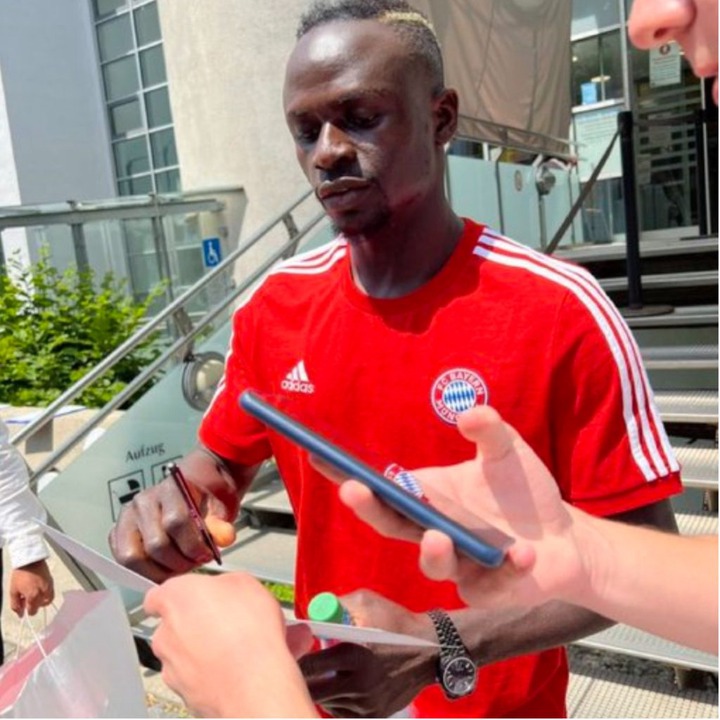 (Photo Credit: The Daily Post).
He had also established himself in the first team, and has been a mainstay of manager Jurgen Klopp's recent success.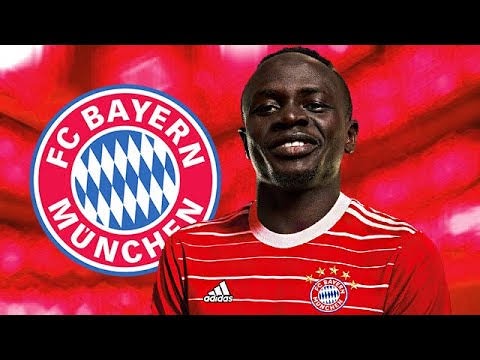 (Photo Credit: The Daily Post).
Recently, Sadio Mane's decision to join the Bundelisga champions has been the topic of so many prominent football enthusiasts, and socialites.
But the Liverpool forward is bent on making his move to Bayern Munich, and would soon commence the second part of his medical