Done Deals: 18 Players Who Have Completed Transfers Since The 1st Of Last Month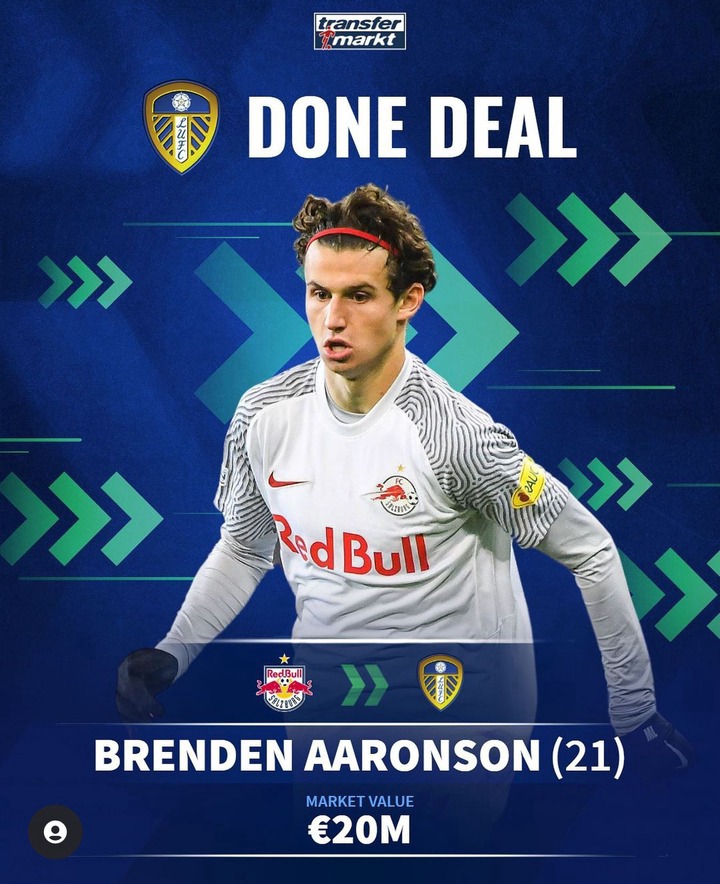 Since the Ist of May, 2022, many top European clubs have acquired one or two players. Despite the fact that Summer Transfer window is not officially opened, Aston Villa and Dortmund has already signed three players each. Infact more than 18 players have completed their transfer since 1st of may 2022, while atleast six loan deals has already been made permanent. There are many transfer deals that have been sealed but are yet to be announced. Let's briefly discuss on some of these deals that have already been completed and announced.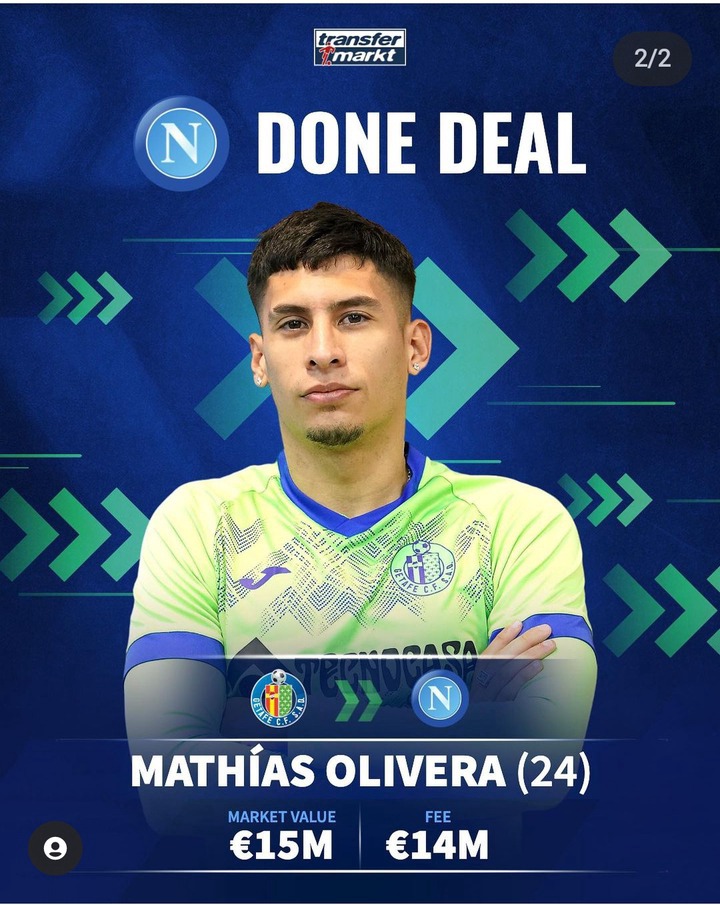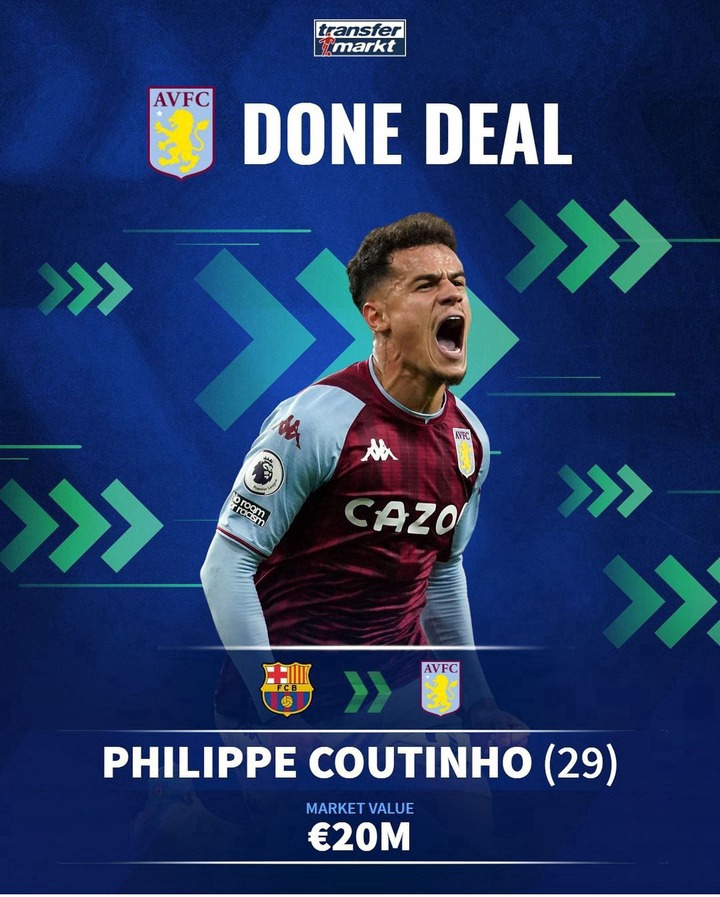 Aston Villa has completed the signing of Kamara, Coutinho and Diego Carlos. However, Steven Gerard still want to sign more players as he intend finishing in the top six next season and qualifying for the European football. Moreso, Borussia Dortmund who sold Erling Haaland to Manchester city has already signed four players this summer.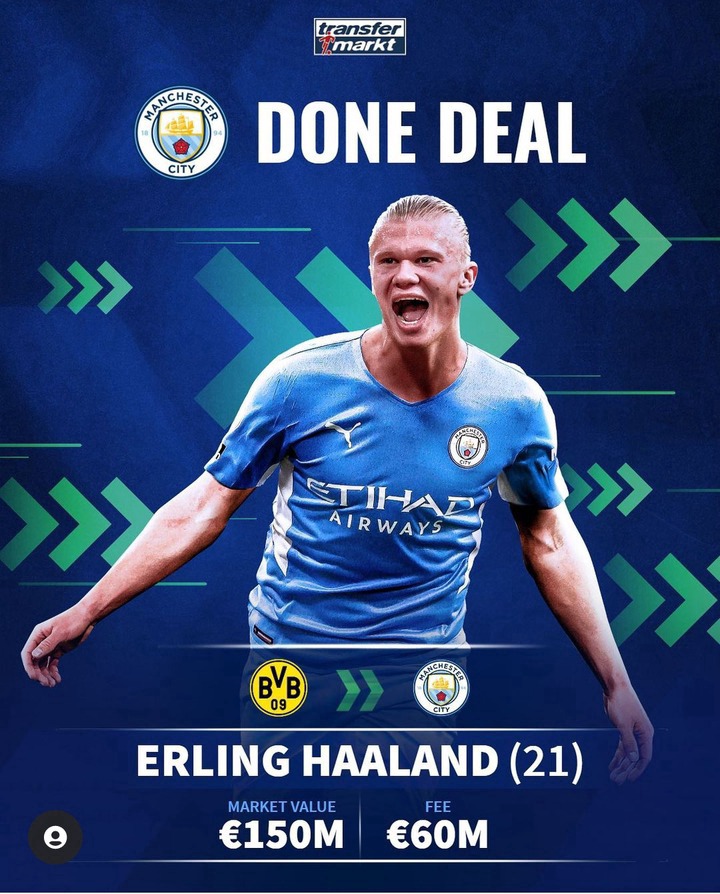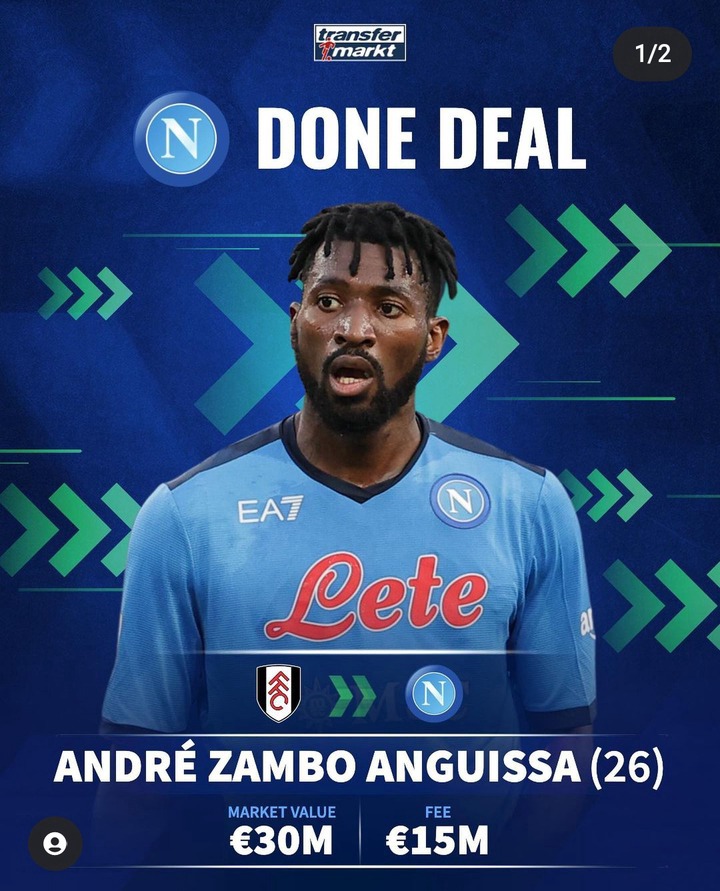 Dortmund's income from Haaland's sale has made it possible for them to bring in Nico Schlotterbeck, Karim Adeyemi, Niklas Sule and Jayden Braaf. They have also successful replaced their first team coach and could add more players to their current squad before the start of next season. However, Dortmund's rival Bayern Munich has only completed the signing of Mazraoui. The right- back will help strengthen Bayern Munich's defense next season.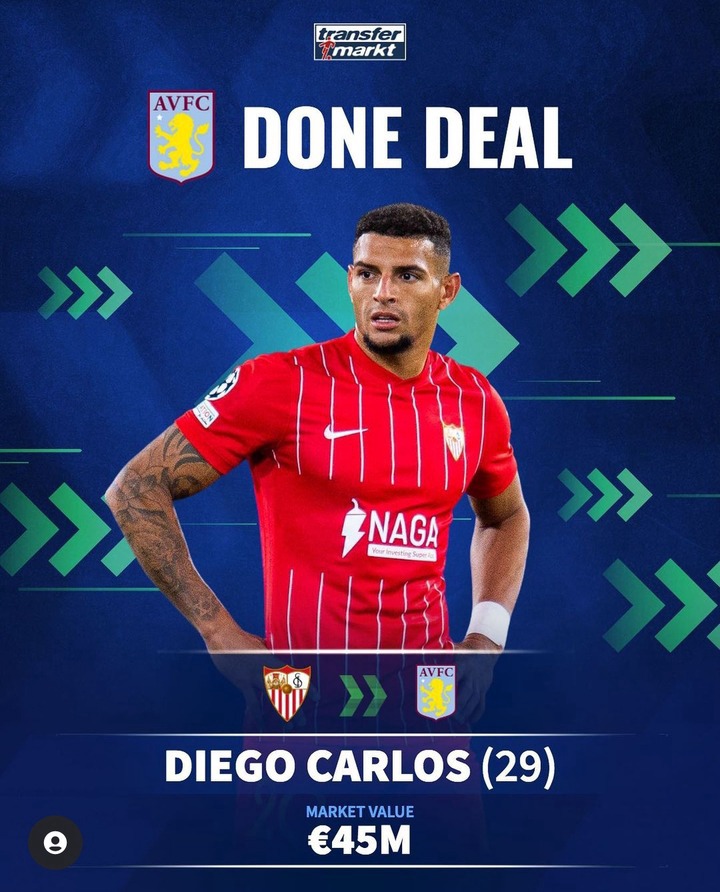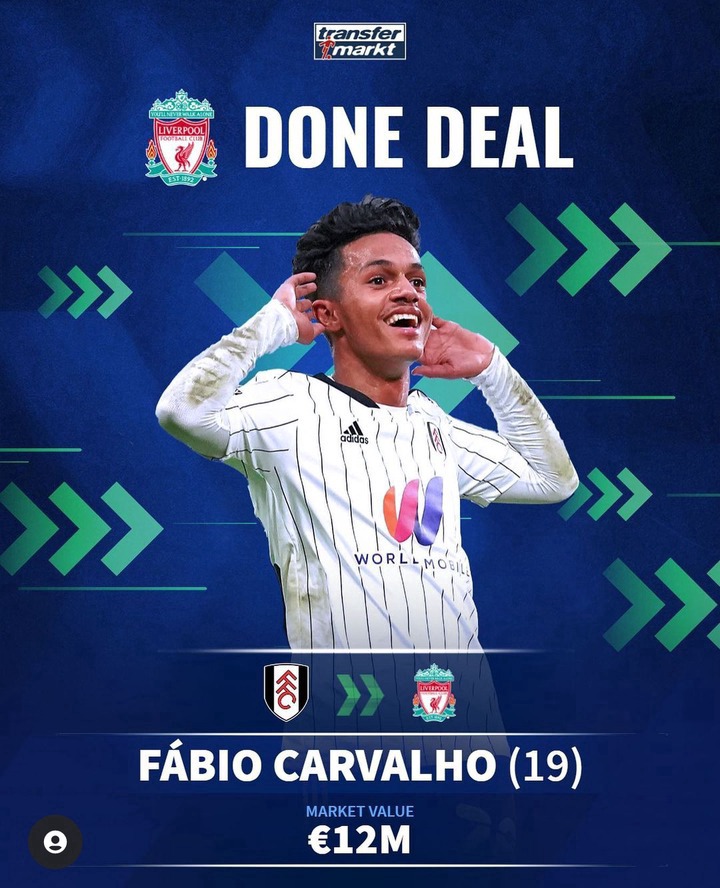 Nevertheless, After Manchester city announced the signing of Erling Haaland from Dortmund, their premier league rival Liverpool announced that Fabio Carvalho will be playing for them in the 2022/23 season. Carvalho was one of the most productive players in Fulham and he will now test his ability in the Premier league next season.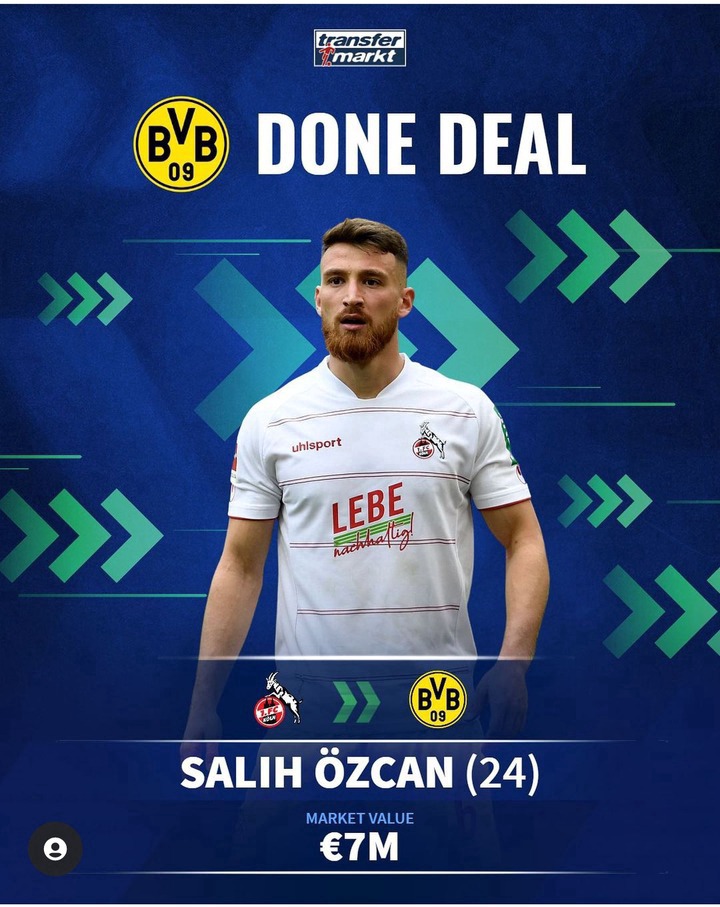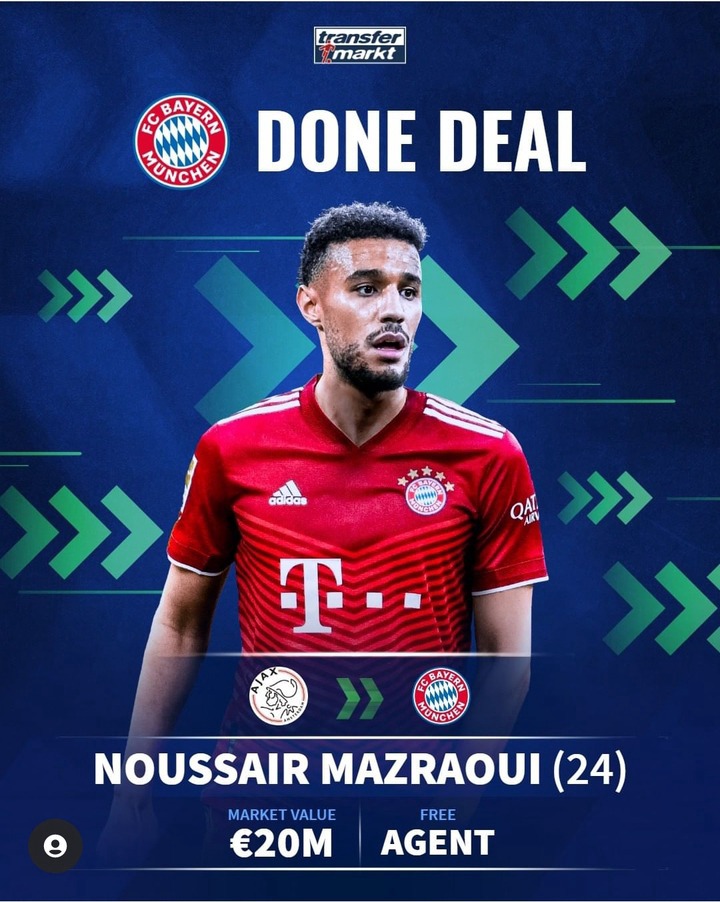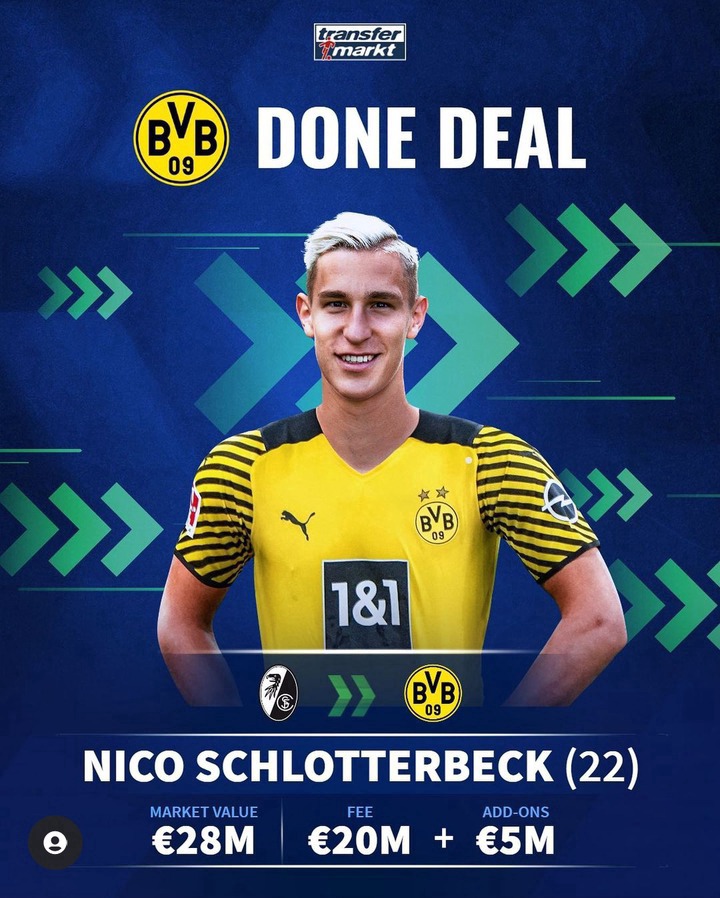 In addition, Leeds United and Tottenham are other premier league clubs who have signed a player within this time duration. It is probably because of Barcelona's interest in Raphinha that made them sign Aaronson. Tottenham Hotspur are not left out as Antonio Conte has assured the club of his commitment in rebuilding the squad. He has already made Ivan Perisic his first signing but many more will follow suit.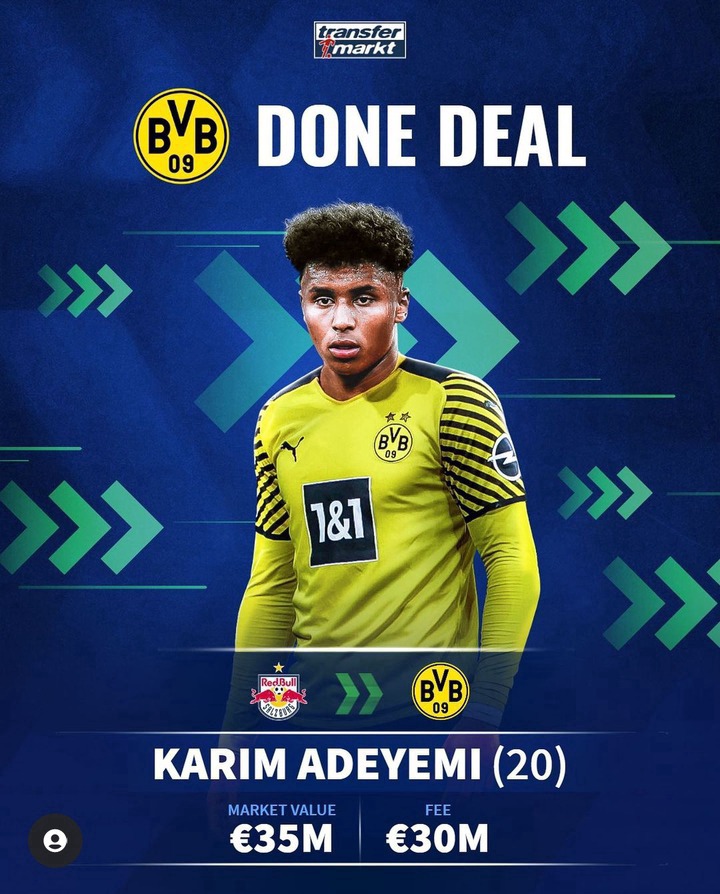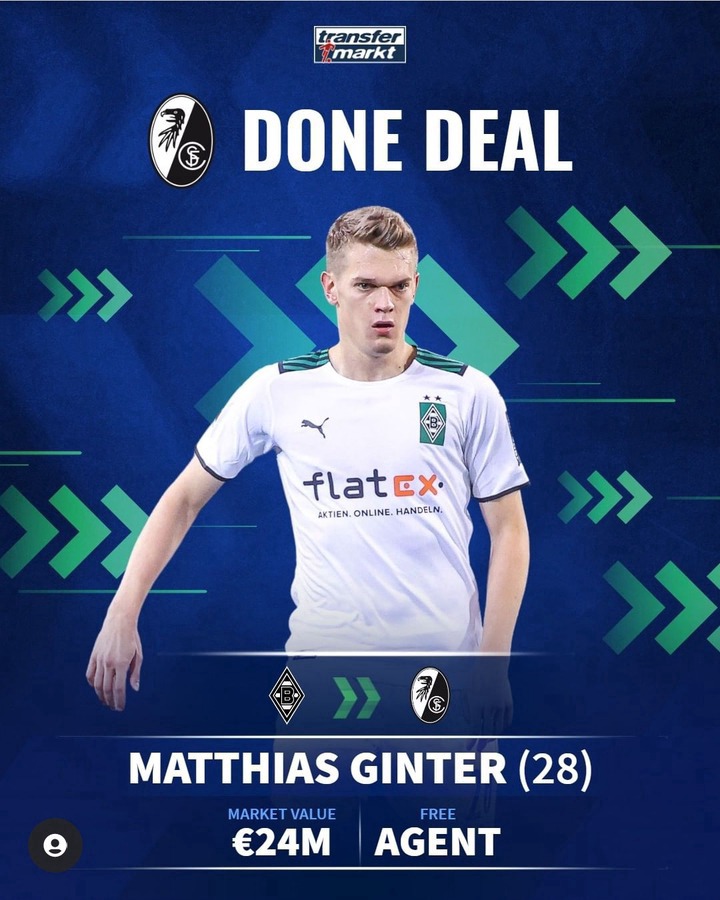 There could be many changes in the Paris Saint-Germain team this season. They have already allowed Angel Di Maria to leave as free agent and there are rumors that they want to sack Pochettino and sell Neymar Junior. Regardless of these rumors, Paris Saint-Germain has already signed Nuno Mendes for a fee in the region of 40 million Euros.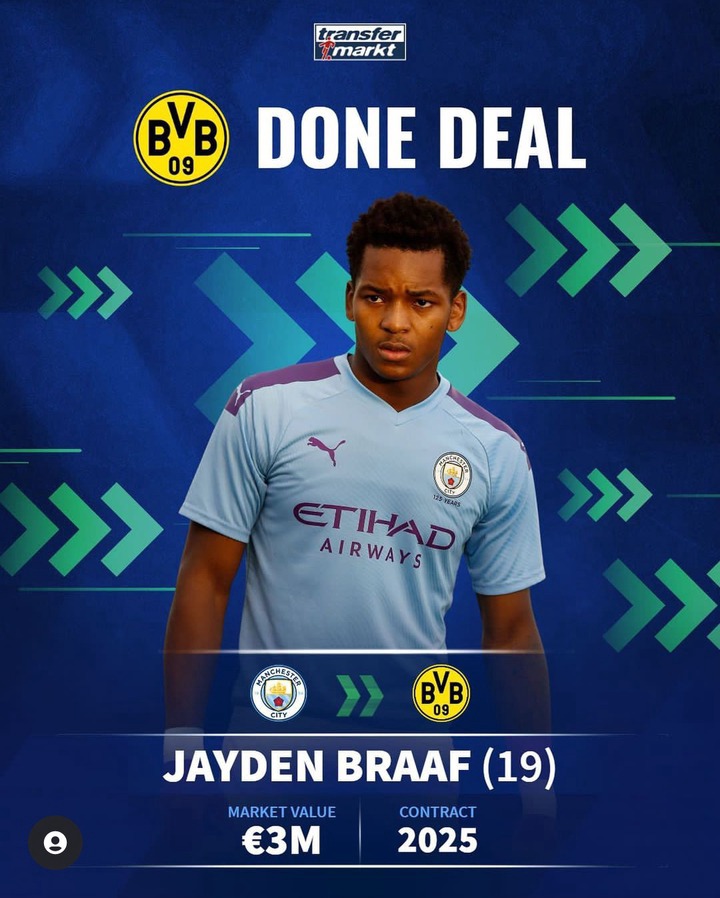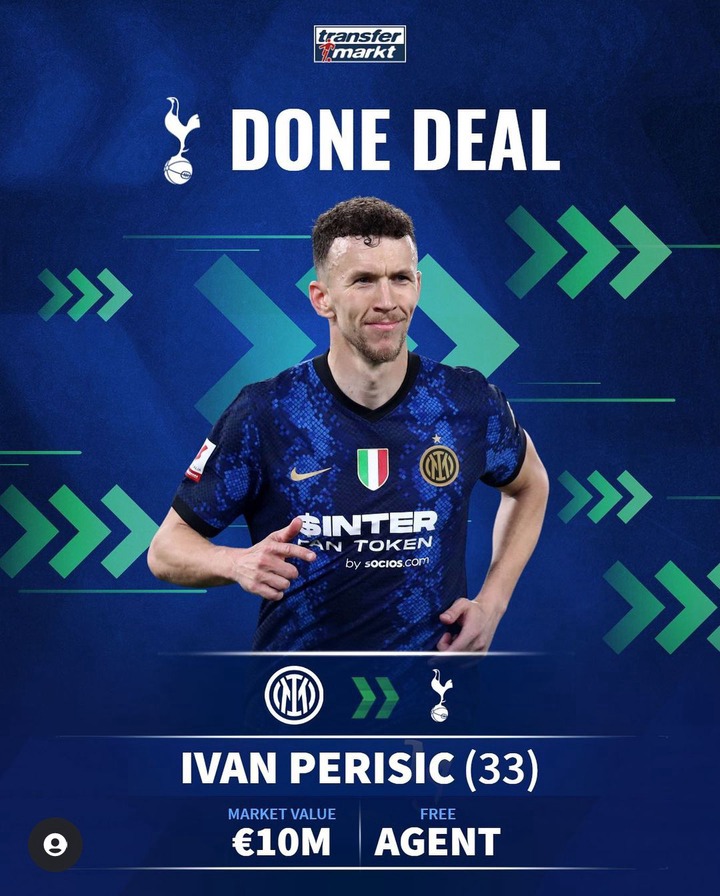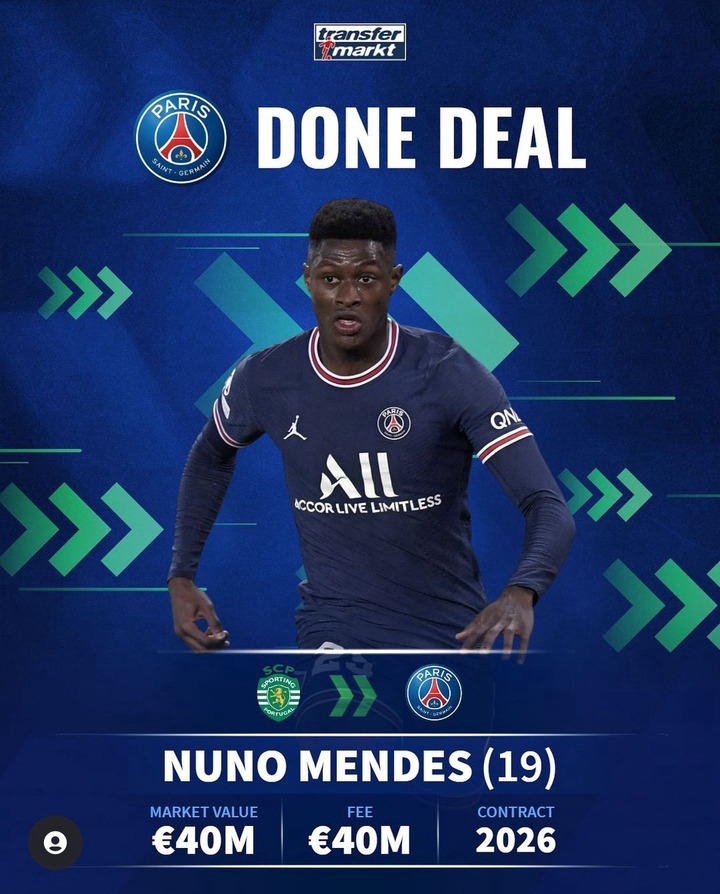 However, The Completion of transfers in the month of June has been slower than previous month and this explains why only few transfers have been announced since the start of June. However, there are seven players whose departures have been confirmed since last week. Paul Pogba, Gareth Bale, Juan Mata, Eric Bailly, Axel Tuanzebe, Alexandre Lacazette and Jesse Lingard are players in this category. Paul Pogba's destination will likely be Juventus as the player's agent and the club has been in direct talk. They have already offered Paul Pogba a net Salary but he is yet to make a decision on whether to accept or not.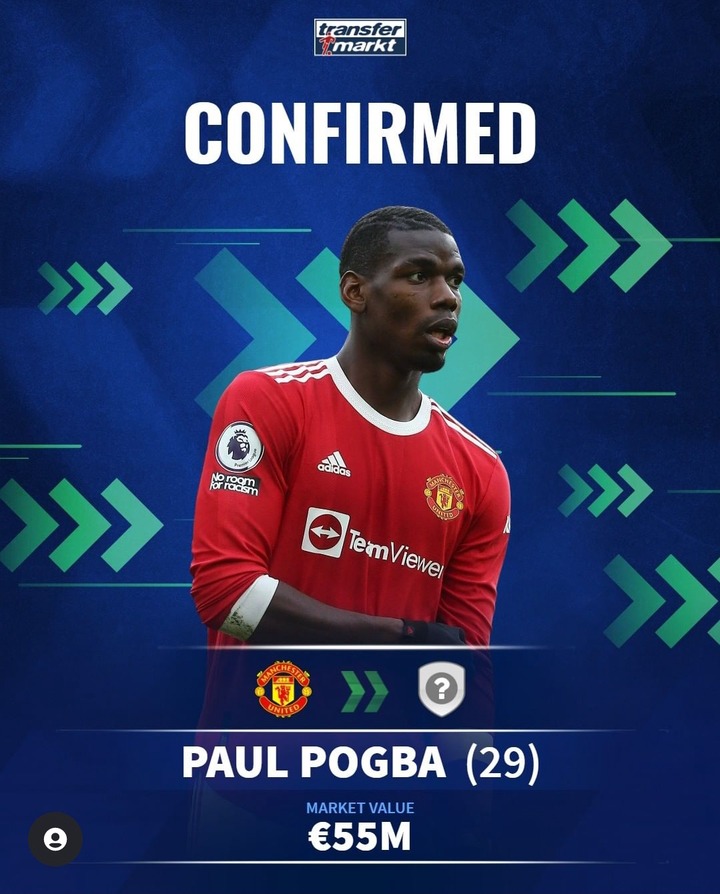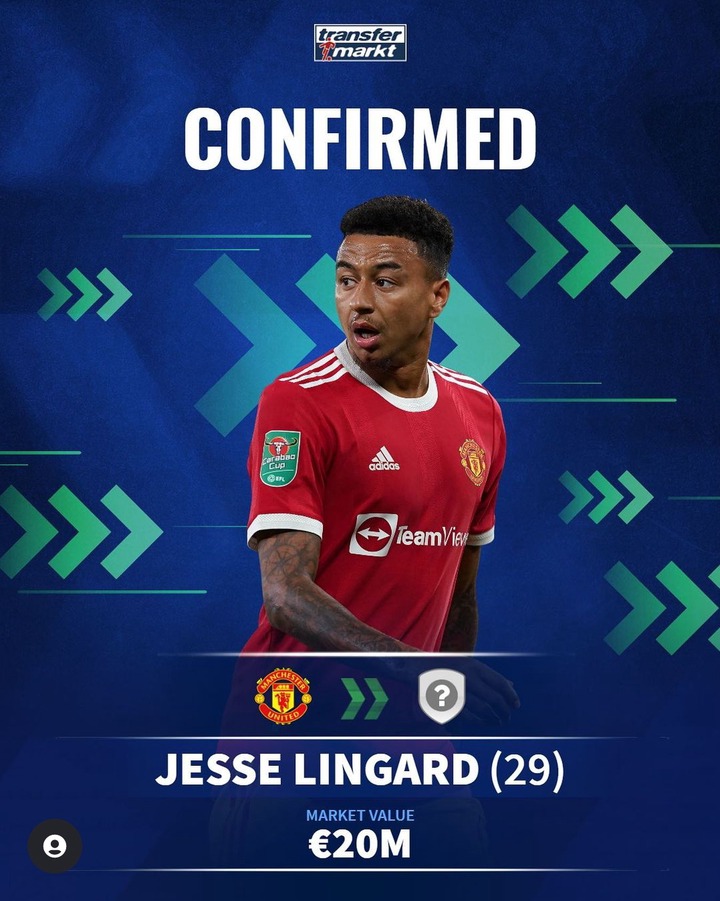 Real Madrid also announced Gareth Bale's departure earlier this week. The Welsh man who hasn't played in the FIFA world cup in his career could qualify for this year's competition if his team beat Ukraine this weekend. Gareth Bale has not make decision on where he will be playing next season but there are rumors linking him to him Tottenham. Bale could make a huge return to Tottenham this summer but this will depend on the Manager's willingness to sign him back.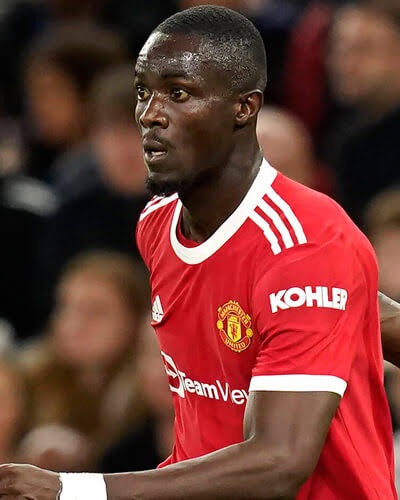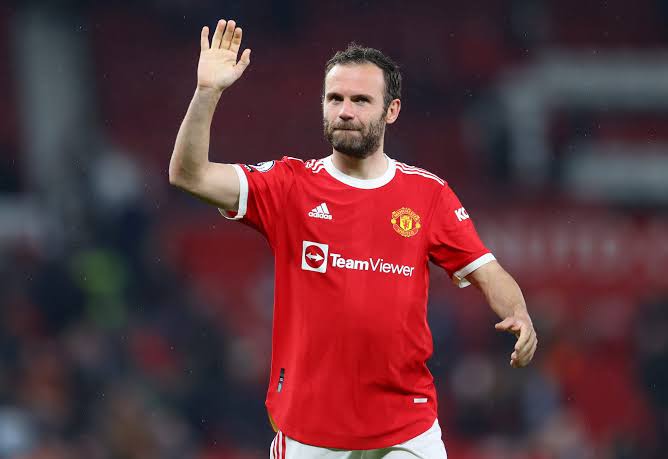 However, Jesse Lingard, Eric Bailly and Axel Tuanzebe's departure has been confirmed by Manchester united as Erik Ten Hag begins to rebuild the squad. Eric Bailly career at Manchester United was marred by Injuries, despite his spectacular performance against West Ham last season, Jesse Lingard has struggled for form at Manchester United.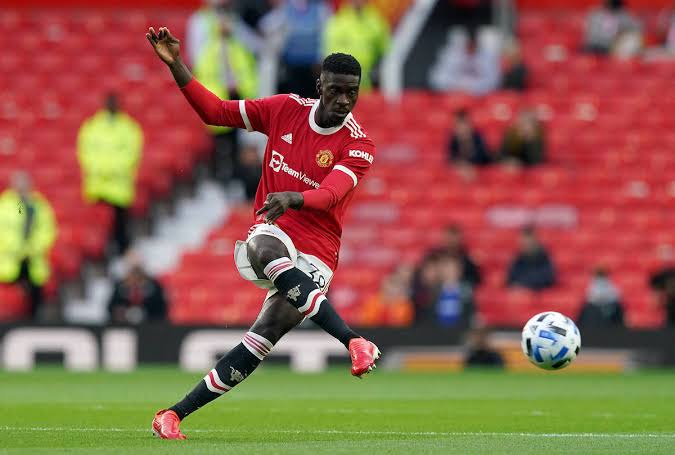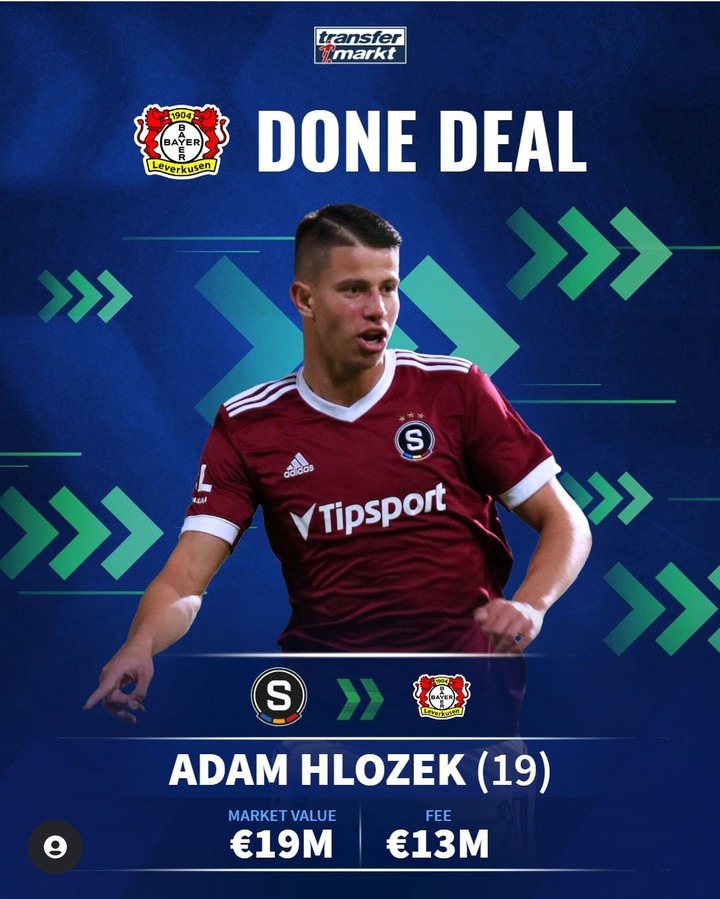 Nevertheless, Arsenal have already announced the departure of Alexandre Lacazette. According to L' Equipe, Lyon is closing in on Alexandre Lacazette, and the free move is expected to be finalized soon. Lacazette alerted Arsenal about the Lyon proposal this week. Infact, Alexandre Lacazette has already agreed to a verbal deal with Lyon, and his return to Lyon is now a certainty.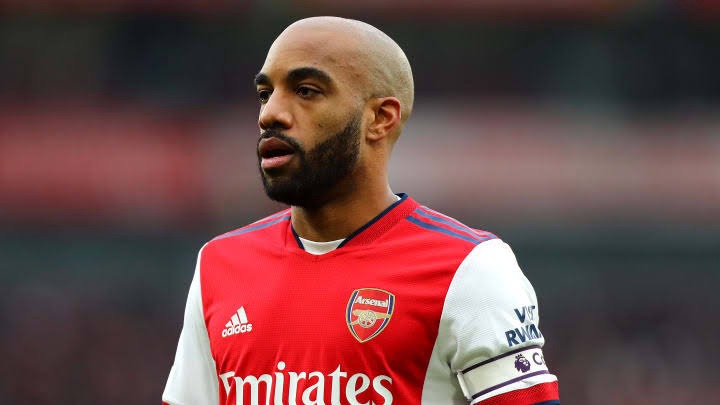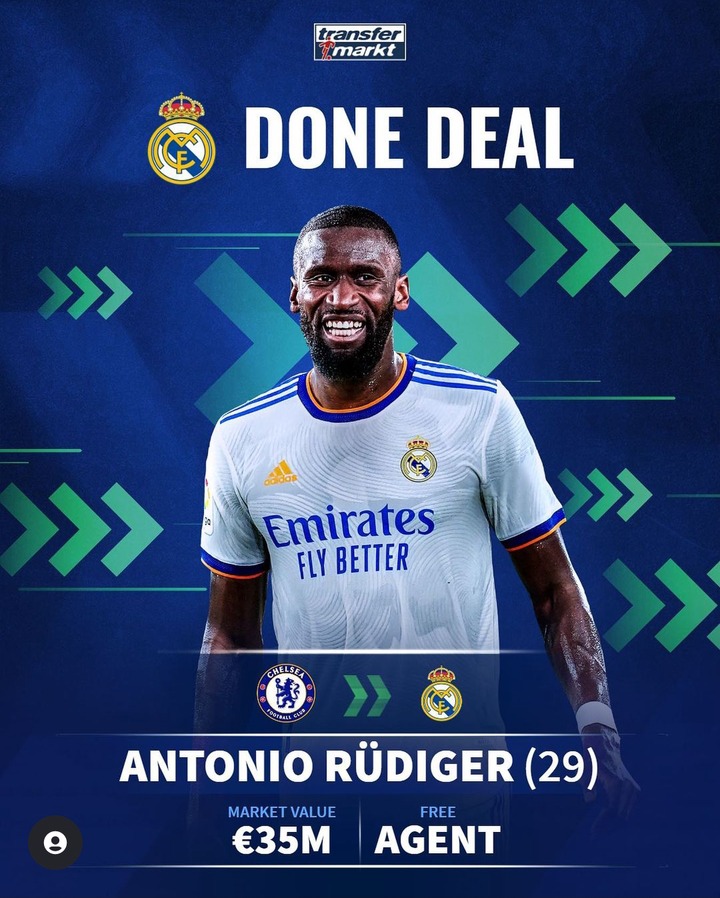 There are two completed transfer deals this week. Real Madrid have finally confirmed Antonio Rudiger's deal while Adam Hlozek has joined Bayer Leverkusen. There are many more deals that will be completed before the week runs out