Done Deals: 5 Free Agents Who Have Successfully Transferred To Another Club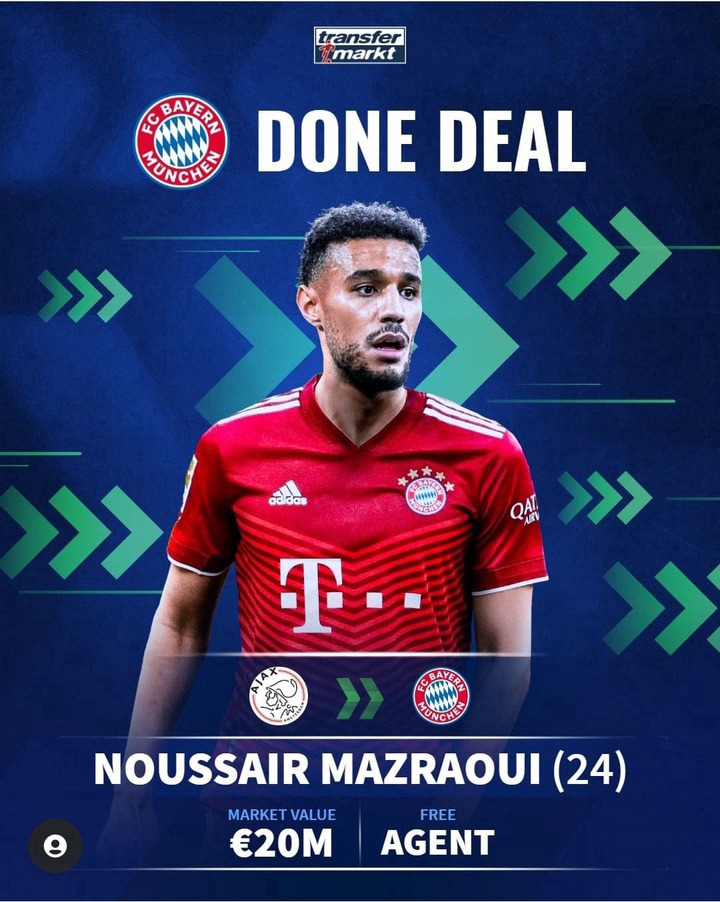 There are many free agents who have extended their contract with their current club. While there are some whose departures has been confirmed by their current clubs but they are yet seal a move to a new club. However, we'll discuss about free agents who have successfully sealed a transfer move to another club. Six players who are in this category includes Noussair Mazraoui, Boubacar Kamara, Ivan Perisic, Antonio Rudiger and Mathias Ginter.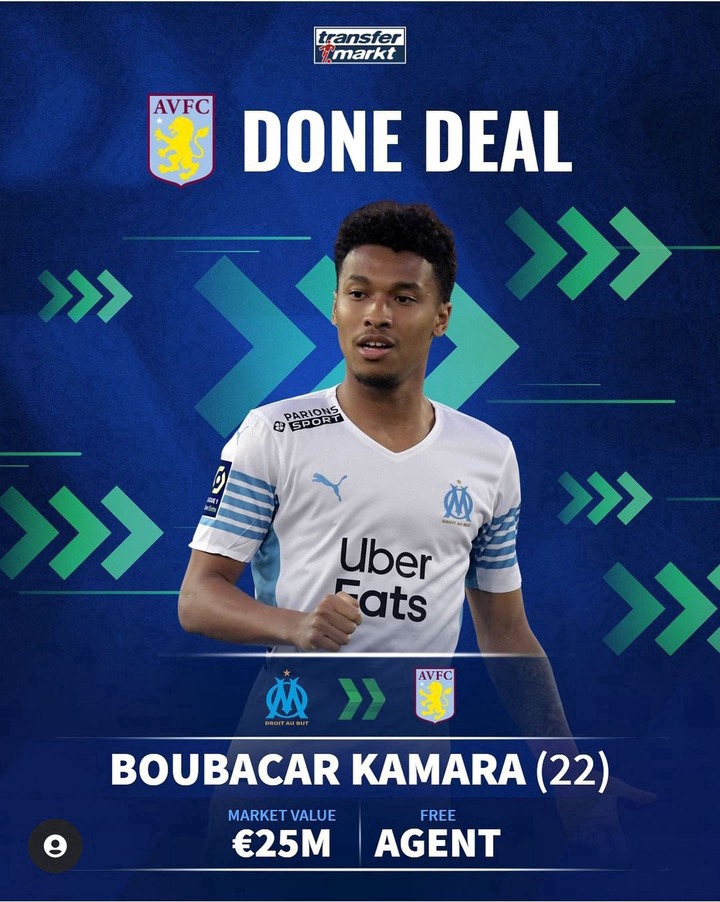 Antonio Rudiger's move to Real Madrid is one of the biggest free agent move this summer. The Centre-back wanted a new experience and this was the reason why he made a decision to leave the club and join the Spanish giants. However, Tottenham Hotspur who will be competing in the UEFA champions league signed a free agent as their first signings. Ivan Perisic deal is one of the best free agent deal among the Premier league top six clubs. Perisic who was trailed by Manchester united in the past has finally come to play in the Premier league.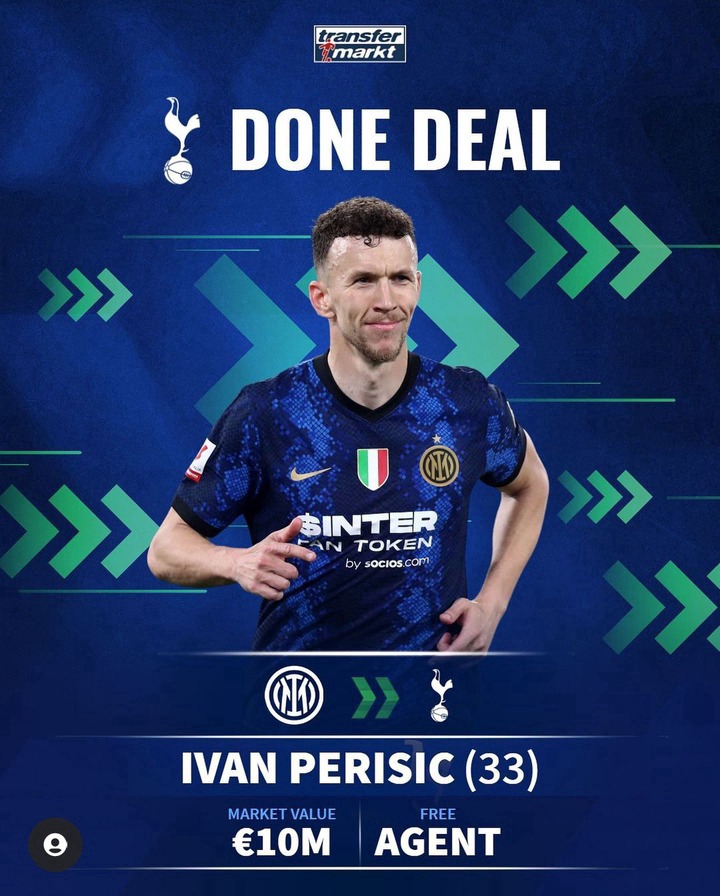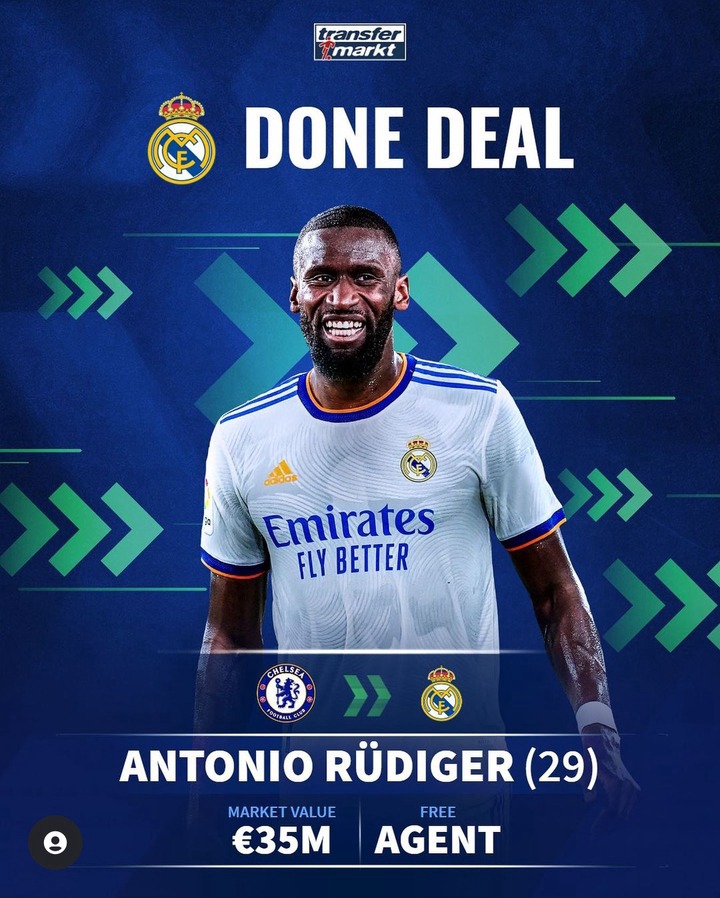 However, Aston Villa has successfully completed three signings this summer. However, one of their signings is a free agent who was signed from Marseille. The 22- year old Boubacar Kamara will play as a defensive midfielder for Steven Gerard's men. He is currently one of the best players in his position at such a young age. His leadership skills are too notch and Gerard will be glad to have such a player in his team.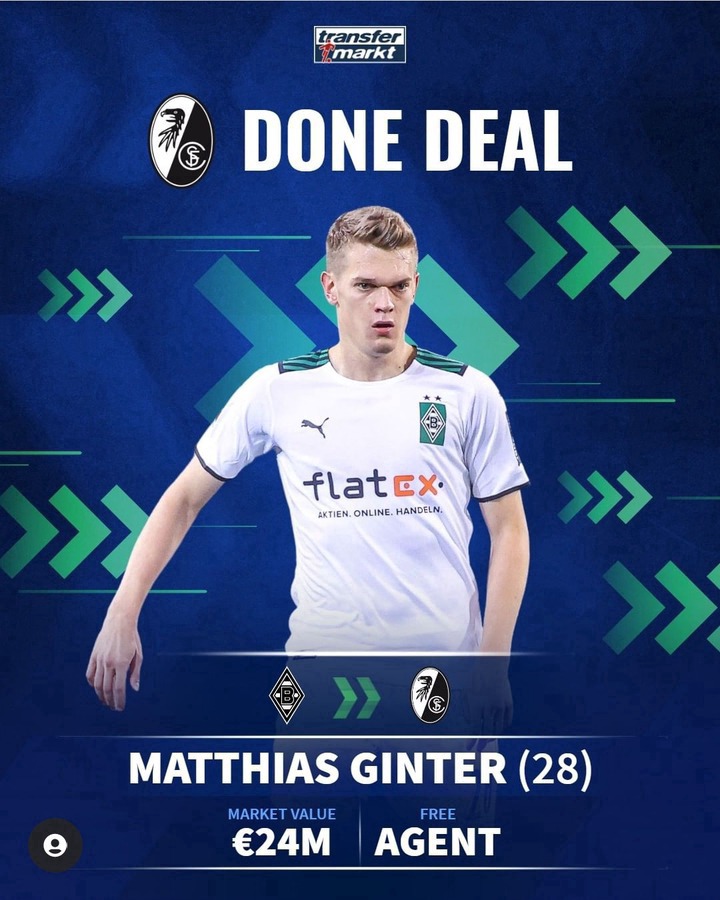 Two defenders, Mathias Ginter and Mazraoui are free agents who have successfully sealed a transfer move to a new club. Defenders who are free agents find it difficult to agree on a wage deal with another club especially if the person is not a top player. Most free agents who have come of age usually take pay cut for sign for new clubs. However, which of these free agents do you think will do well next season?