Done Deals: 5 Players Who Have Completed Transfers & Will Be Playing In The EPL For The 1st Time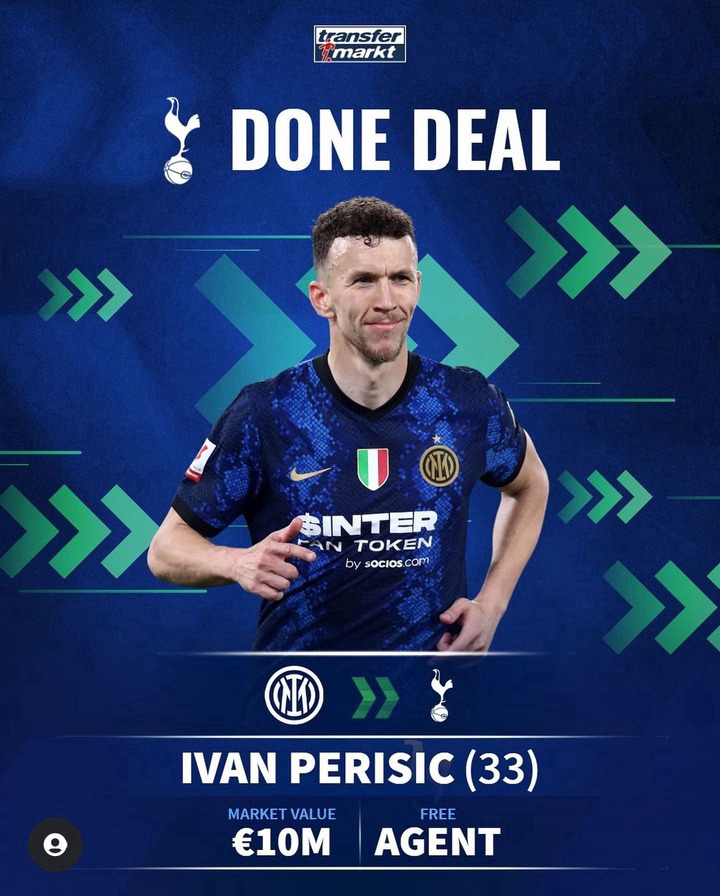 Despite the fact that Summer transfer window is yet to open, but many clubs have already announced their new signings. There are players who have moved to the Premier league and would be playing in the English division for the first time in their football career. Ivan Perisic has played for top clubs like Wolfsburg, Borussia Dortmund, Bayern Munich and Club Brugge. Despite scoring over 100 career goals and providing over 100 career assists, Ivan Perisic will be playing in the Premier league for the first time in his football career. The English club he will playing for next season is Tottenham. He was signed as a free agent and will be Tottenham's left winger next season.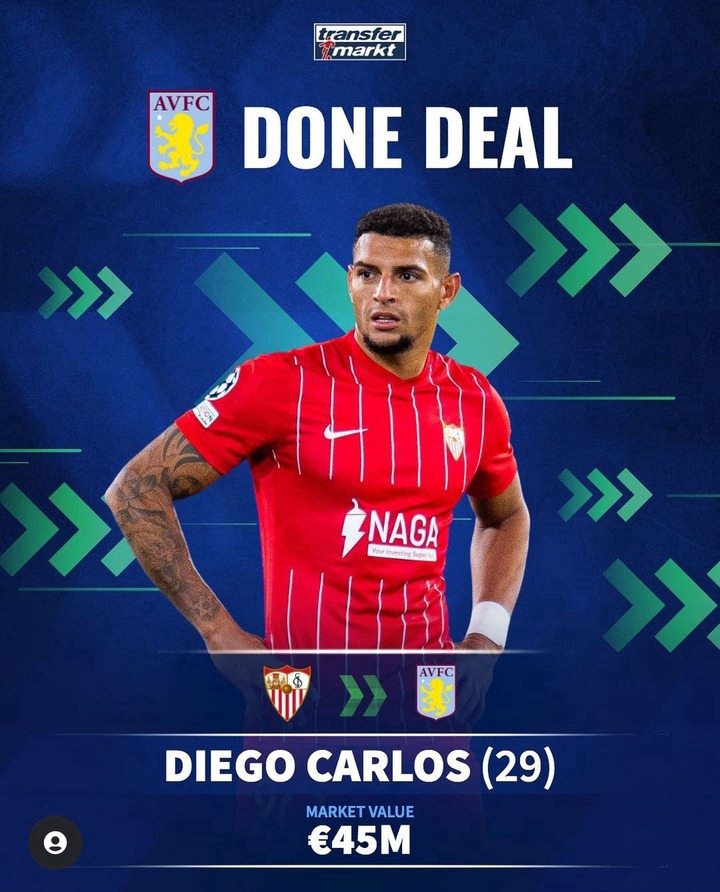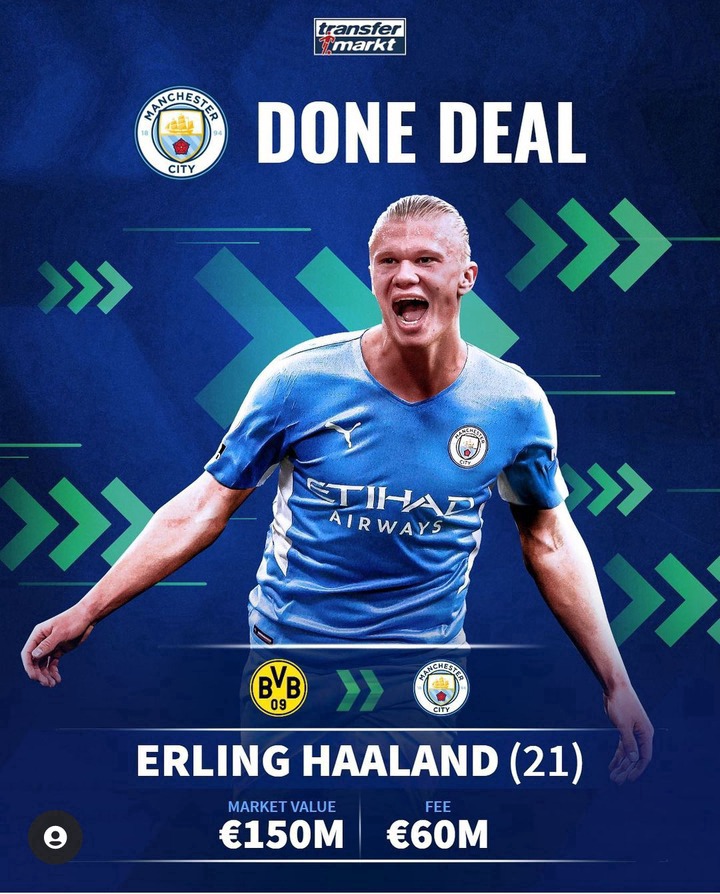 Despite the Heroic tales of Erling Haaland, the Norwegian striker will be playing in the Premier league for the first time as he signed a contract with Manchester city. Judging by Manchester city squad quality, Haaland will definitely flourish under the tutelege of Pep Guardiola. However, Diego Carlos who has played for Sevilla and Nantes has signed for Aston Villa. This will be the first time the popular centre-back will be participating in the Premier league. He is currently 29 years old and could offer alot in Aston Villa's defense next season.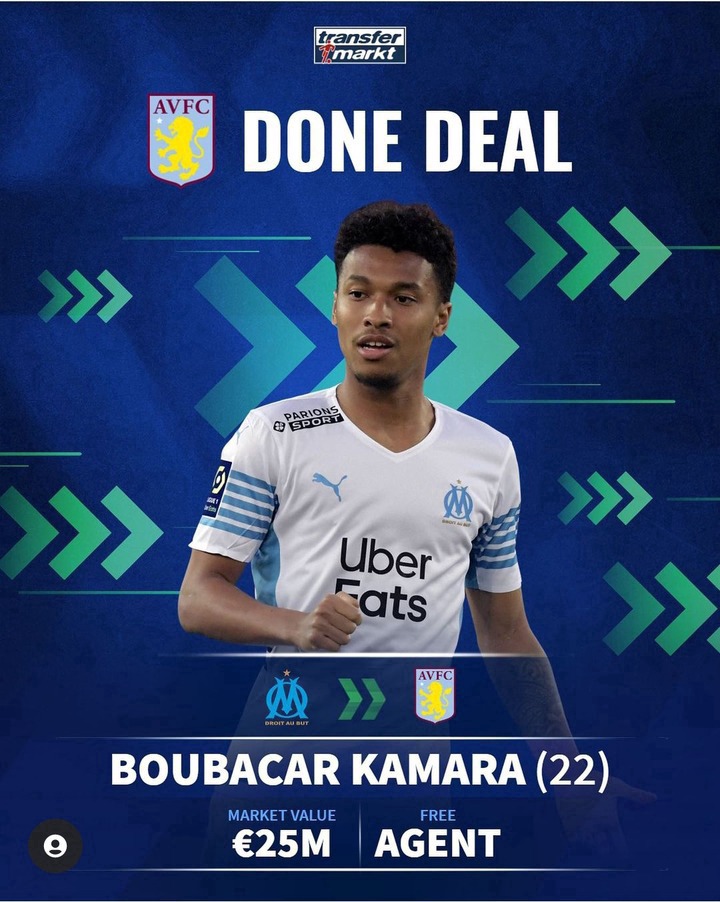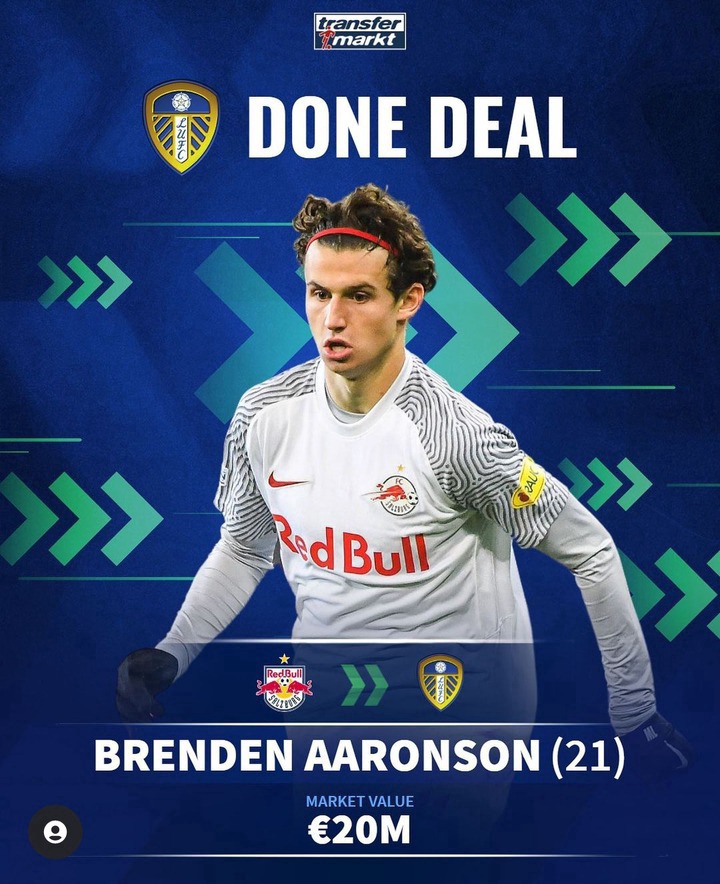 However, Kamara graduated form Marseille academy and was promoted to first team. Boubacar signed for Aston Villa after his outstanding performance helped Marseille finish second in the Ligue 1 table in 2022/23 and qualify for the UEFA Champions League season in 2022/23. However, Brenden Aaronson was one of the best players in Salzburg in the 2021/22 season. He has join Leeds United in a long term deal and will be playing in the premier league for the first time in his career. Which of these players do you think will be the most impressive in the Premier League in 2022/23