Done Deals: 7 Free Agents Who Have Successfully Transferred To Another Club This Summer
Done Deals: 7 Free Agents Who Have
Successfully Transferred To Another
Club This Summer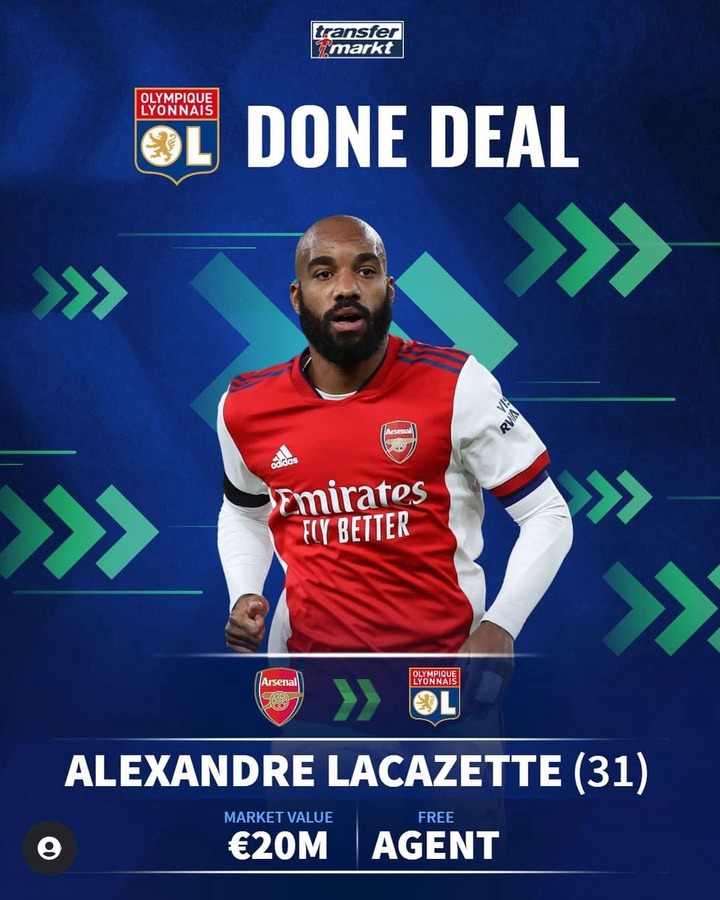 Many top European clubs could benefit from signing players without paying any transfer fee. Free Agents like Paul Pogba is close to joining Juventus while Nemanja Matic is already in Italy to do medicals before he sign contract with AS Roma. However, there are many free agents who have sealed a world record move this summer. Alexander Lacazette is one of the latest free agent who successfully transferred to his former club. The French striker will no longer be playing in the premier league as Arsenal refused to renew his contract after a terrible performance in the 2021/22 season. Lacazette will probably run down his remaining career in the French club.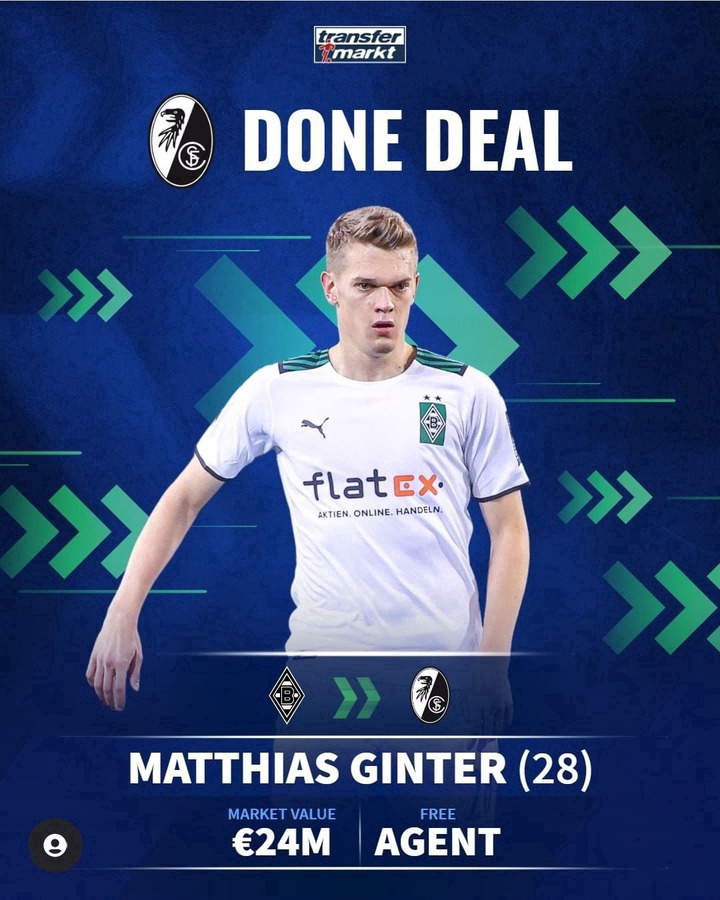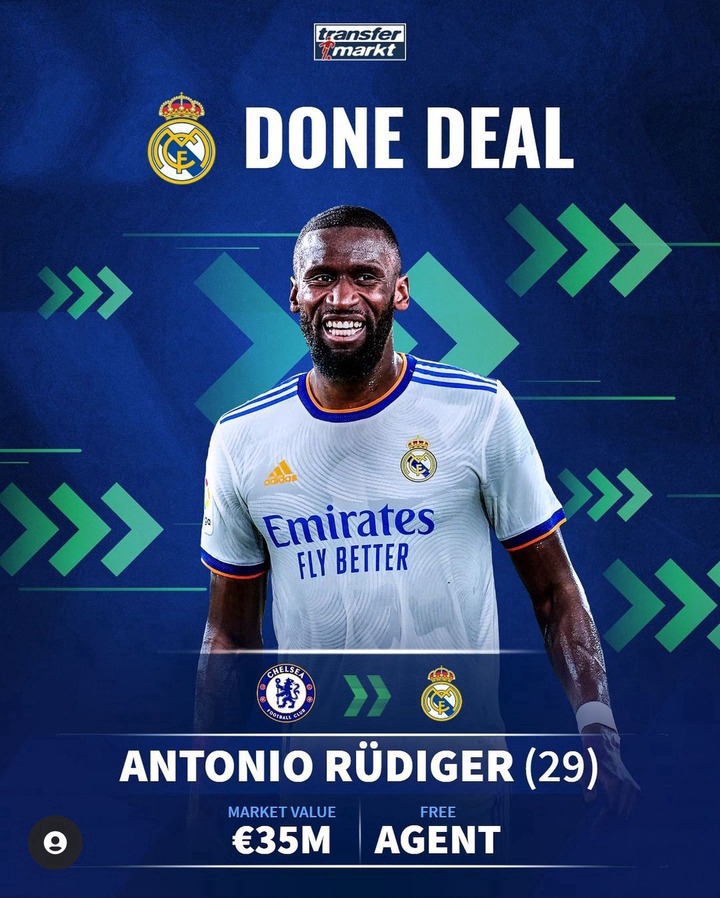 Asides Lacazette, other six free agents who have successfully transferred to another club this summer includes Ivan Perisic, Boubacar Kamara, Noussair Mazraoui, Giorgio Chiellini, Antonio Rudiger and Mathias Ginter. Antonio Rudiger's deal to Real Madrid is one of the best deal in the Europe's top five leagues. Real Madrid paid nothing to sign one of the best Chelsea's centre-backs. Rudiger will now play in the Spanish league for a couple of years.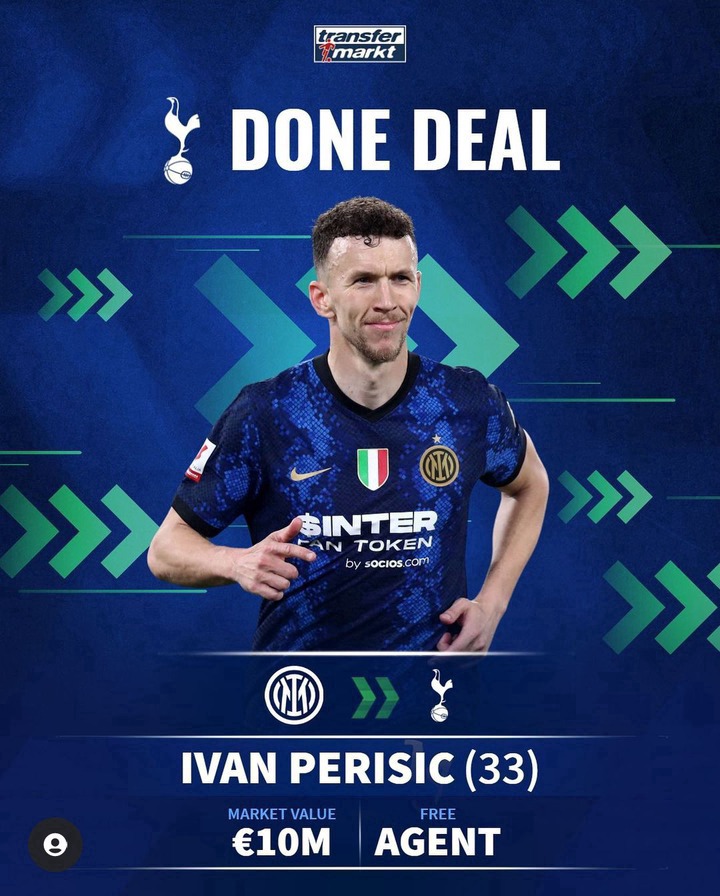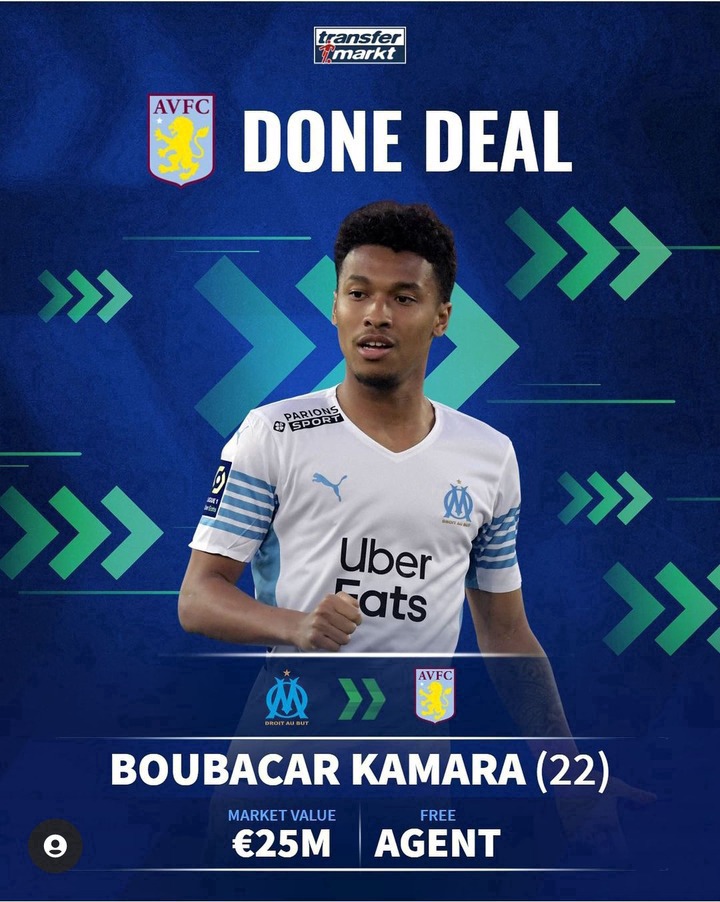 Two of these players will be playing the premier league. Ivan Perisic move to Tottenham Hotspur is one of the best signing this season considering the fact that Manchester United were ready to splash over 50 million Euros to acquire the left winger's services a couple of years ago. Not too much is known of Boubacar Kamara who joined Aston Villa as a free agent, but the 22-year old will prove his worth next season.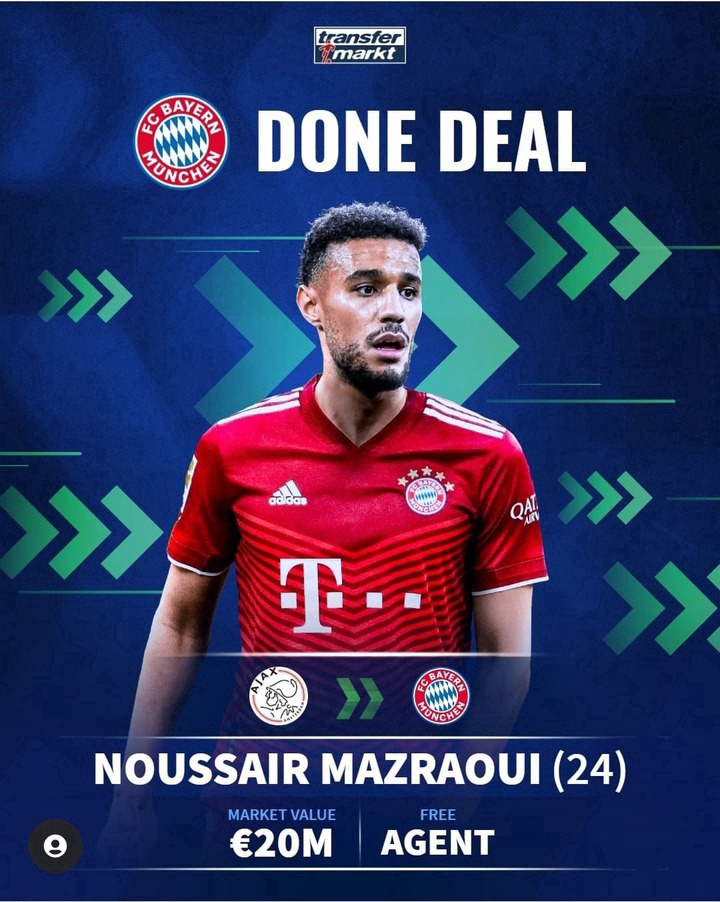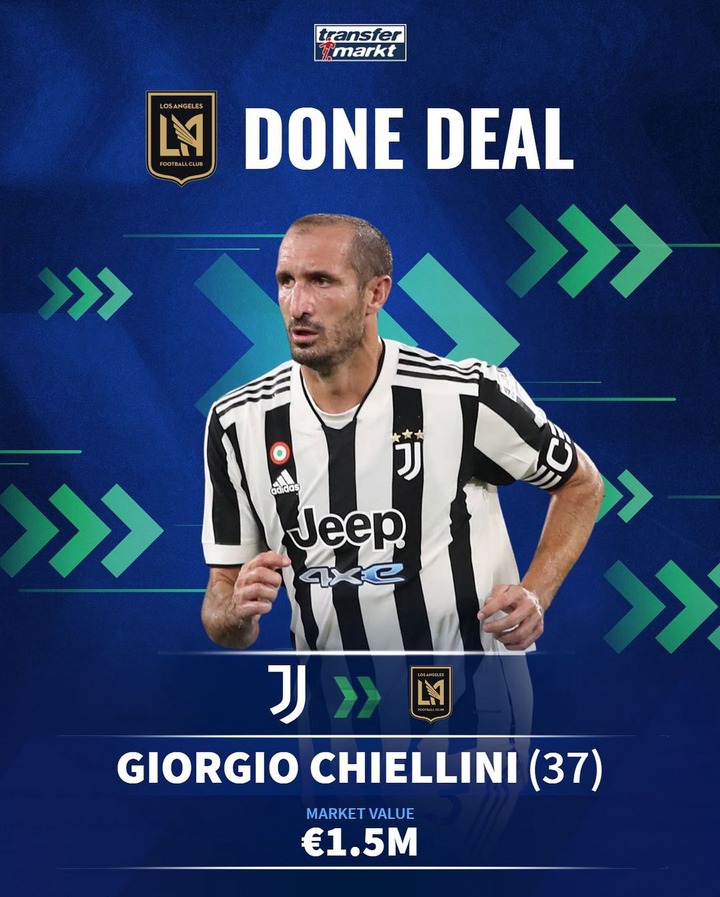 Giorgio Chiellini's have now signed with Los Angeles and will now continue his career in MLS. The 37-year old legendary Juventus captian is one of the recent players to complete his summer move as a free agent.
Moreso, Bayern Munich have also benefitted from signing a player without paying a transfer fee. The Bundesliga giants signed Noussair Mazraoui from Ajax Amsterdam as a free agent. The Right-back will help Bayern Munich to stabilize their defense next season.