Done Deals: 9 Players Who Have Completed Transfers & Will Compete in The Bundesliga Next Season
Bundesliga teams have been fast in completing most of their summer transfer deals. The top two clubs Bayern Munich and Borussia Dortmund have been very active in the transfer market and are determined to strengthen their squad at any cost. Bayern Munich have been luck with their deals as they have already signed Ryan Gravenberch and Noussair Mazraoui from Ajax Amsterdam. These two players are expected to strengthen Bayern Munich's midfield and Defense respectively.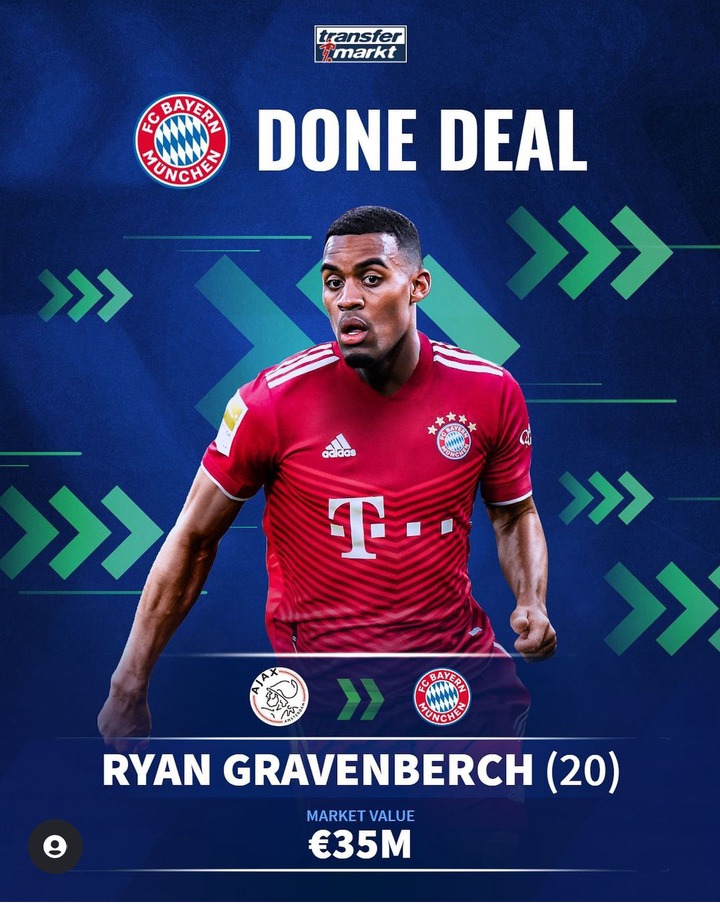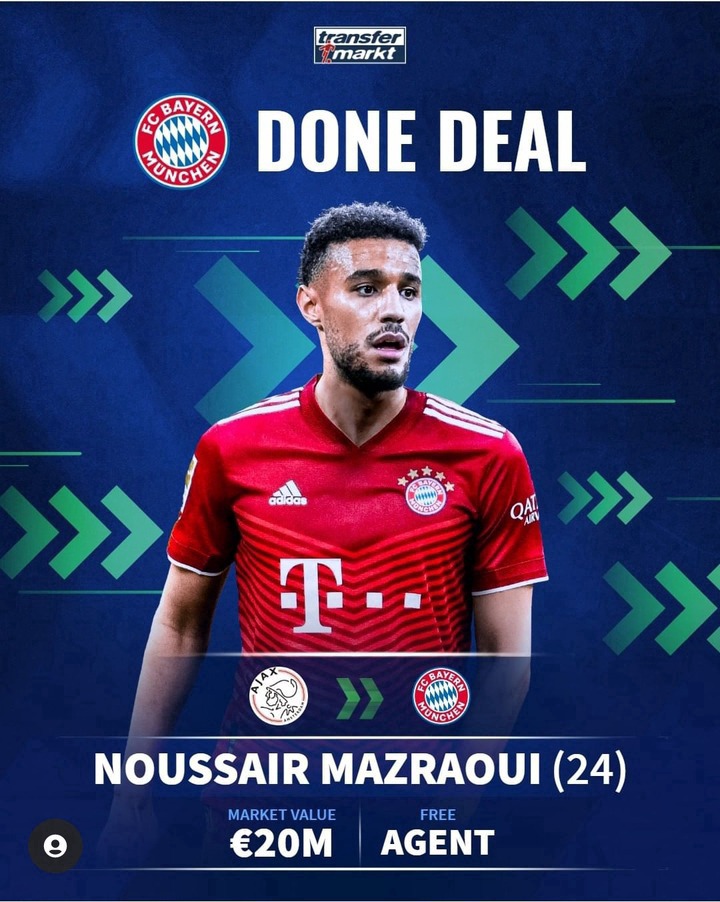 Asides Mazraoui and Gravenberch, other seven players who have completed their transfers and will be playing in the Bundesliga next season includes Salih Ozcan, Mathias Ginter, Nico Schlotterbeck, Jayden Braaf, N. Sule, Karim Adeyemi and Adam Hlozek.fibe out of these seven players will be playing for Borussia Dortmund next season. Despite the exit of Erling Haaland, Dortmund has tried to strengthen various position in their team. They have already signed two defenders and two forwards. They could see gn more players as the summer transfer window opened last week.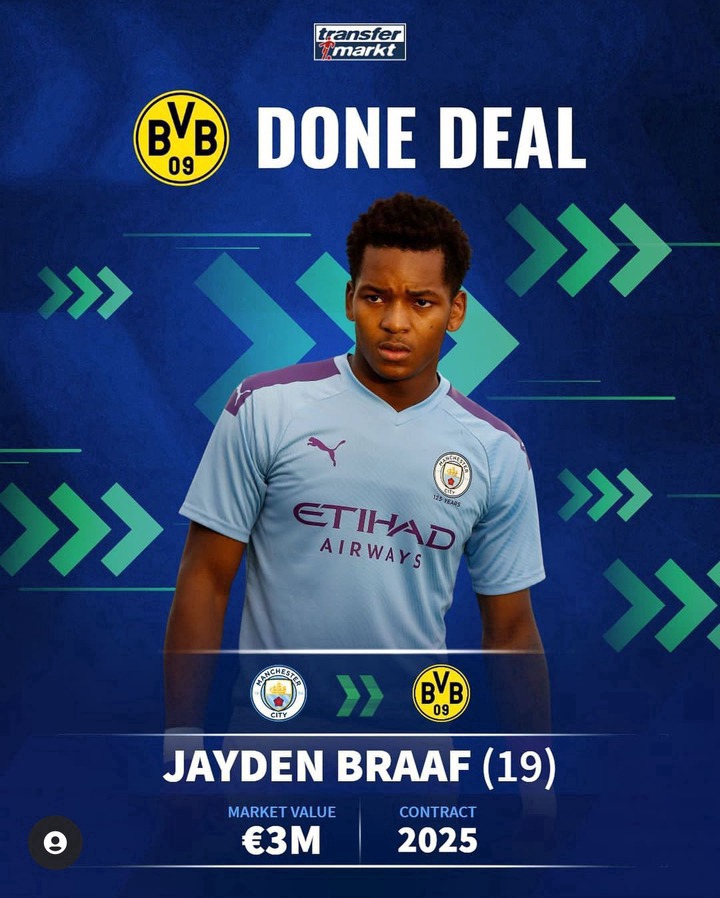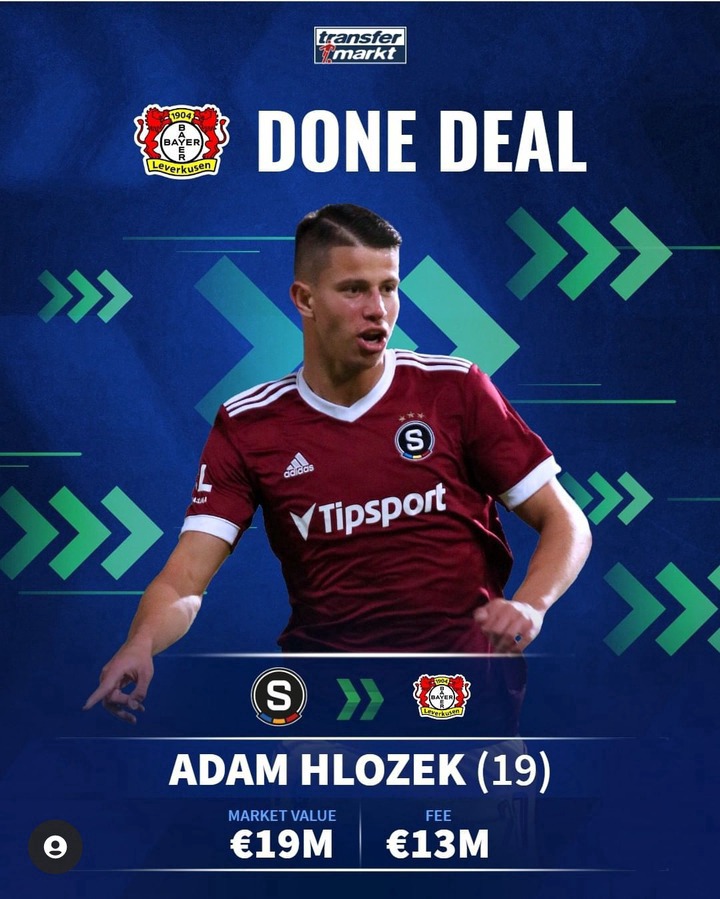 Some of these players will be playing in the Bundesliga league for their first time. Players like Adam Hlozek will be playing for the first time outsides Sparta Prague. He will join the attacking line of Bayer Leverkusen next season and hopefully help the team to secure a top three finish. Jayden Braaf will also be playing in the Bundesliga for the first time. Dortmund signed Braaf from Manchester city and the 19-year could be given bigger role in the club next season.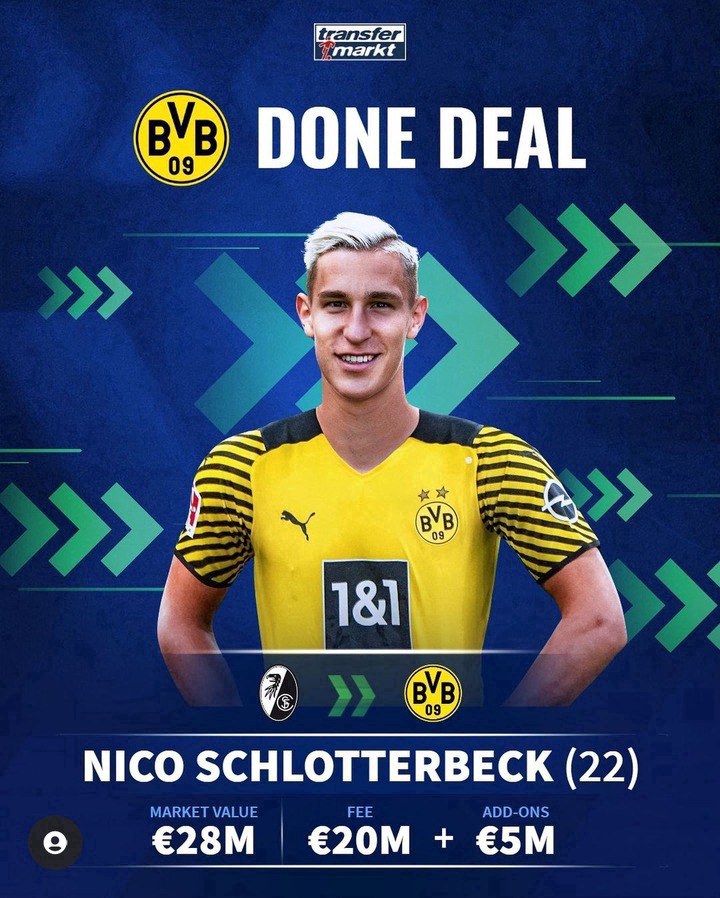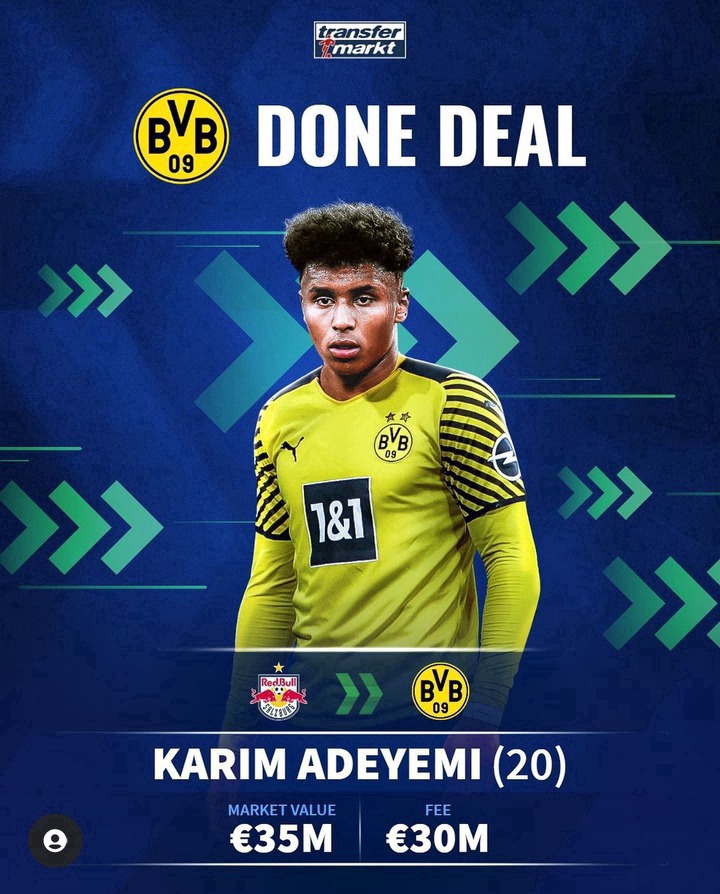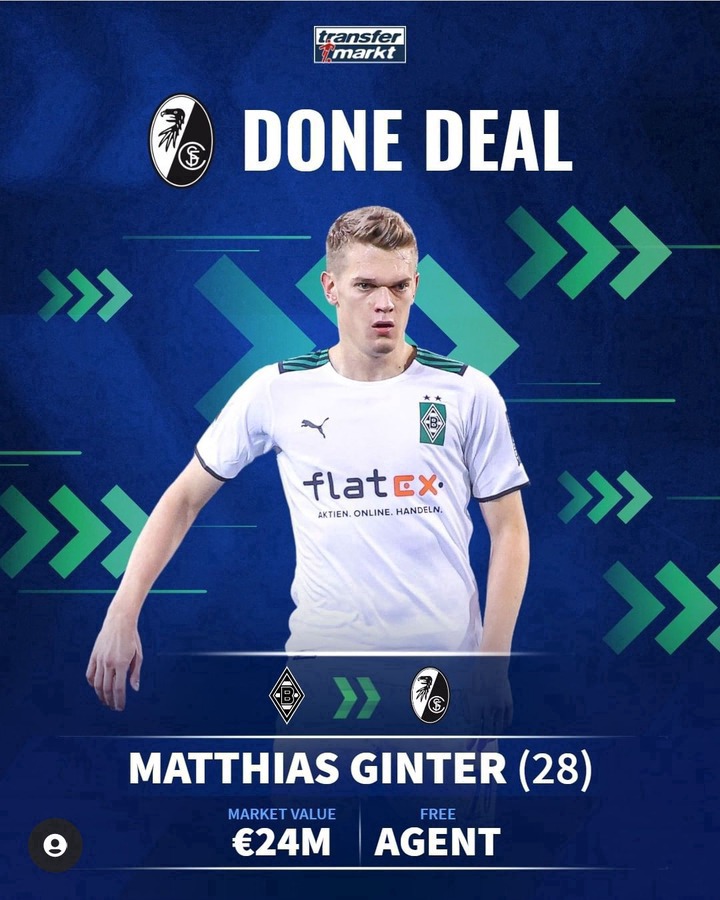 Most of the players signed by Dortmund are just under 22 years of age. Players like Adeyemi is expected to replace Erling Haaland, while Nico Schlotterbeck is expected to team up with another new arrival Sule in the centre-back. This partnership could help Dortmund solve their defensive problems as witnessed in the 2021/22 season.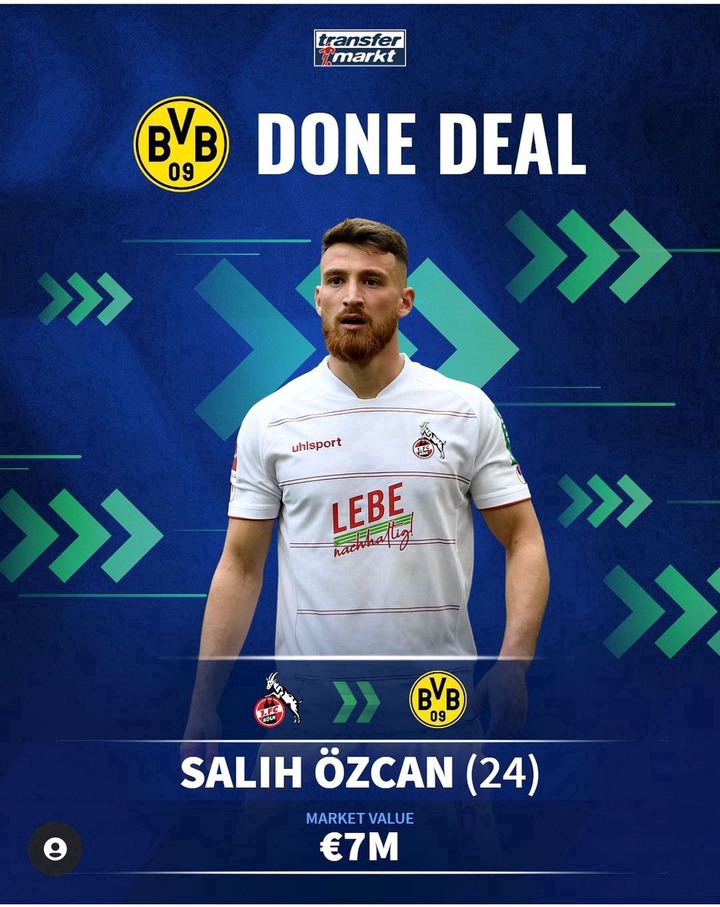 There is no guarantee that all of these players will impress their respective teams in the 2021/22 season, however, some of them will easily adapt and integrate into the Playing style of their team. Bundesliga is highly competitve and we hope to see these players display their talents next season