Doninic Calvert-Lewin Is The Perfect Choice For Chelsea As A Striker
It's no news that Chelsea is crying out for a prolific number 9. Harry Kane, Haaland, Lukaku, and many more are linked every day to Chelsea Football Club.
Chelsea were very wasteful in front of the goal in the just-concluded season. They performed way below their expected goals stat for the season. After winning the Champions League, Chelsea are favored by the bookies to challenge for more silverware in the coming season. For them to archive that, the London club would have to properly address that area of concern.
In my opinion, Dominic Calvert-Lewin should be in the mix to be Chelsea's number 9. He fits the profile of the kind of attacker Chelsea needs. He ticks all boxes; He's aggressive, he attacks the ball, He is tall, possesses a powerful jump.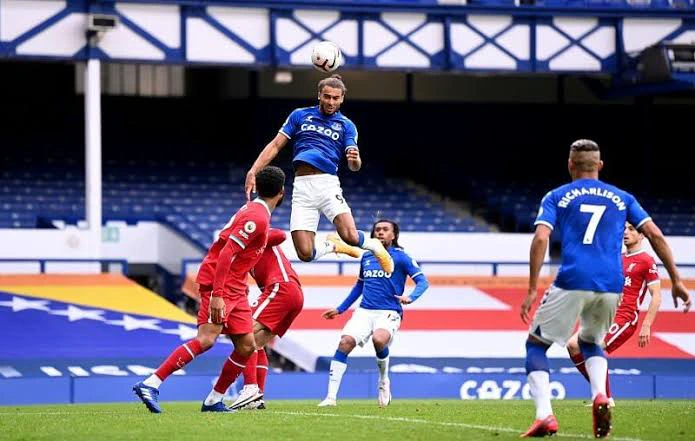 Calvert-Lewin spent a significant part of his formulating years as a central midfielder, he possesses good close control of the ball, has good vision with an eye for a pass.
He is no one-trick pony. Fairly comfortable with the ball on the floor, both running behind and moving deep to link play with a midfielder. His game is extensively all-around.
Calvert-Lewin offers diverse options to play around; He can play in a dual striker system providing flick-ons for a strike partner; he can play from the wing before running at defenders; he can hang on the shoulder of the last defender looking for through balls to run to. In summary, he is a brilliant rounded striker who is extremely difficult to defend against.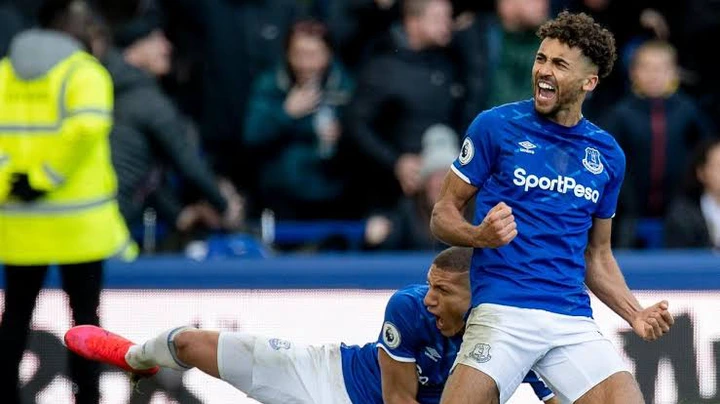 After coming out from his best season yet in which he scored 20 goals for the Toffees, Calvert-Lewin is ready for the next step and Chelsea is the right move for him.
Personally, I feel Calvert-Lewin is criminally underrated and therefore should be respected more.
DCL to Chelsea might be the answer the west London club needs to end their goal-scoring troubles. He offers good value for money and is Premier League-proven.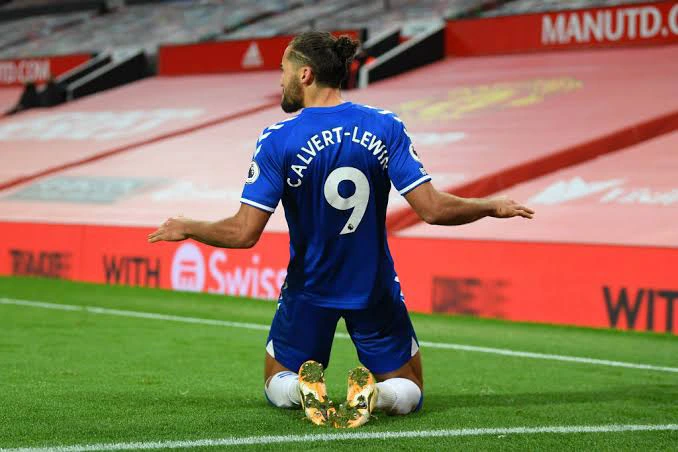 Can Dominic Calvert-Lewin make it at Chelsea? Like and Commen