Don't Ever Compare Mason Mount With Phil Foden, See Their Stats This Season
Two English young midfielders are being compared together, followed by their massive performance and contribution in Premier League this season. And, seriously it's kind of hard to fetch out the best between the two young ballers.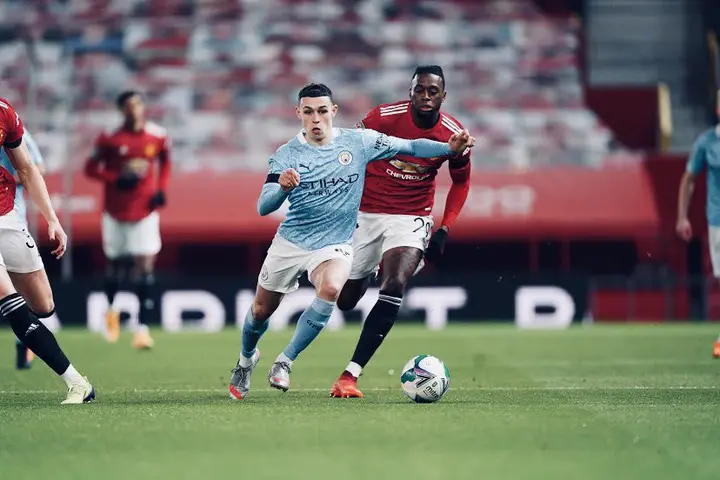 Chelsea's fans have been comparing Mason Mount with Manchester city's Phil Foden, as they think their very own academy player is way better than the Pep Guardiola's young midfielder.
Meanwhile, having seen their performances and contributions this season. It is crystal clear that Phil Foden is way better than Mason Mount. Because, their stats proved everything, as per their goals and assists.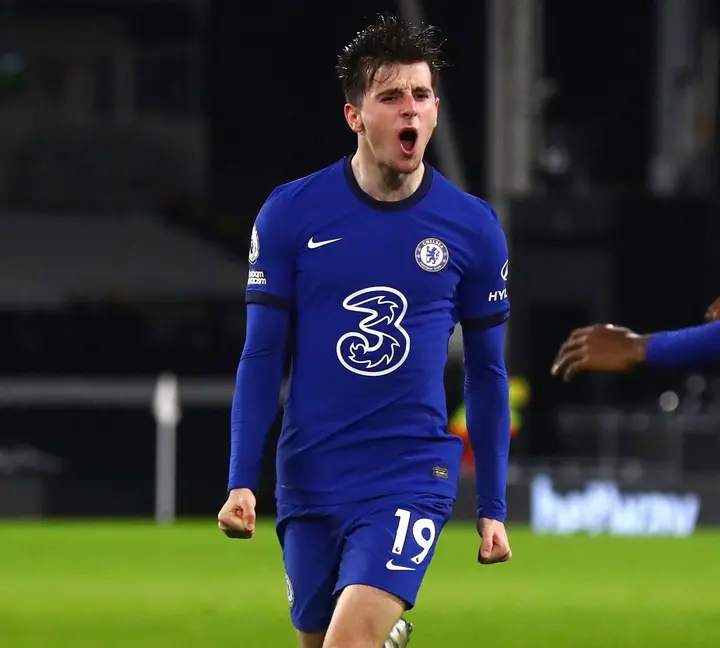 Of course, both the two Englishmen made it to top-20 Golden Boys for 2020. But, the Manchester city's young midfielder came before the Blues young midfielder as per ranking.
Mason Mount has rescued Chelsea many times this season, and his performance against Fulham on Saturday was a clear evidence. But, he's nowhere near Phil Foden's abilities and capabilities. As a matter, Foden is the most brilliant and talented young baller in Premier League at the moment.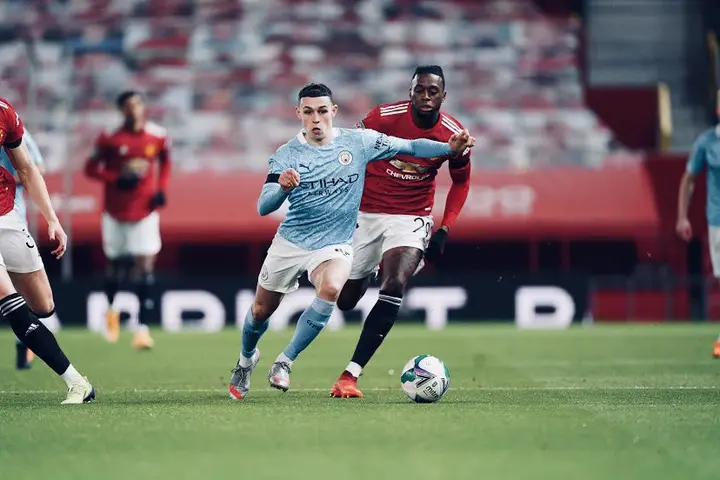 The Pep Guardiola's midfielder is way better than Mount, Greenwood, Saka, Hudson-Odoi and the rest. As, the Englishman is just 20-year-old while the Blues midfielder is 22-year-old. That's, Foden still has room for improvement in years to come.
Here's Mason Mount's and Phil Foden's stats this season:-
Mason Mount – Chelsea/England 
26 matches
3 goals
6 assists
9 goal contributions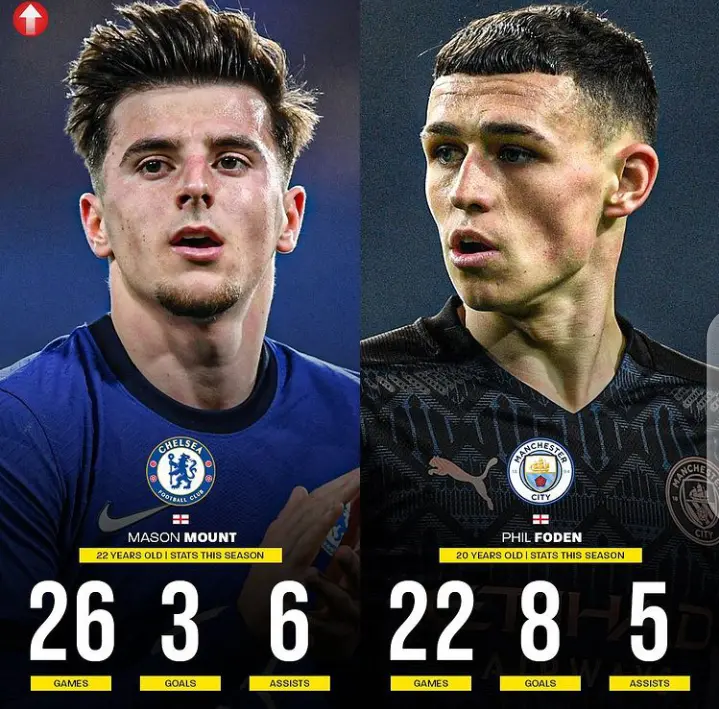 Phil Foden – Manchester City/England 
22 matches
8 goals
5 assists
13 goal contributions
Apparently, both Mount and Foden are midfielders, as they are playing the same positions. Thus, the comparison is fair enough, as Phil is better than Mason in the midfield.
As per the above stats, Mason Mount bagged 3 goals and registered 6 assists in 26 appearances, whilst Phil Foden bagged 8 goals and registered 5 assists in 22 appearances. Undoubtedly, the Manchester city's young midfielder is better than the Blues midfielder.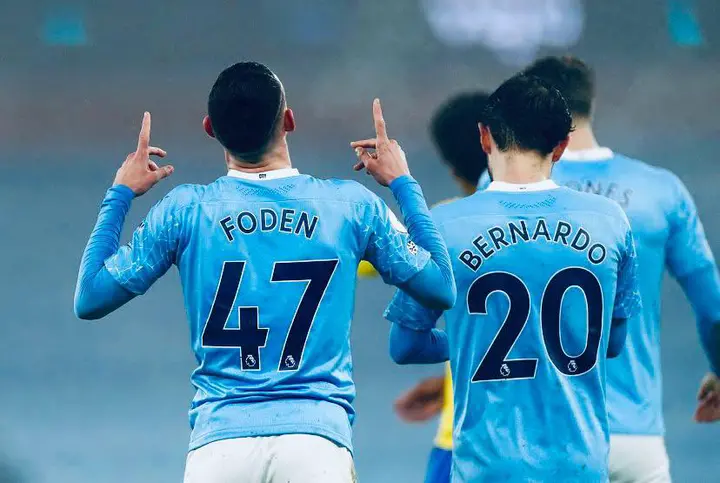 Summarily, followed by Chelsea's Mason Mount's performance and contribution this season, he's been comparing with Phil Foden. But, Mount ain't yet reached Foden's level. As, the Pep Guardiola's young midfielder is way better than him.