Don't Ever Compare Olivier Giroud To Aubameyang, See Their Stats
Comparison between Arsenal captain Pierre-Emerick Aubameyang, and the former Arsenal striker who is not playing for Chelsea Oliver Giroud, these two strikers Aubameyang and Giroud are very important for their team Arsenal and Chelsea respectively, we want to look at their stats this season, base on their English Premier League performance.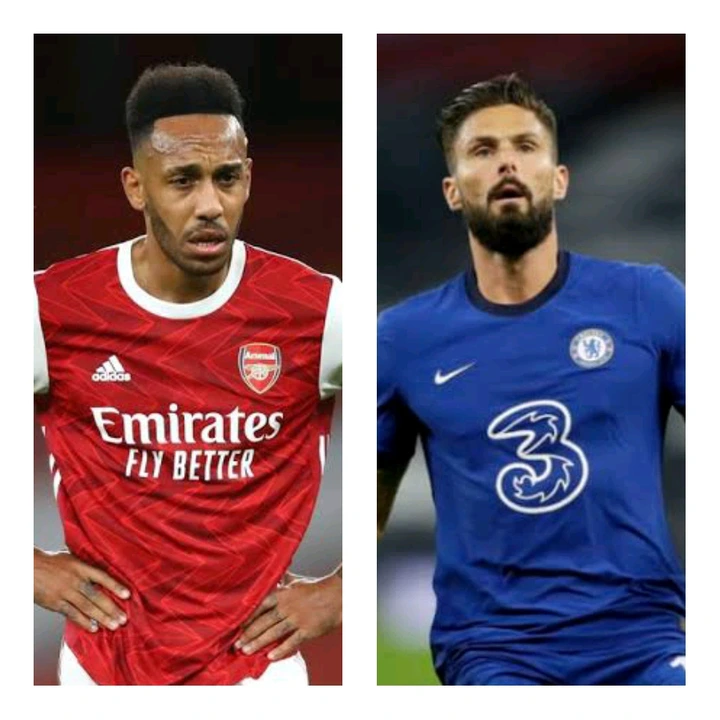 Arsenal striker Aubameyang is one of the best striker in the English Premier League, although the striker has been having some difficulty time in the Premier League this season, Aubameyang has play the total of 21 Premier League games this season, the Gabon international scored the total of just 8 goals and made just one assist in those Appearances for Arsenal.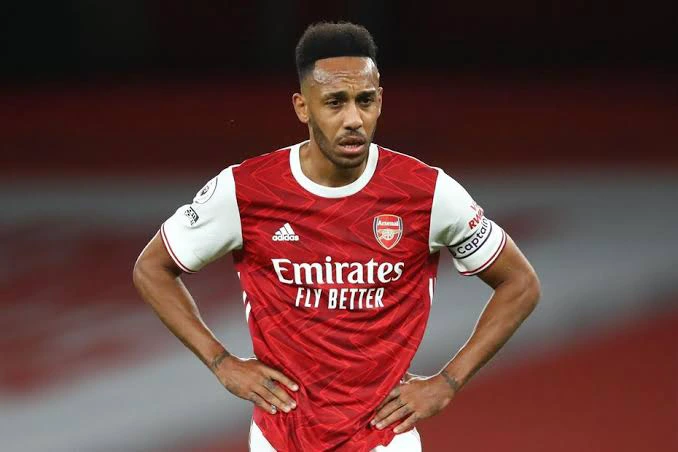 Oliver Giroud has been very crucial for Chelsea this season, although the France international has a very limited playing time in the Premier League, but the France international has prove himself as a very good striker. Oliver Giroud has just 13 League appearances for Chelsea this season in which he scored four goals.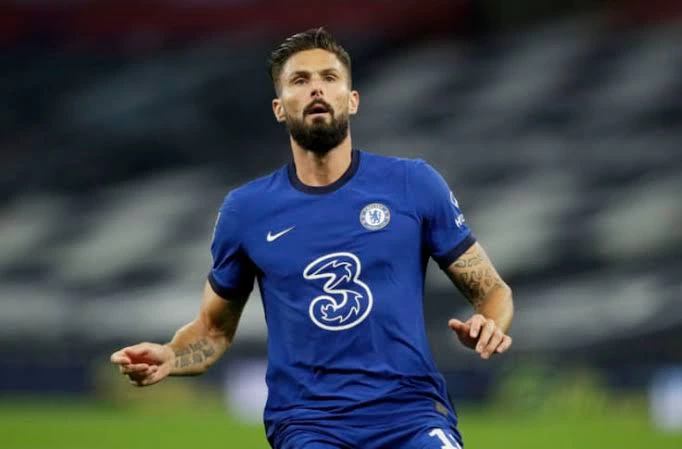 This is the English Premier League stats between Pierre-Emerick Aubameyang and Oliver Giroud in the Premier League this season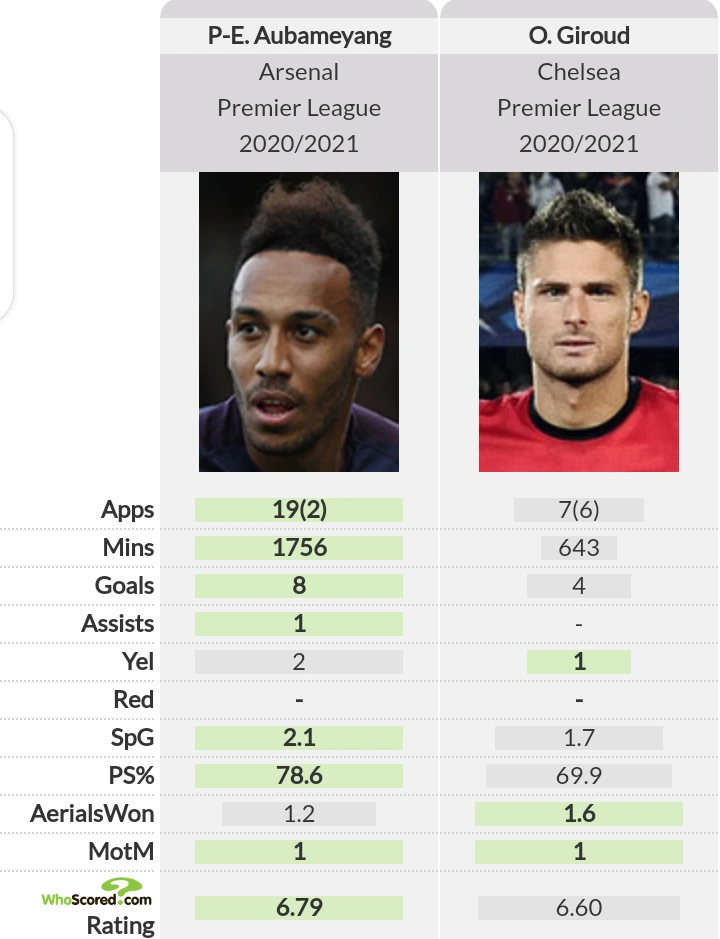 Content created and supplied by: Gurupdate (via Opera News )