Edouard Mendy could break Petr Cech's Clean sheets record. See how many matches Left.
No other goalkeeper in Europe's major leagues has kept more clean sheets than Edouard Mendy since Thomas Tuchel took charge of the Blues!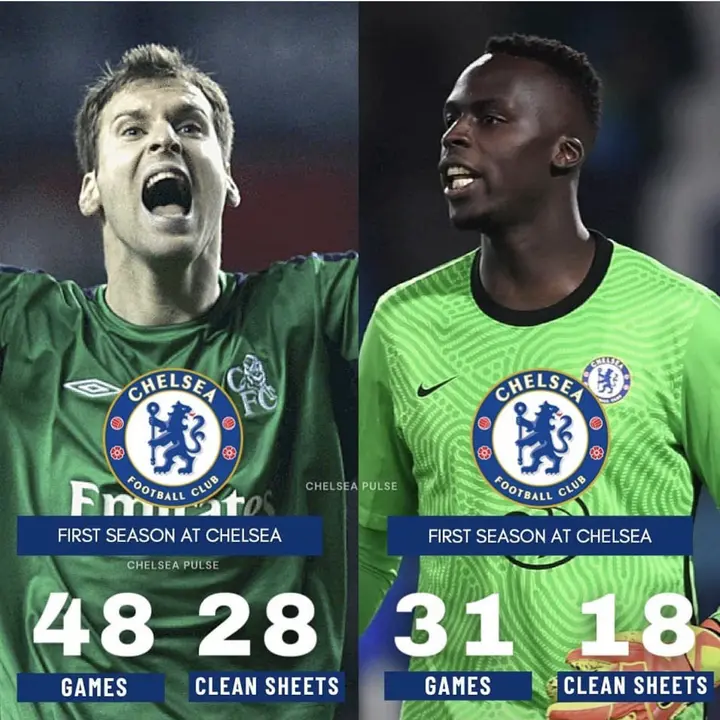 Since the arrival of the Senegalese goalkeeper Eduard Mendy from Rennes to Stamford Bridge, he has make a difference, compare to the former self.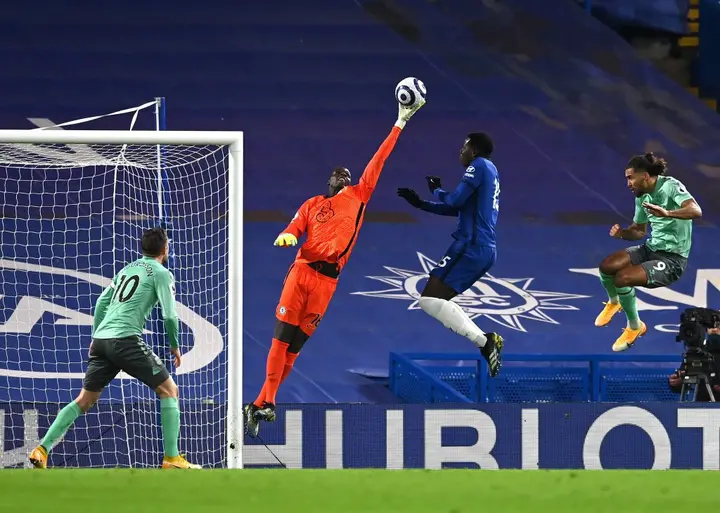 As a matter of fact, he is the only goalkeeper with the highest numbers of clean sheets in the English topflight league competition this season.
What a great 1st season Edouard Mendy is having & here is his stats compared to PetrCech first season at Chelsea FC.
He's become so underrated, he comes and deals with little things so easily where other top class keepers would make mistakes
He does make mistakes though ? He's awful with the ball at his feet, and makes like 1 save a game
Yes! but the clean sheet statistics padding is making him so over rated, he makes like 1 save a game because our defence is so good, put Kepa behind this defence and he'll do just as good