Eduoard Mendy has done it again, Check out what he did against Guinea Bissau
Senegal have just completed their match against Guinea Bissau. They won the match with a scoreline of 1-0 after Sadio Mane's late goal. Eduoard Mendy was at the goal line once again, he did his usuals which is to keep clean sheets. other African teams that played today all conceded a goal except from Senegal probably because of Mendy.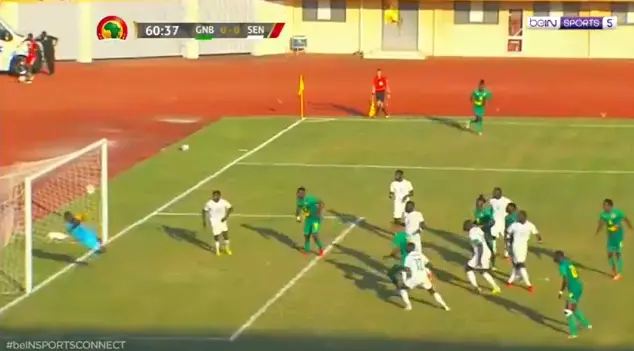 Mendy made two sharp saves in the match and those were really very vitals saves. This means that his last 3 appearances for Senegal have all ended in cleansheets, Chelsea are really not joking with Mendy and that was why they insisted in treating him the last time he got injured at Senegal.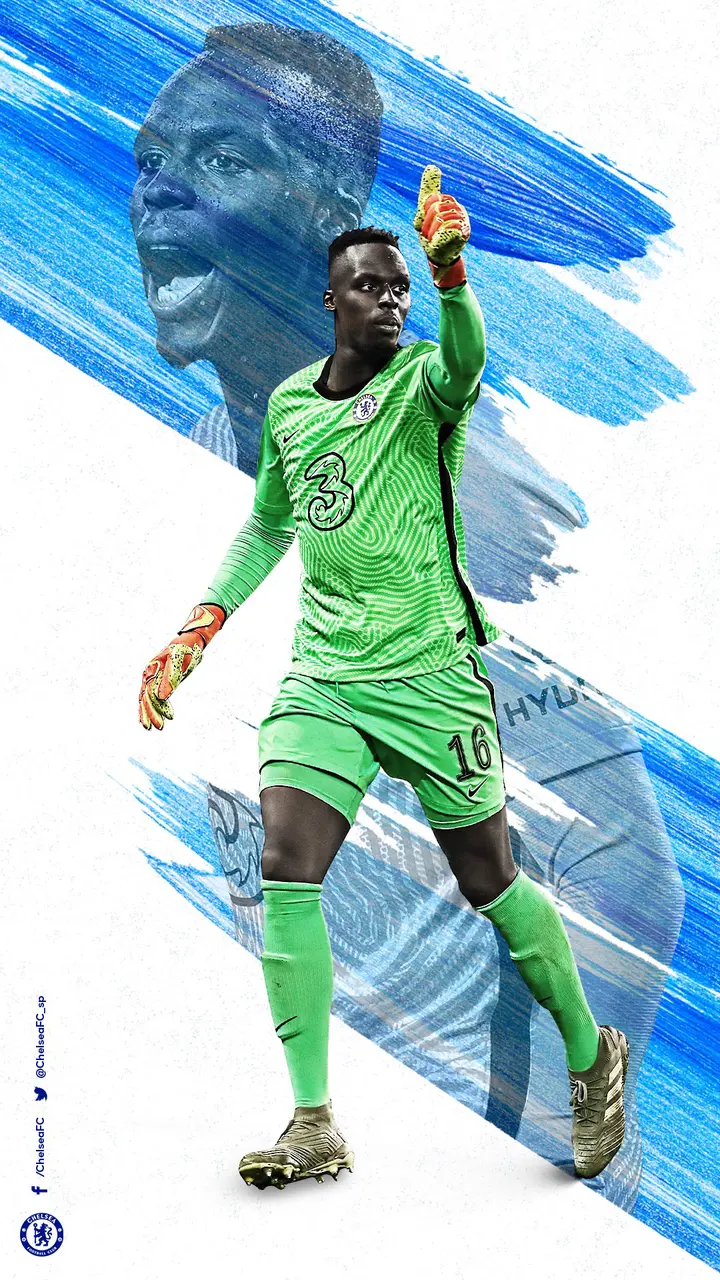 The truth remains that Chelsea's backline is now solid since Thiago Silva and Mendy started making appearances.
Mendy seems to be the most influential as far as Chelsea's defence is concern. He has only conceded 2 goals since he started keeping for Chelsea and that is a perfect stat for a new goalkeeeper.