England Star Is Ready To Sign For Arsenal As Everton Star Send Transfer Message
Arsenal's ambitions to sign a striker in the January transfer window remain unchanged. The club has already begun talks with a number of players, and recent rumours suggest that Everton star Dominic Calvert-Lewin is willing to accept Arsenal's offer. As Aubameyang is set to be released, the Gunners want to bring in a long-term striker.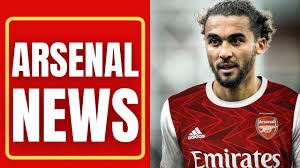 Lewin has thrived at Goodson Park, establishing himself as one of the top strikers in the English Premier League. Arsenal intends to make a £60 million bid in the coming week. Given that Lacazette is also in his final year of his contract, team manager Mikel Arteta believes that bringing in another face can fix the club's attacking dilemma.
Calvert-Lewin is reportedly eager to assist Mikel Arteta and Edu in freshening up their offensive options for the North Londoners.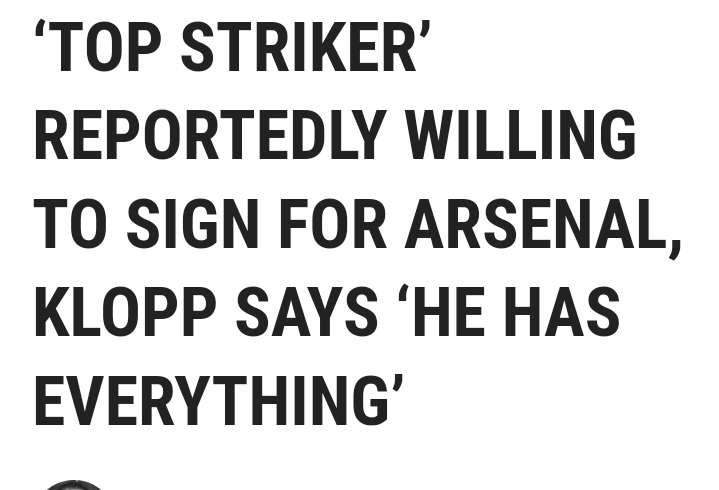 The 24-year-old has scored 24 goals in his last 43 appearances for the Merseyside club in all competitions.
Given Everton's poor run, Arsenal would like to bring him in during the January transfer window. Since last summer, Lewin has been Arteta's top priority. According to former player Van Parsie, the Gunners will be untouchable once they finalize the purchase of this attacker.
Share this unique article across all social media platforms and please don't forget to maintain social distance, wear your face masks, wash your hands regularly with sanitizer for prevention is better than cure