English Premier League Goal Scorers Full Table [Everton Star Top EPL Chart]
Goal Scorers Table
Everton striker Calvert Lewin is Currently the highest goal scorer of the Premier League, toping the table with 10 goals.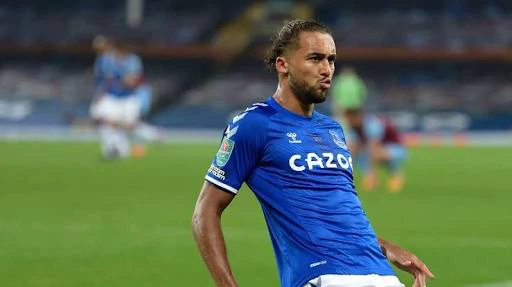 Photo: Calvert Lewin
Tottenham Son proceeding him with goals, followed by Mohamed Salah and Vardy with each having 8 goals so far.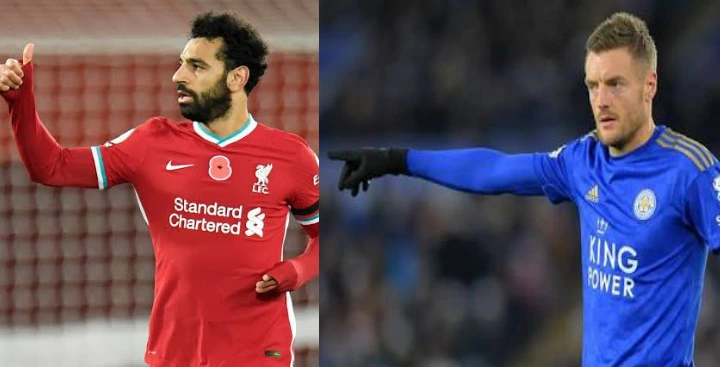 Photo: Mohamed Salah and Vardy
Below is the Premier League goal scoring table from 1 to 51.