EPL: Check Out The Highest Goal Scorer, Assist Leader, Clean Sheet, Tackles And Others Stats List.
Game week 15, was little entertaining as some big teams were held down by a small team to draw. Arsenal beating Chelsea was one of the surprises of the weeks after Arsenal going 7 matches without a win in the premier league.
Everton is the only team that wins away from home this week, while West Brom held the league leader Liverpool to a draw. Wolves And Tottenham match also end in a 1-1 draw.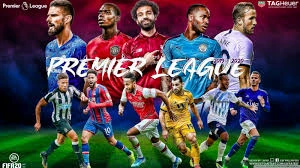 Below is the full result of the game played in the week.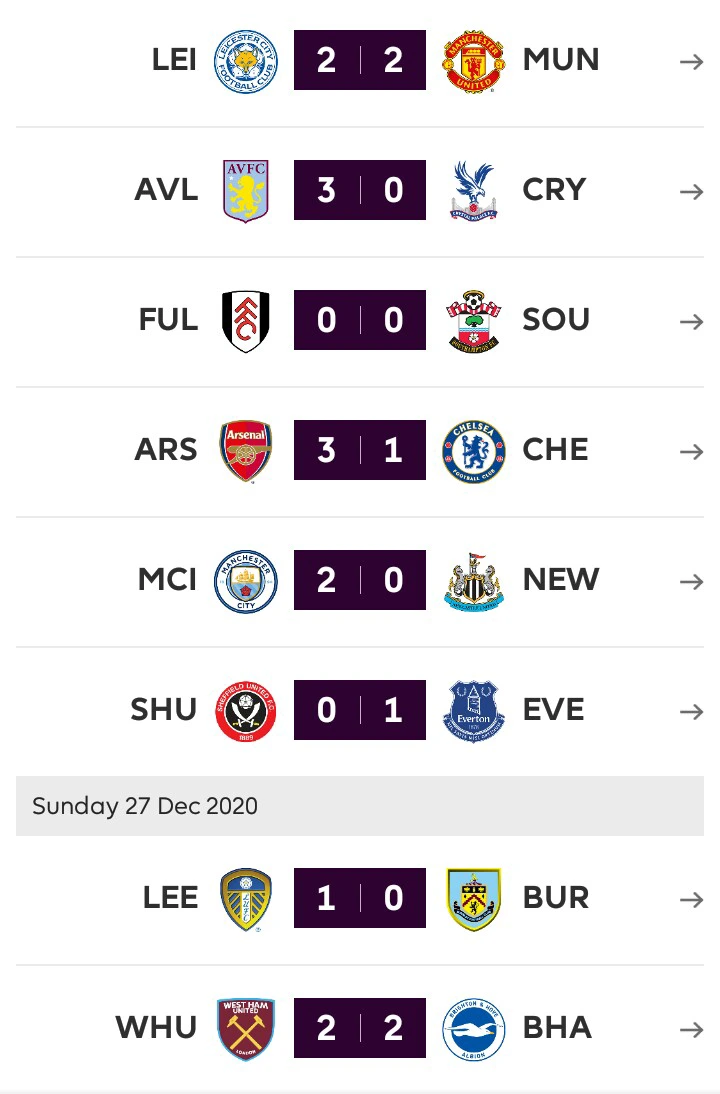 Golden Boots:
1. Mohammed Salah: 13 goals.
2. Son Heung Min: 11 goals.
2. Dominic Calvert Lewin: 11 goals.
2. Jamie Vardy: 11 goals.
5. Patrick Bamford: 10 goals.
5. Bruno Fernandes: 10 goals.
Below is the full list of the highest goal scorer.
Assist Leader
1. Harry Kane- 10 Assist.
2. Kevin De Brunye – 7 Assist.
3. Bruno Fernandes – 6 Assist.
3. Jack Grealish – 6 Assist.
5. Andrew Robertson – 5 Assist.
Below is the full assist.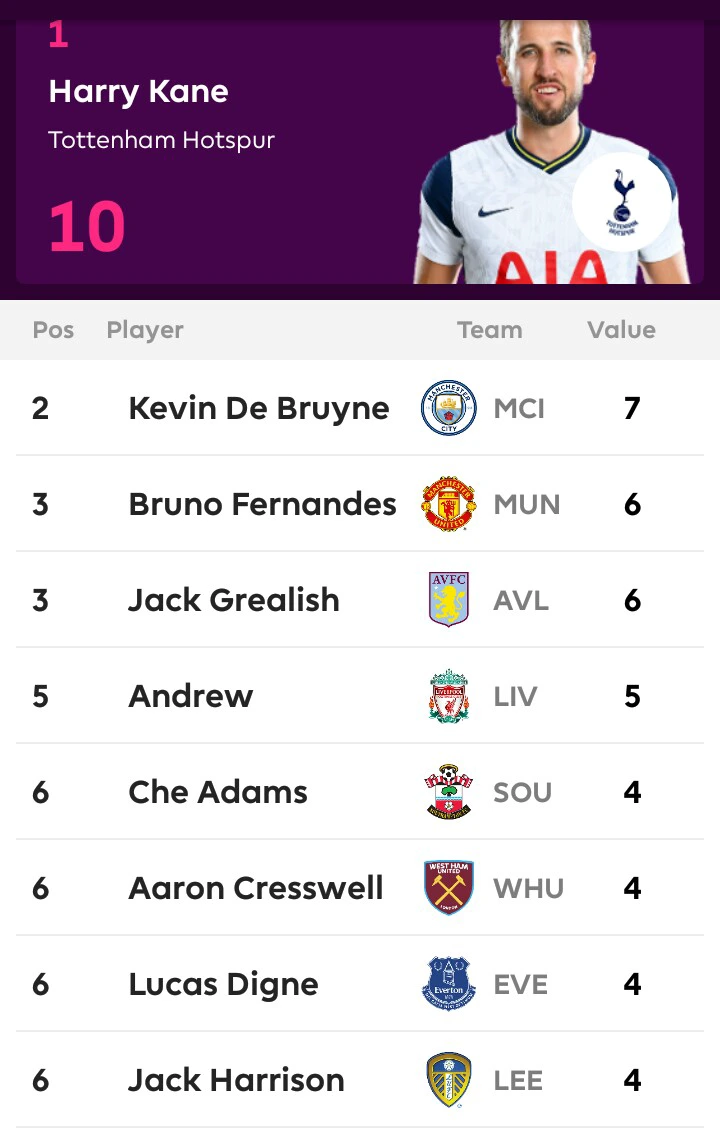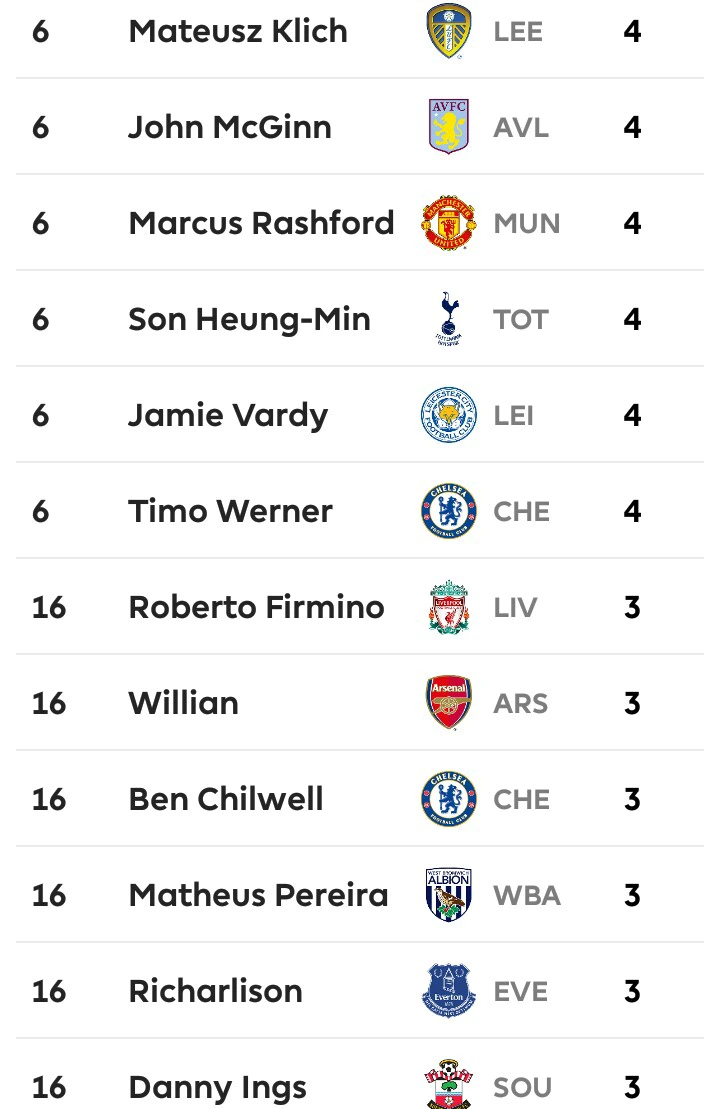 Interception.
1. Josh Brownhill – 37
2. N'Golo Kante- 35.
3. Matthew Cash- 34.
Below is the full list.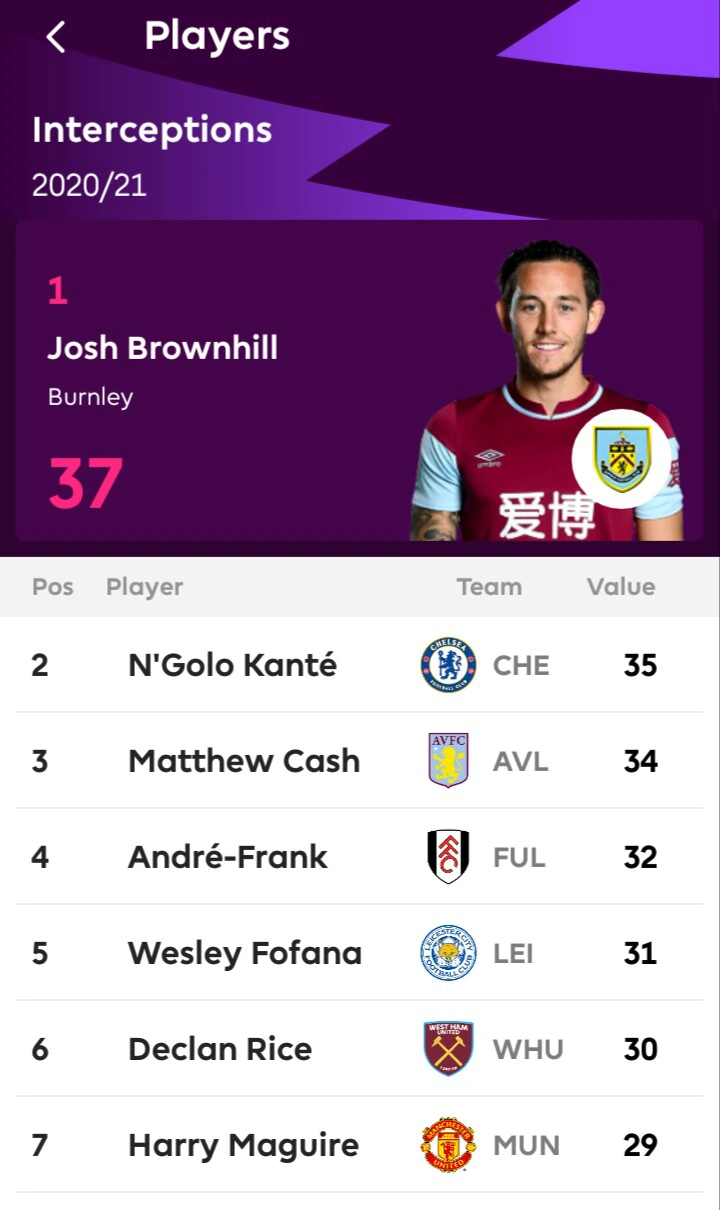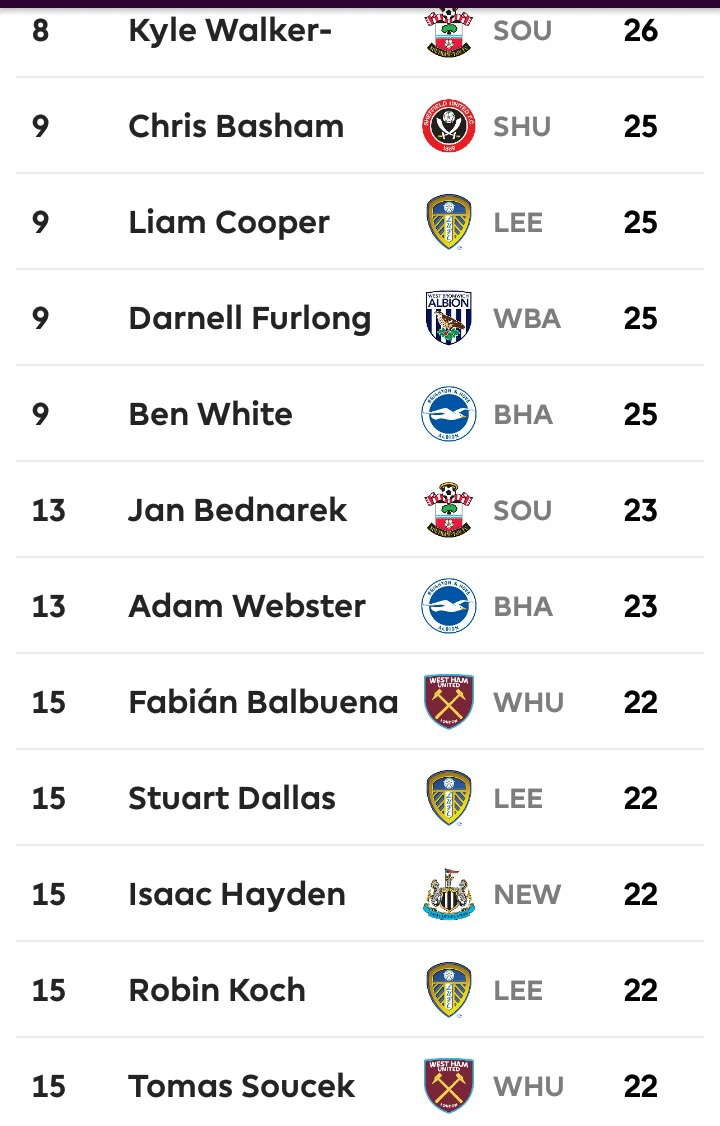 Tackles.
1. Oriol Romeu – 51.
2. Andre Frank – 47.
3. Yves Bissouma- 46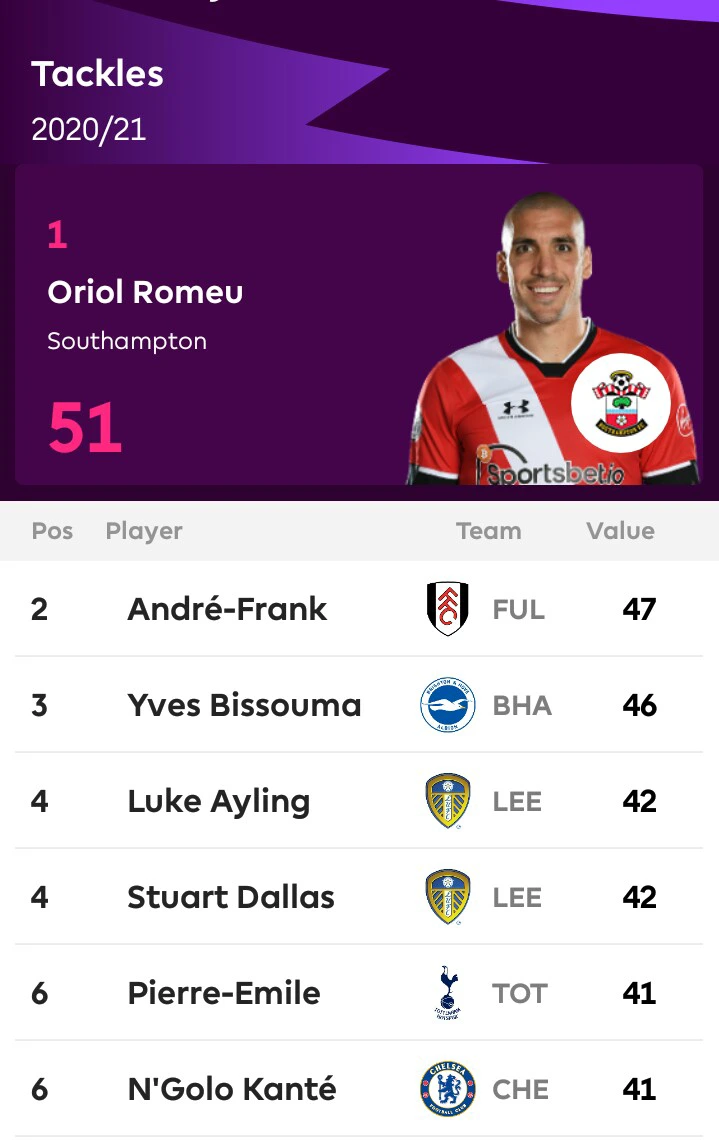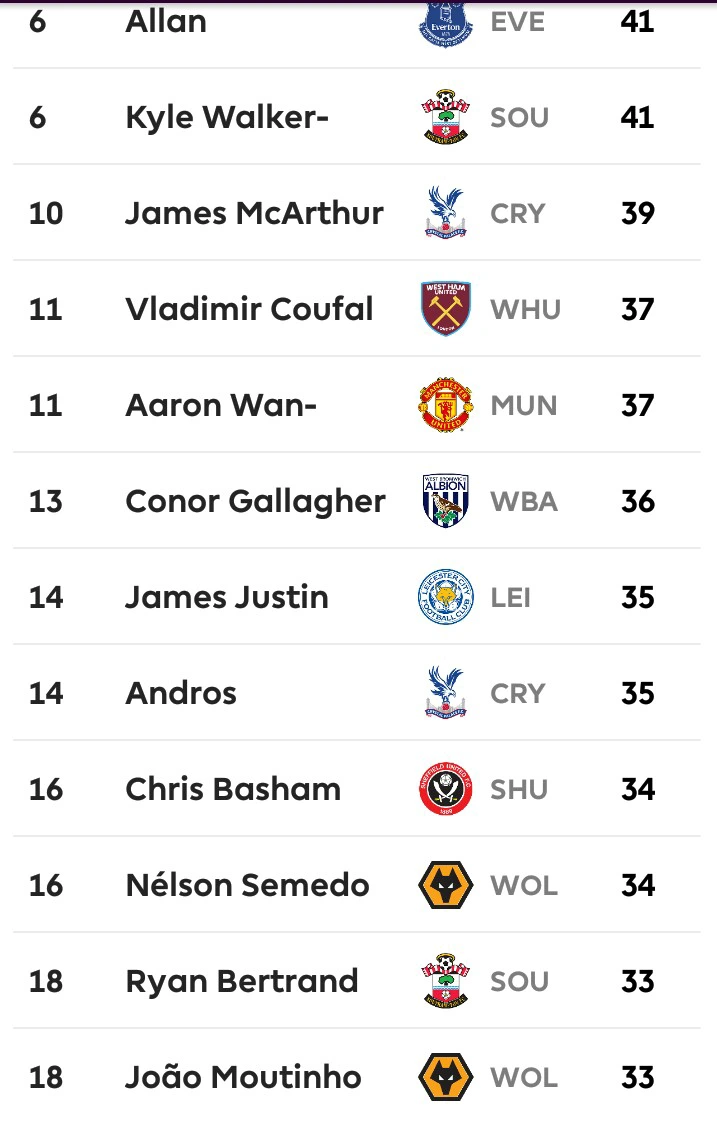 Clean Sheets.
1. Emiliano Martinez 8.
2. Ederson 7.
3. Alex McCarthy 6.
4. Edouard Mendy 6.
Below is the full list.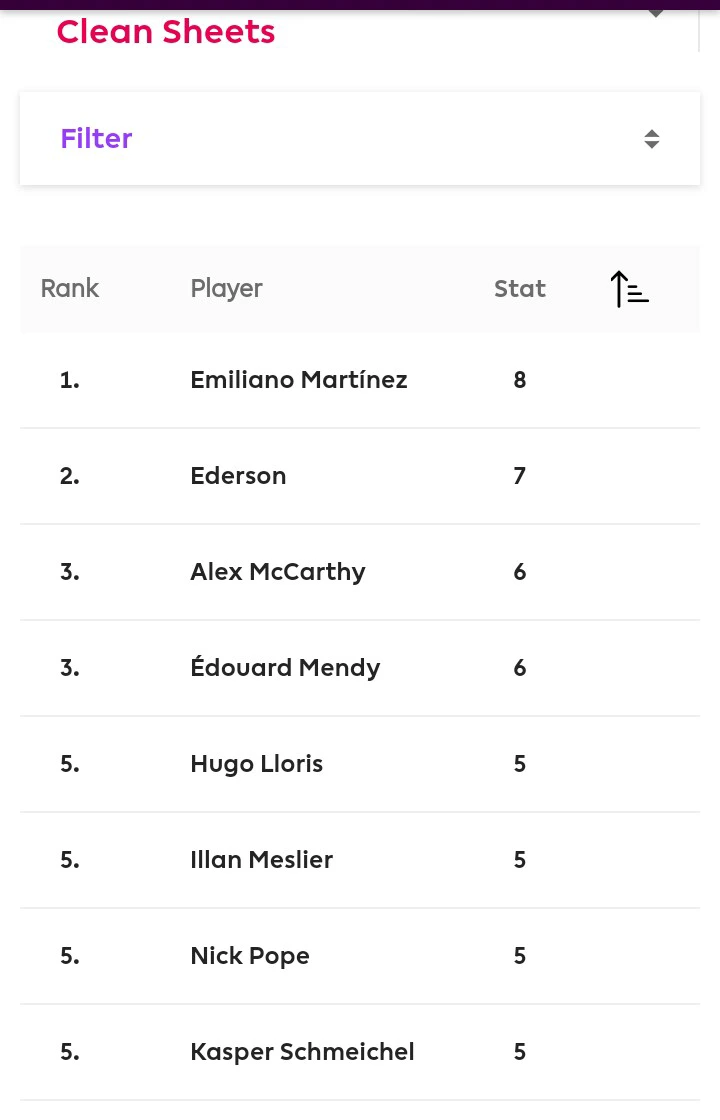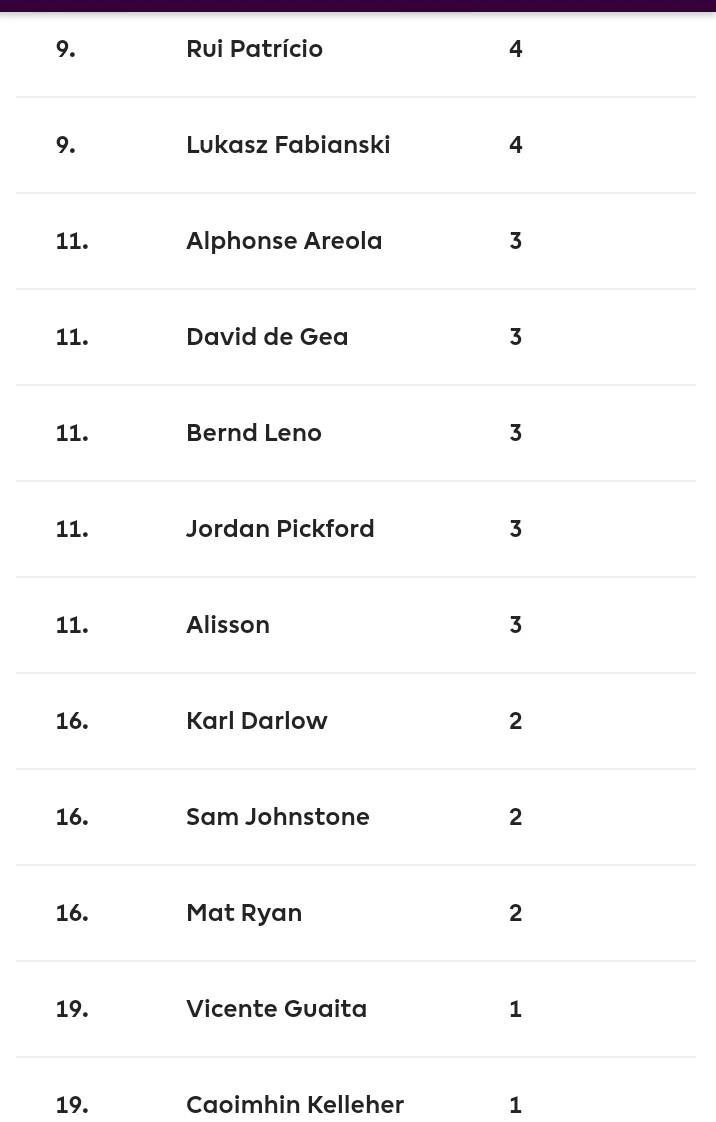 Liverpool is still on the No.1 spot of the log, with 3 points ahead of Everton. Bruno Fernandes and Muhammad Salah are one of the best players in the league this season.
Thanks for reading, Kindly Like, Share, And Comment. Remember to follow up for more updates in the world of football