EPL: Chelsea's First 4 Games In All Competitions This Month
Obviously, no more international games as players would be heading back, to their various clubs to resume back for league games. Of course, some Chelsea's players dazzled amazingly and outstandingly, during the international break, while the others perform otherwise.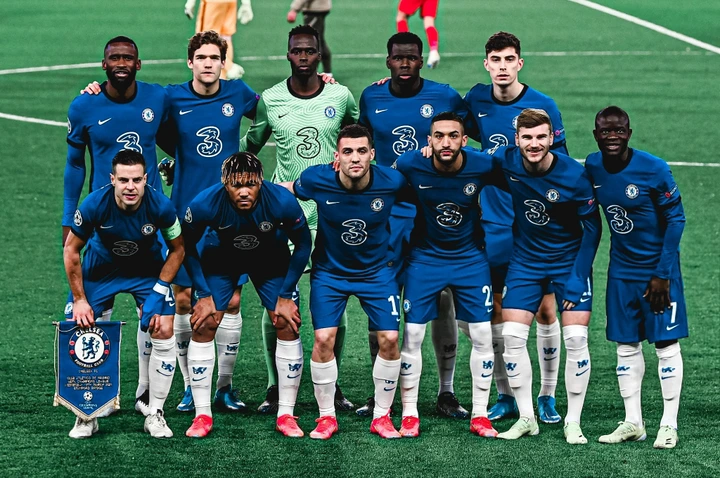 The Thomas Tuchel's men played flawlessly last month, as they are currently in 4th position in the league table. And, they have made it to Champions League quarter-final. Also, they are unbeaten in their last 14 games in all competitions. Of course, that's such an amazing performance from Thomas Tuchel and Chelsea last month.
Meanwhile, this is the month of April. And, Chelsea would be back in action both in Premier League, FA Cup and Champions League. As per this month of April, Chelsea's first 4 matches ain't really difficult for the Blues, as the Thomas Tuchel's men still have the ability and capability to keep their unbeaten run.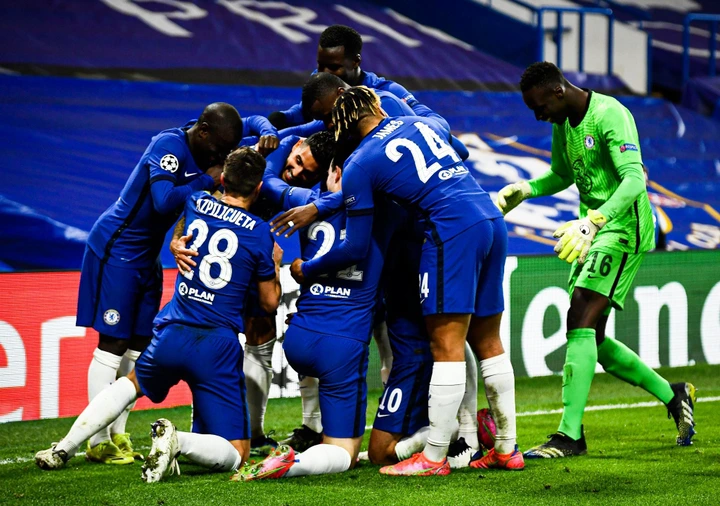 Some of the Blues players didn't head to international duty, and those who head to international duty played impressively. Thus, the Blues gaffer still have the winning spirits in those players, and their first 4 games in this month of April won't frustrate the Blues.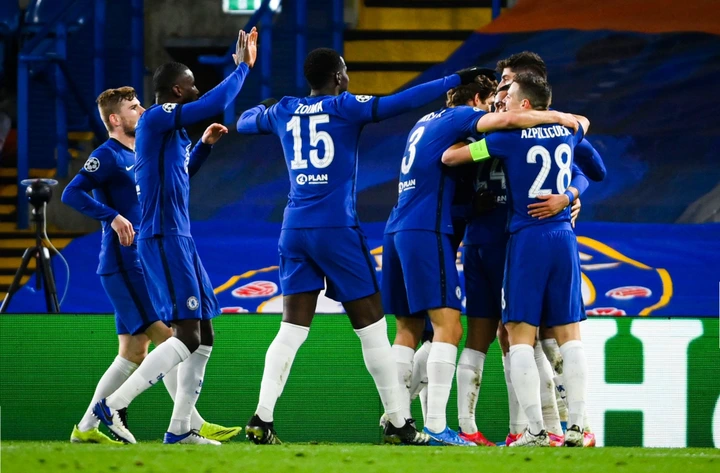 Chelsea's first 4 matches in April entail 2 Premier League games, and 2 Champions League games. Also, there's no much time or interval between the matches. However, the Blues have already enough brilliant and talented players, to play all the 4 games nonstop.
Here's Chelsea's first 4 games this month:-
3rd, April
Chelsea vs West Brom
7th, April
Porto vs Chelsea
10th, April
Crystal Palace vs Chelsea
13th, April
Chelsea vs Porto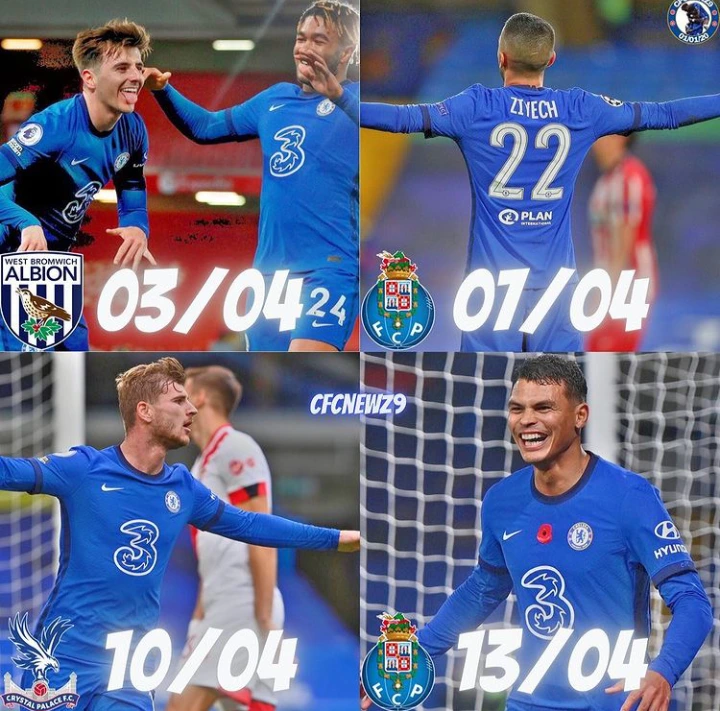 The Thomas Tuchel's men wouldn't want to lose any Premier League game this time around, as they would want to strengthening their chances to stand firm in the league table. Thus, the Blues still have the abilities and capabilities to frustrate the likes of West Brom and Crystal Palace, albeit those two teams don't go easy on Chelsea. However, Thomas Tuchel is tactical and wise enough to subdue them, by bagging 6 points and clean sheets against them.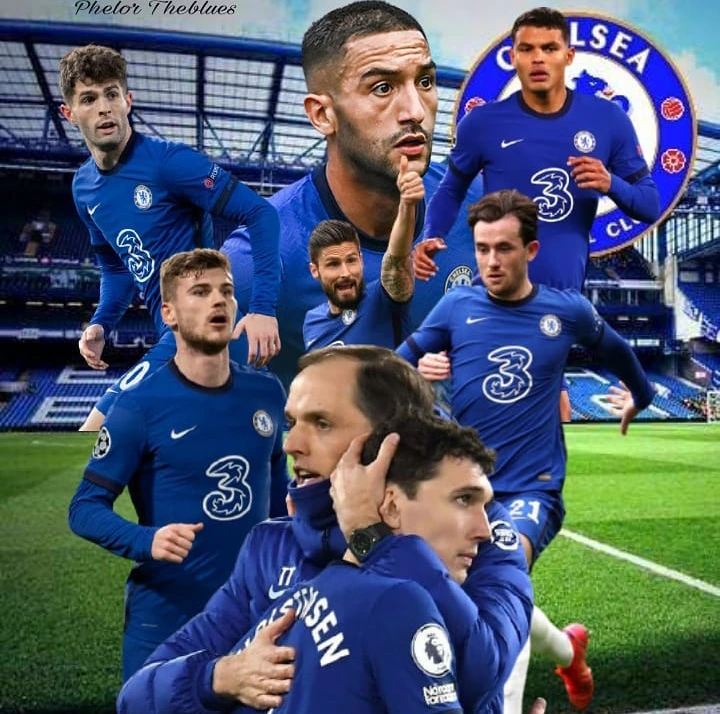 Chelsea Champions League clash against Porto would be extremely tough, because the Blues have already undermined the Portuguese side. And, Porto would definitely want to prove Chelsea's wrong, by dazzling remarkably next week. Nevertheless, the Thomas Tuchel's men still have enough reliable players in the squad to shock and silence the Portuguese side.