EPL: Chelsea's Next Three Matches That Could See Them Overtake Liverpool
Chelsea has suffered some Premier League setbacks, including losing the top spot to Manchester City. Not only that, but the Blues have fallen 10 points behind the Citizens and now have to battle with Liverpool, who have also surpassed them in the log.
However, the London club appears to be regaining form, as evidenced by a superb league victory over Tottenham last week. Furthermore, Thomas Tuchel seems to have discovered a solution to his tactical concerns.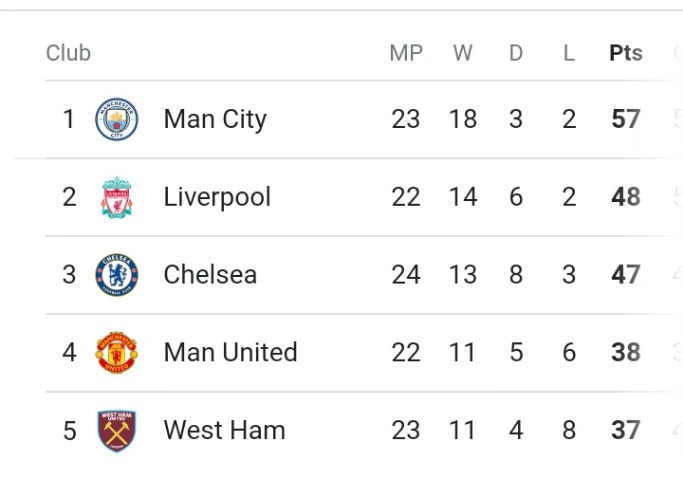 As Chelsea is only a point behind Liverpool and appears set to continue with the league's challenges, here are three of the Blues' upcoming games that could see them overtake Liverpool.
1. Crystal Palace VS Chelsea

Chelsea has had good results against the Eagles in previous meetings and could still win now that its team is back in full form. Many of Chelsea's injured players, whose absence caused issues, might return before the game. So, if the Blues win while Liverpool loses, they will pass the Anfield Giants.
2. Burnley VS Chelsea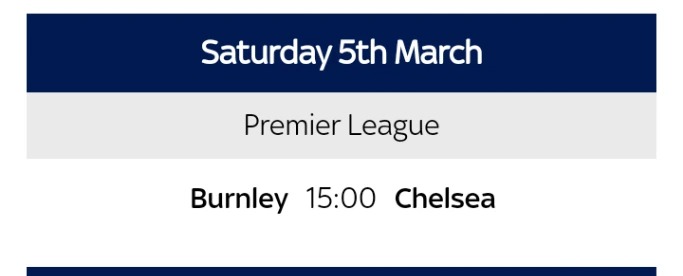 Chelsea may also have a chance to surpass Liverpool in their encounter against Burnley. The Clarets are currently in a slump, and preventing the Blues from taking three points may prove difficult for Sean Dyche's team.
3. Chelsea VS Newcastle United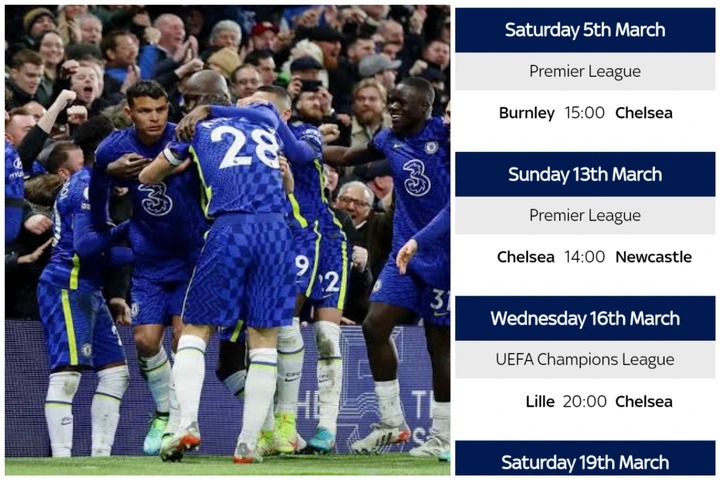 The outcome of Chelsea's encounter against Newcastle United might possibly help the club leapfrog Liverpool. Not to dismiss Newcastle, but the Magpies are just not doing good right now, and keeping Chelsea from scoring may be difficult for them given their poor defense.