EPL Clean Sheets: See Where Eduardo Mendy Is Currently Ranked This Season after 12 Matches.
1.  Ederson and Eduardo Mendy (8 clean sheets)
Chelsea's Eduardo Mendy and Manchester City's Ederson both have eight clean sheets after just 12 outings. Mendy has surrendered the fewest goals in his Chelsea appearances this season (4)
Mendy demonstrated his ability on Saturday by flying high to prevent an Amartey strike after 62 minutes. Chelsea won the match with two goals from Kante, Pulisic, and Rudiger. Chelsea currently leads the EPL with 29 points.
Ederson, on the other side, is a fan of Manchester City's games. On Sunday, the people defeated Everton 3-0, and Ederson faced a few challenges from the Everton onslaught. Manchester City is ranked second in the English Premier League with 26 points.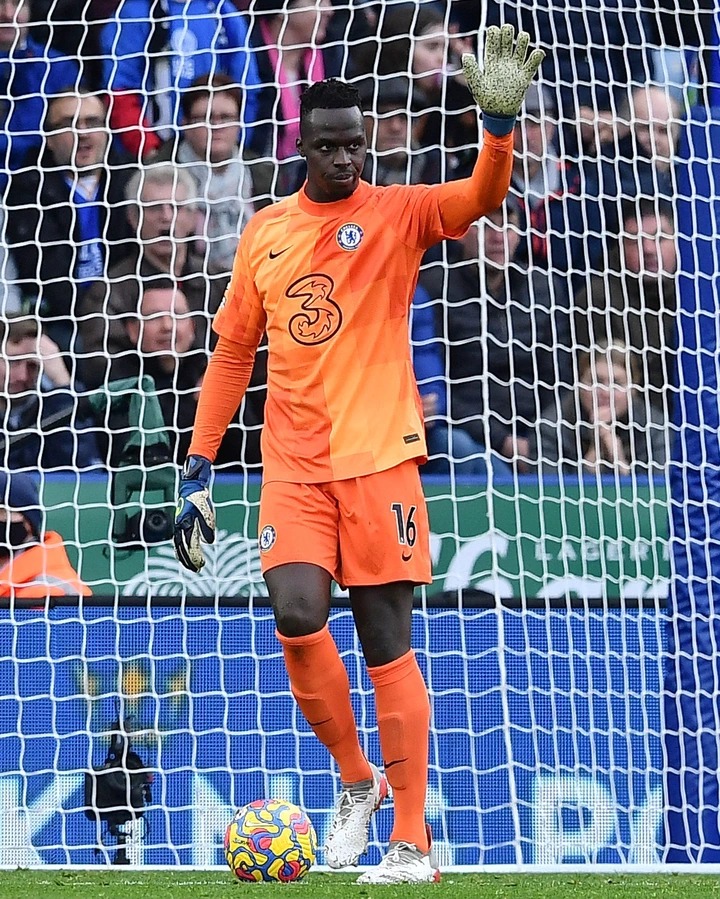 Chelsea plays with Juventus while Manchester City will play with PSG in the UCL.
Here is how the chart looks like.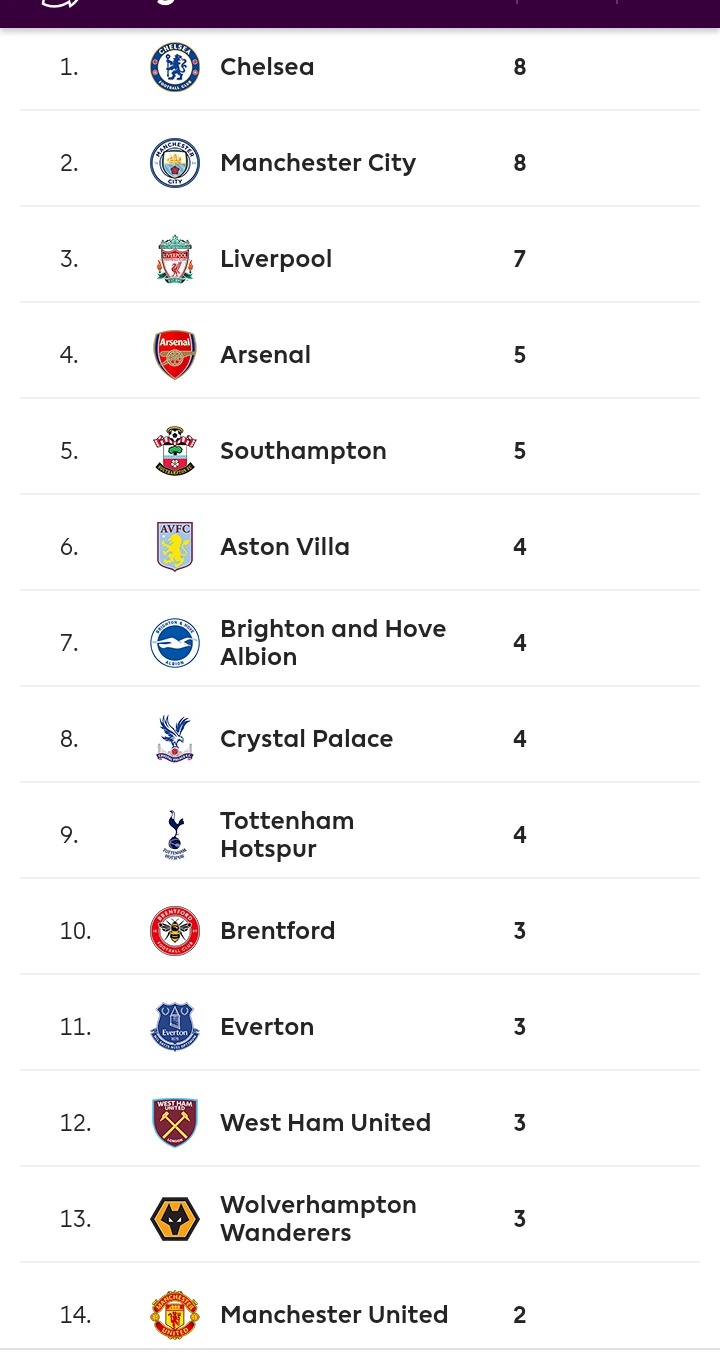 Will Chelsea's Eduardo Mendy win the golden glove this season? Share your thoughts with us on the subject