EPL Combined (XI) Flop Of The Week After Matchday 12 – Mendy, Havertz, Fernandes Makes List
Matchday 12 of the English Premier League was one filled with upsets and lots of disappointment for the so-called 'big boys' of the league.
The Manchester Derby which was the biggest fixture failed to live up to expectations as it gave fans of both Manchester clubs a barren & dull game.
Chelsea's nine matches unbeaten run also came to an end at Goodison Park, a venue where they haven't won since 2017.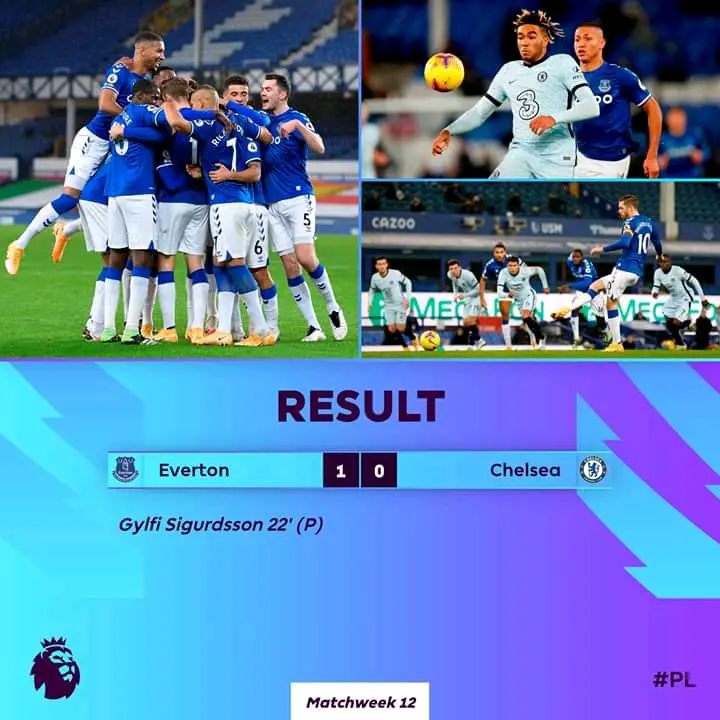 Southampton leap-frogged into the top 3 with another resounding victory, this time over struggling Sheffield.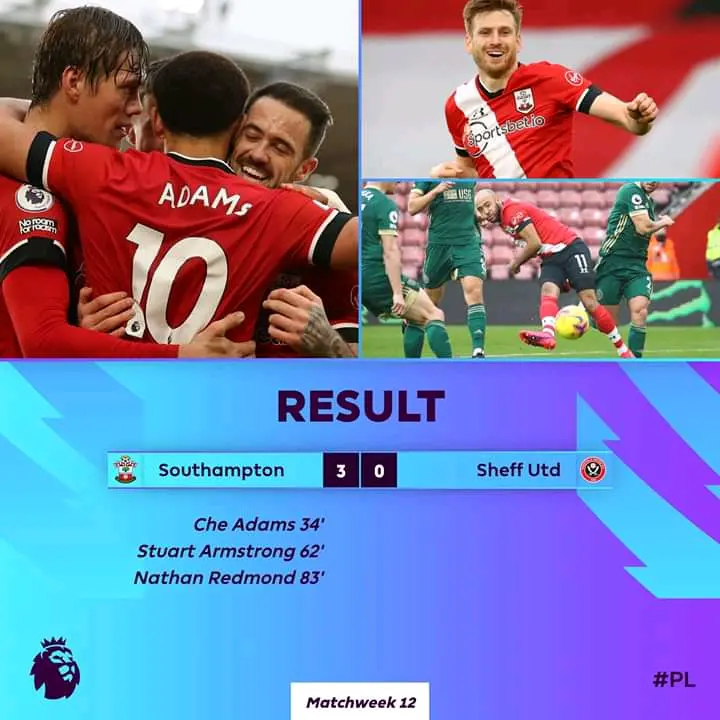 A late goal from Crystal Palace spoiled another Kane- Son party as Tottenham was held to a score draw.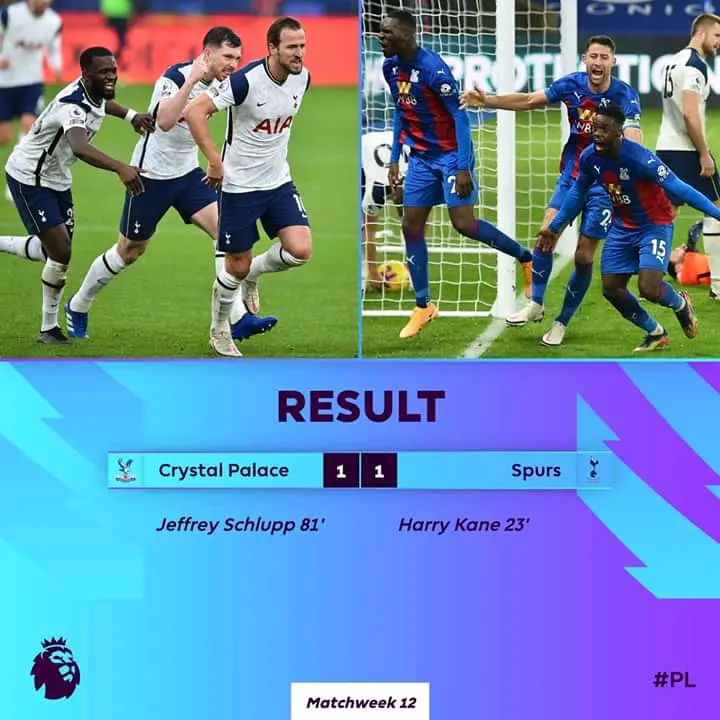 The story was the same at Craven Cottage. Mo Salah's late penalty helped Liverpool escape a defeat at the hands of Fulham.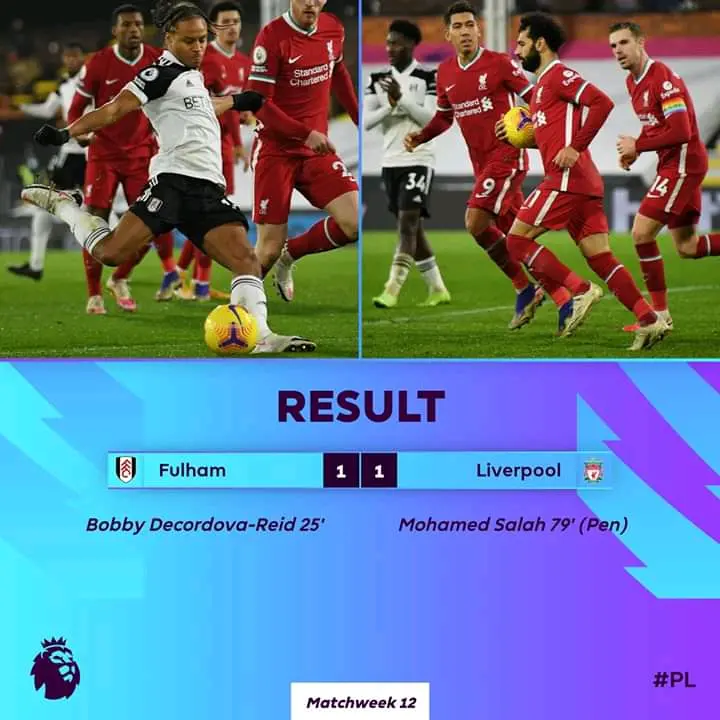 While Leicester ran riot on Brighton through Maddison and Vardy, Arsenal succumbed to yet again another defeat at the Emirates.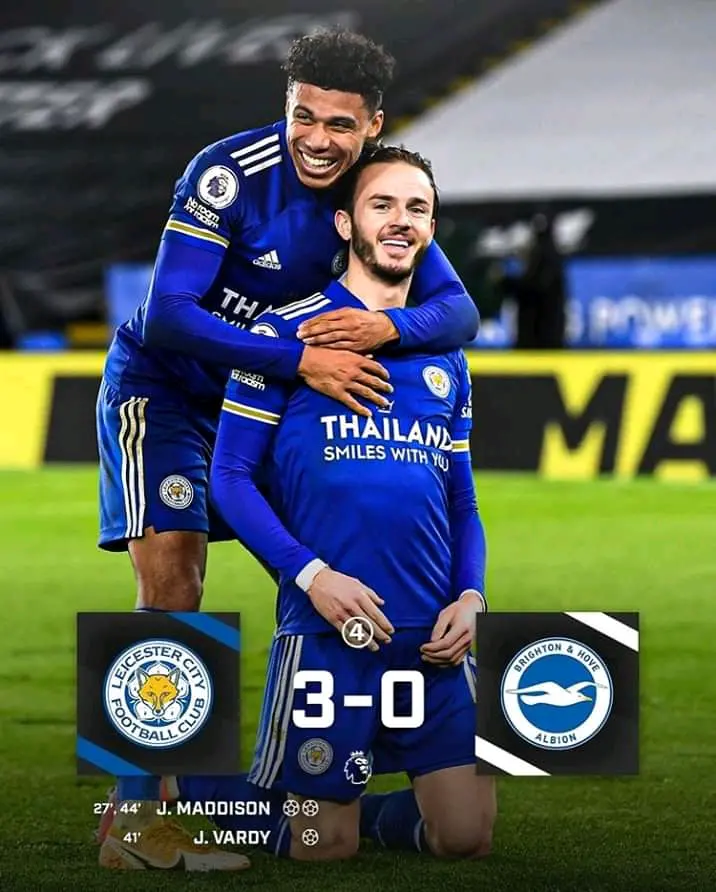 Westham, Aston Villa, and Newcastle were the other winners of the weekend, getting maximum points over Leeds, Wolves & West Brom respectively.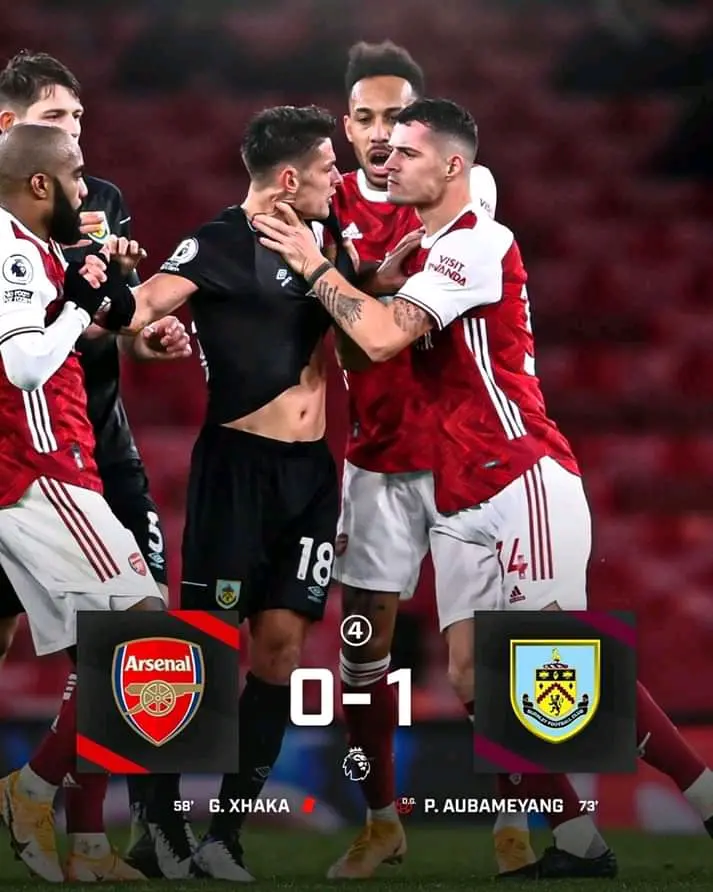 With a host of poor performances from the top teams, it means there were lots of flops from the weekend. Let's highlight them from each position on the pitch.
Goalkeeper – Edouard Mendy (Chelsea)
Mendy didn't perform that badly, but his wrong decision cost Chelsea the game. Clattered into Dominic Calvert-Lewin and gifted Everton the winning goal.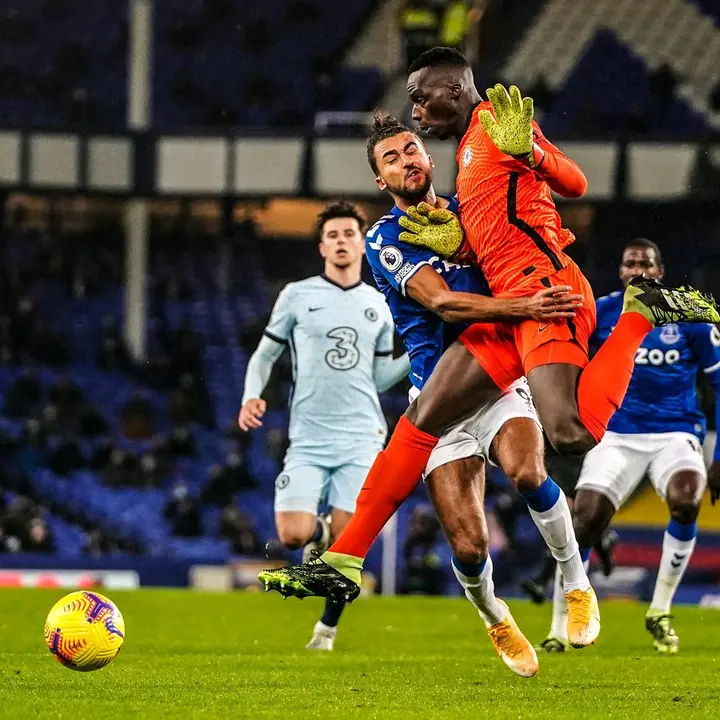 Defenders – Hector Bellerin, Sergio Reguilon & Gabriel (Arsenal & Tottenham Hotspur)
For an experienced right-back, Bellerin was too poor defensively and also going forward. Found it hard delivering the right crosses, got a yellow, and will now miss Arsenal's next EPL fixture.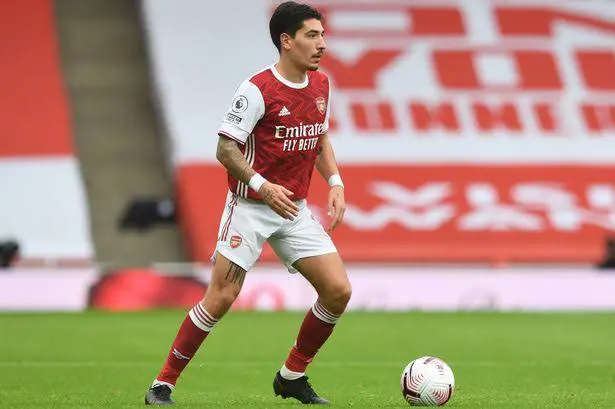 Gabriel did his bit alongside Rob Holding in the four-man Arsenal defence but struggled most of the time.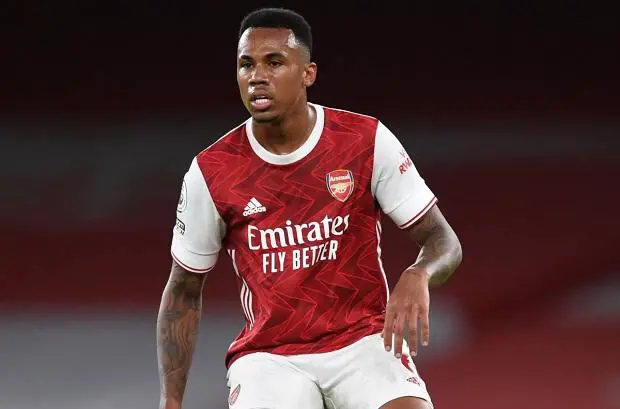 As for Reguilon, the Spaniard had one of his worst games since joining Spurs. The dynamic play of Zaha and co kept him uncomfortable all afternoon.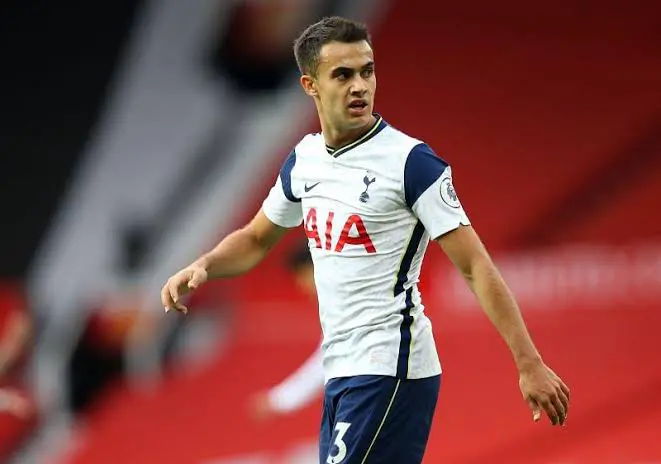 Defensive Midfield – Granit Xhaka (Arsenal)
Xhaka made things more difficult for Arteta on the night. Lost his cool with a stupid display after a yellow and got sent off.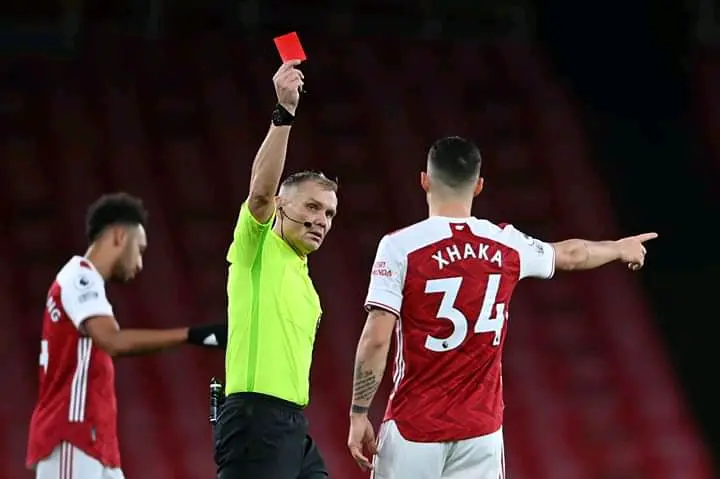 Right & Left Midfield – Kai Havertz & Riyad Mahrez (Chelsea & Manchester City)
Chelsea fans were left fuming once more as to the performance of an £80m player who offered nothing going forward. Although played out of position, Havertz was lost.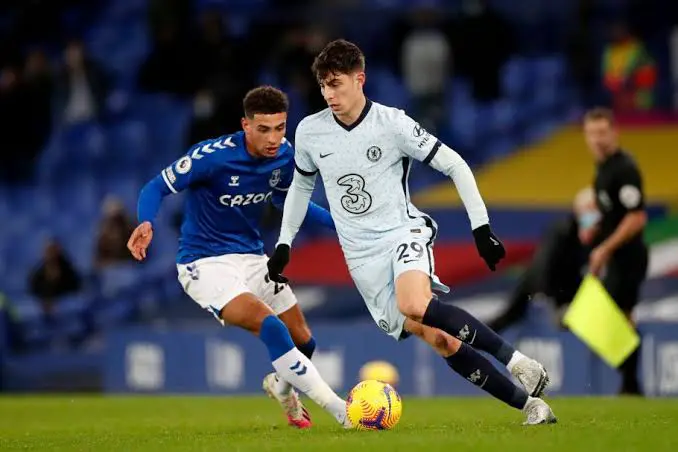 Riyad Mahrez's game describes why a dull and barren game was seen at Old Trafford. The Algerian was kept quiet by United's best player Luke Shaw.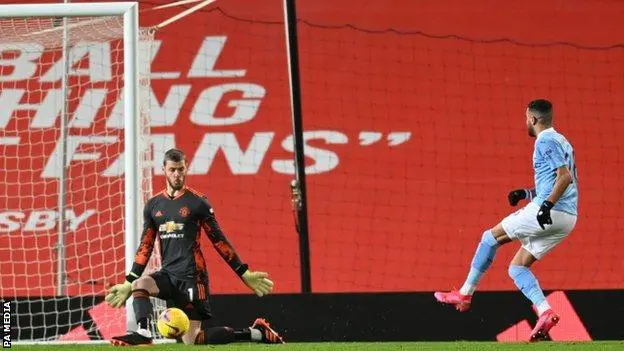 Attacking Midfielder – Bruno Fernandes (Manchester United)
Nothing Fernandes did seem to go right on Saturday. Maybe fatigue and too much responsibility on his shoulders. He gave off the ball too easily and was not the brilliant Bruno we know.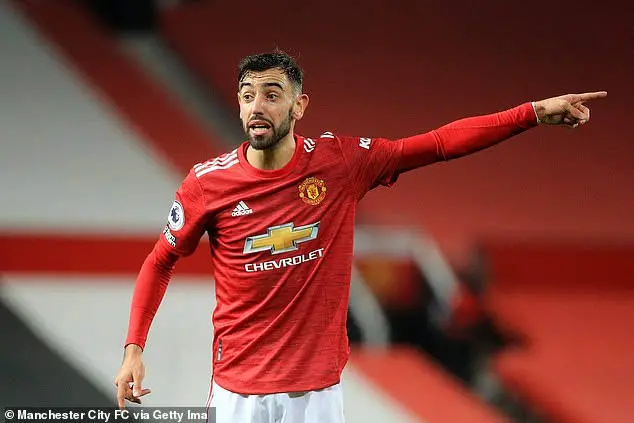 Right & Left Attack – Timo Werner & Aubameyang (Chelsea & Arsenal)
The fact that Chelsea had no shot on target in the second half sums up Werner's game. No moment of sheer brilliance from the German, another poor game upfront.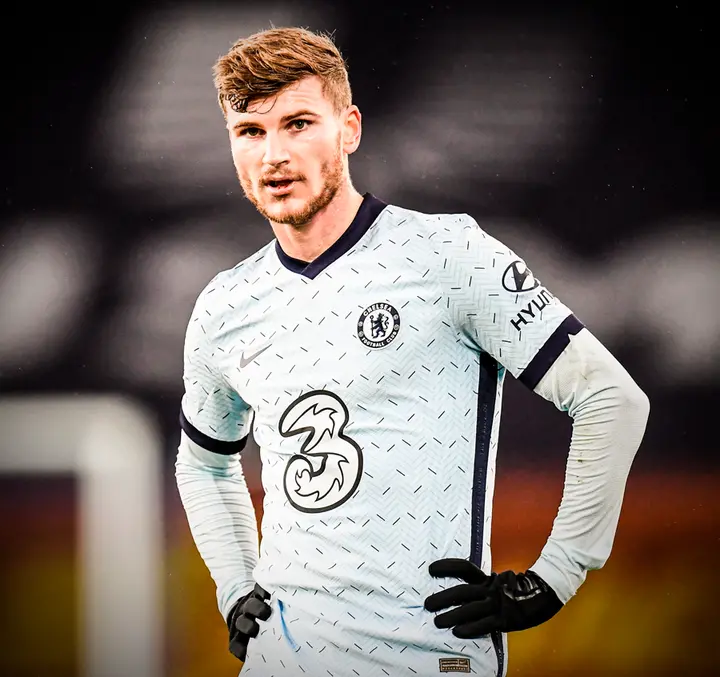 Auba gifted his opponents with a goal when his team has needed that from him for the past 5-6 games. Just imagine the torrid time the Arsenal captain is currently facing.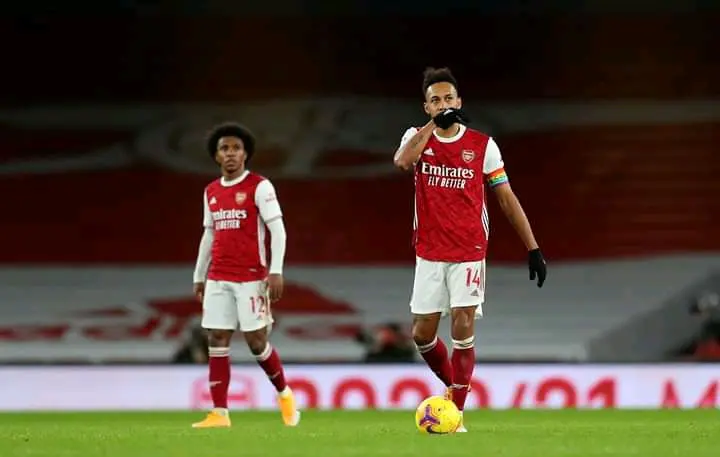 Center Forward – Olivier Giroud
Isolated up-front with no real threat to the center back pairing of Mina & Keane.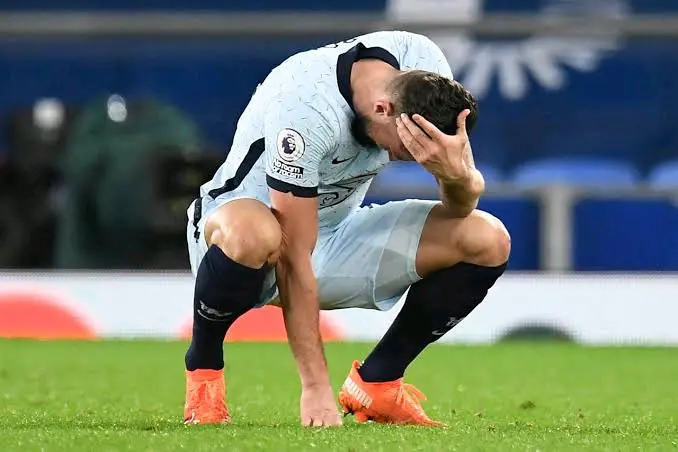 So there you have it, the flops of the weekend in a 3-4-3 diamond formation.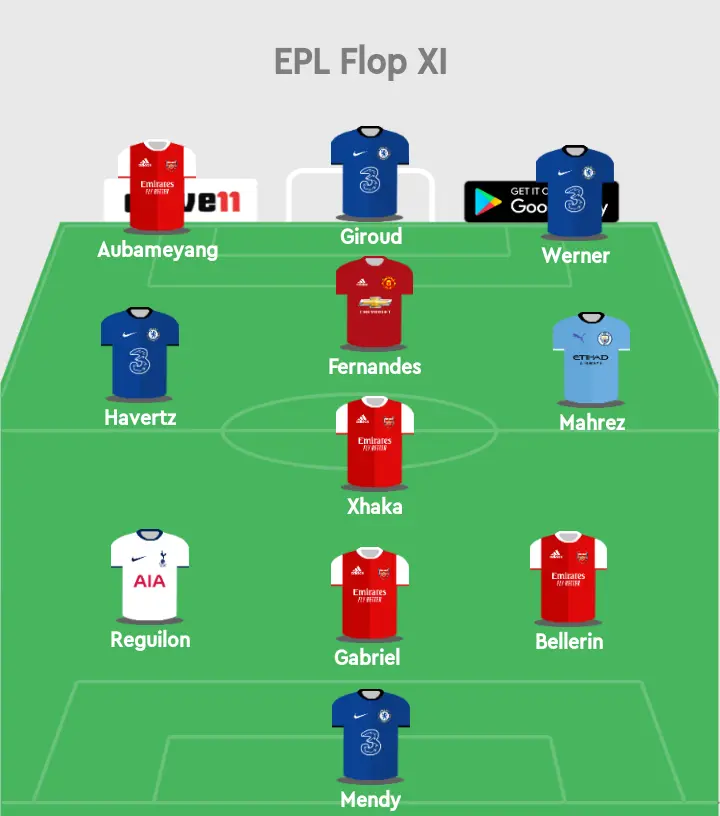 Which of these players was had the worst performance over the weekend?