EPL Fixtures, Kick-off Times, Table Positions & Match Predictions Ahead Of Match Day 12.
In the English Premier League, Liverpool will face Arsenal on November 20th, 2021. Following a 3-2 setback to West Ham United in their previous meeting, the EPL returns this weekend after the international break, and Liverpool will be looking to get back on track. Arsenal is a tough nut to crack as well, given their outstanding success this season.
The fixtures, kick-off times, table positions, and match predictions are all included in this post ahead of the EPL games this weekend.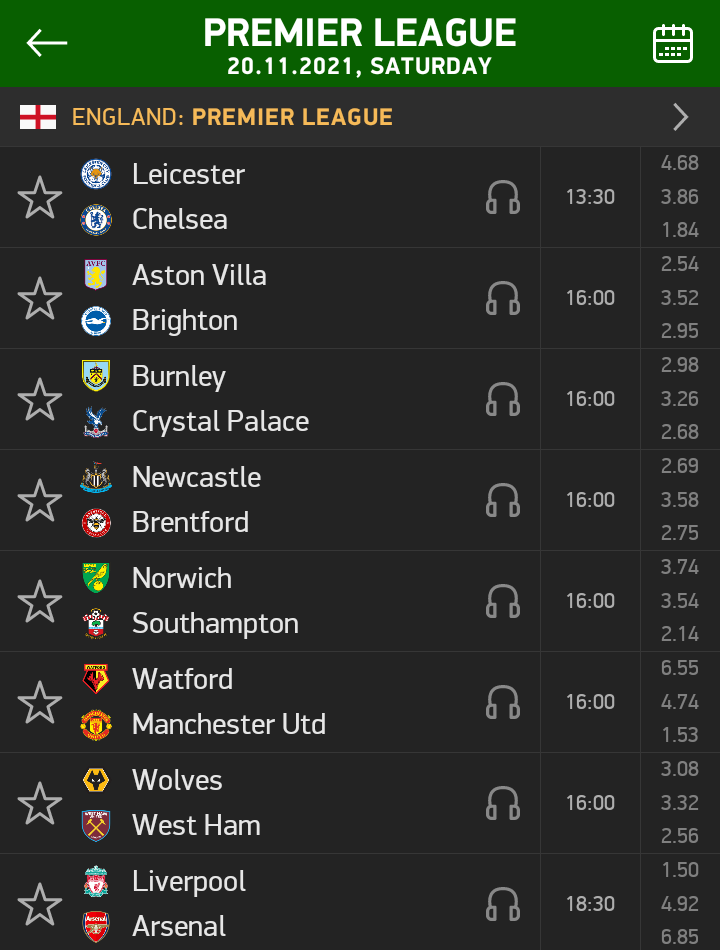 EPL Fixtures and predictions (20 November 2021):
1. Leicester City Vs Chelsea: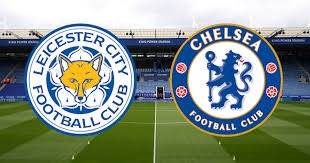 On Saturday, Thomas Tuchel's Chelsea will face Leicester City in an EPL match at the King Power Stadium. Chelsea is expected to win after being held by Burnley to a 1:1 draw in their last EPL encounter.
Kick-off time: 13:30.
Prediction: Chelsea is the favorite to win.
2: Aston Villa vs Brighton: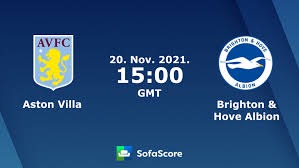 At the Villa Park Stadium, Aston Villa will face Graham Potter's Brighton. Aston Villa's Premier League campaign has been poor so far, and with the appointment of Steven Gerard as Coach, they will be looking to get back to winning ways against the Seagulls.
Kick-off time: 16:00.
Prediction: Aston Villa is the favorite to win.
3. Burnley Vs Crystal Palace: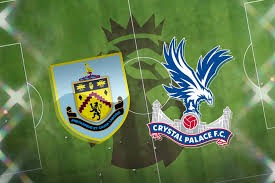 Burnley will host Crystal Palace at Turf Moor on Saturday in a Premier League match. Crystal Palace, led by Patrick Viera, would relish a victory, while Burnley would relish securing all three points at home.
Kick-off time: 16:00.
Prediction: Crystal Palace is the favorite to win.
4. Watford vs Manchester United: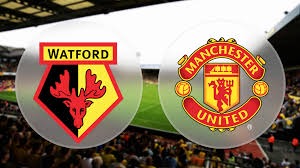 EPL Title challengers, Manchester United will face Watford at the Vicarage Road. The Red Devils has been poor in the English Premier League and might thrash Watford to get back to winning ways
Kick-off time: 16:00.
Prediction: Manchester United is the favorite to win.
5. Wolves vs West Ham United: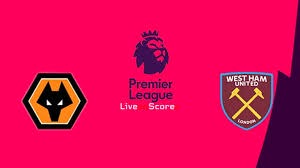 West Ham United will lock horns with struggling Wolves this weekend. The Hammer's performance this season has been impressive after winning most of their important matches this season. Wolves has been struggling this Season.
Kick-off time: 16:00.
Prediction: West Ham United is the favorite to win.
6. Liverpool vs Arsenal: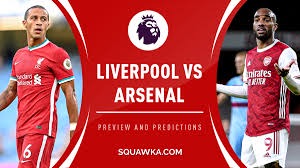 Liverpool will host Arsenal in a Premier League battle this weekend, both teams are strong and Arsenal are in form right now. They might share their points when they meet on Saturday evening.
Kick-off time: 18:30.
Prediction: Both teams might get a draw.
Table positions ahead of matchday Twelve:
Chelsea Football Club is on top of the EPL table with 26 points while Manchester City, West Ham United and Liverpool are in the 2nd, 3rd, and 4th positions respectively. The EPL table is expected to change after matchday Twelve.
See the full table below:
What are your score predictions, use the comment section to share your opinions