EPL Matchday 10 Full Result And Full Table
The English Premier League is becoming more competitive as we've seen many teams climbing up from their previous spots on the table.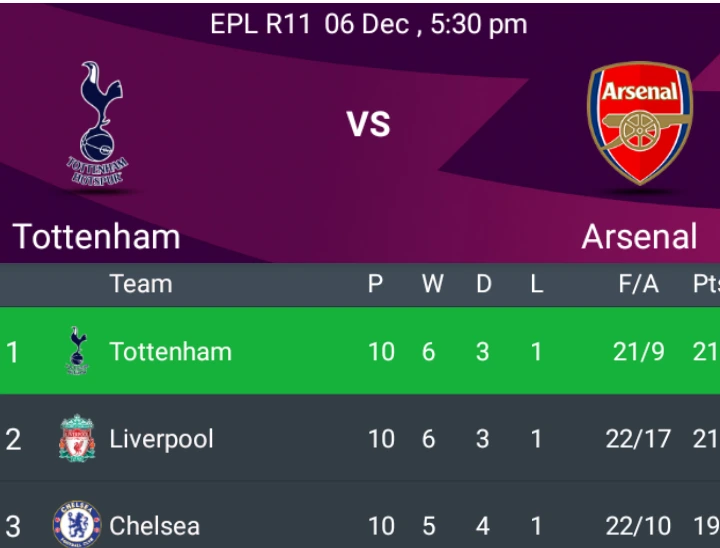 English Premier League table
Tottenham are now leading the table with 21 points, followed Liverpool, with same 21 points. Chelsea with 19 points, would have top the table if not for their draw with Tottenham yesterday.
Manchester United climb up to be 8th on the table after their 3-2 Victory against Southampton. Manchester City are 10th on the table with a point less than Manchester United. Arsenal are left struggling as they are 14th on the table, with just 13 points, after losing 2-1 to Wolves yesterday.
Below is the complete table.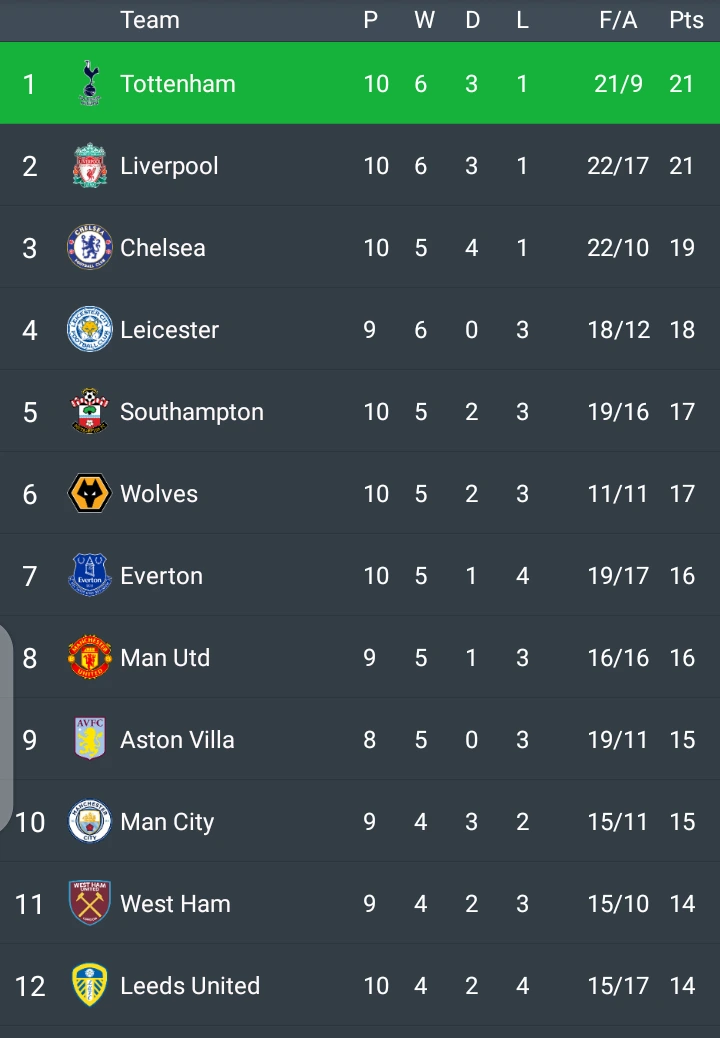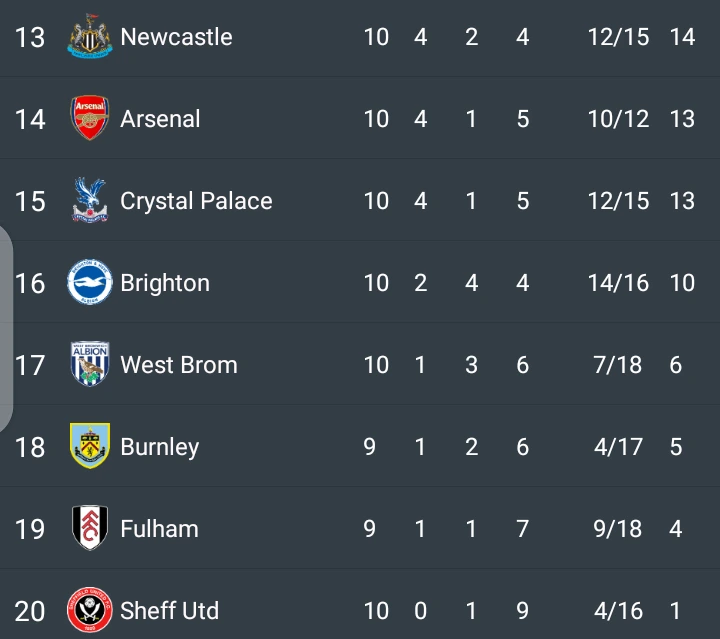 Previous Results (Round 10 results).
Following the previous results, Manchester City how to Express the dominant Victory having won 5-0 against Burnley.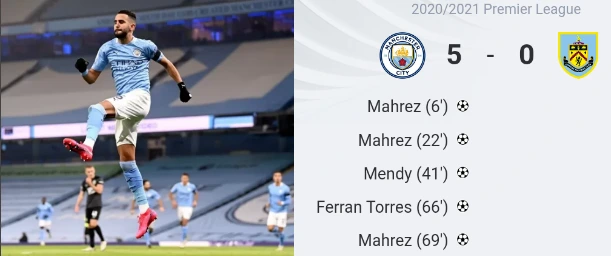 Newcastle also defeated Crystal palace 2-0, while Manchester United on the other hand with a comeback defeat of 3-2 against Southampton.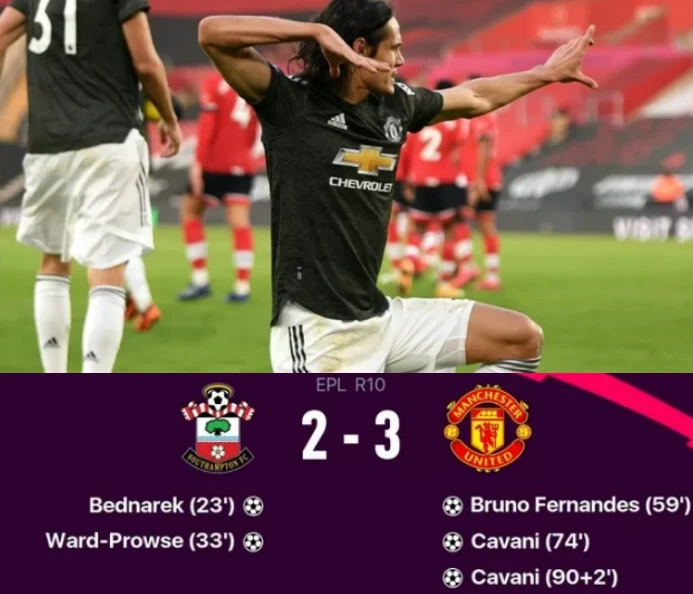 Arsenal sadly lost 2-1 to Wolves while Chelsea and Tottenham had a goalless draw. Liverpool also had a 1-1 draw with Brighton.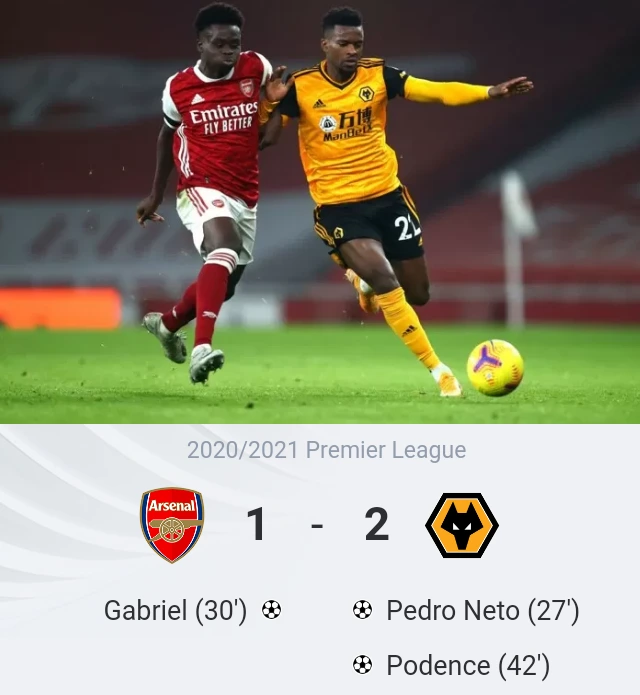 View previous results below.