Erling Haaland Names Chelsea Striker Among Seven Strikers Better Than Him
Highly rated Bundesliga Striker, Erling Haaland has emerged as one of the top 5 Strikers in Europe's Top 5 League after his astonishing performances since his arrival at Borussia Dortmund, and his previous club he was one of the best. The 20-Year-Old Norwegian star broke a record in the U-20 World Cup where he scored 9 goals in a game.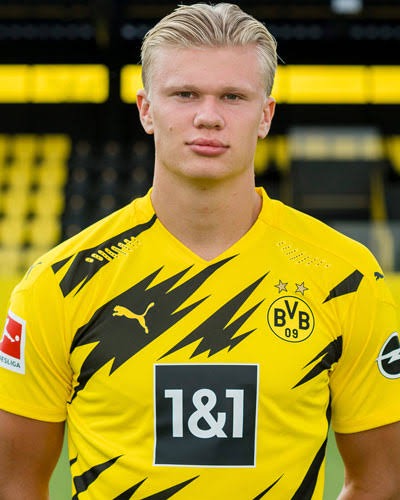 But according to the highly-rated Bundesliga striker, he believes he isn't yet to be rated as a Prolific striker, he believes he isn't at the top of his game yet. As he list, Seven Strikers he thinks are Better Than him in the footballing world.
Erling who is The Champions League top Scorer places different Strikers ahead of him, as he even listed Chelsea Striker Ahead Of Him.
Undoubtedly Juventus forward, one of the greatest players of all time was listed by Haaland, alongside Bayern Munich's Top Striker Robert Lewandowski was also listed.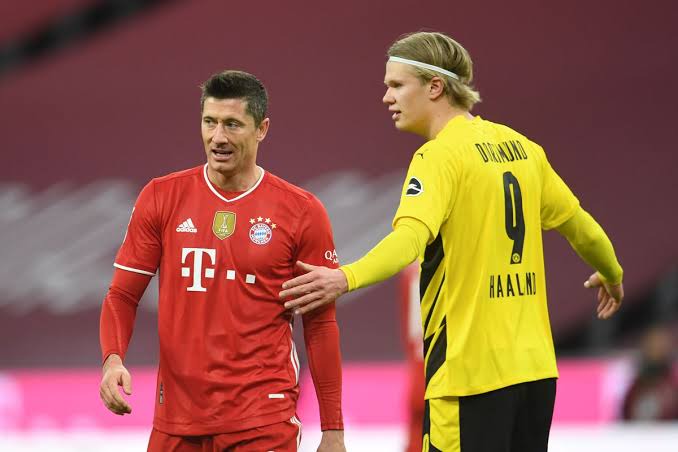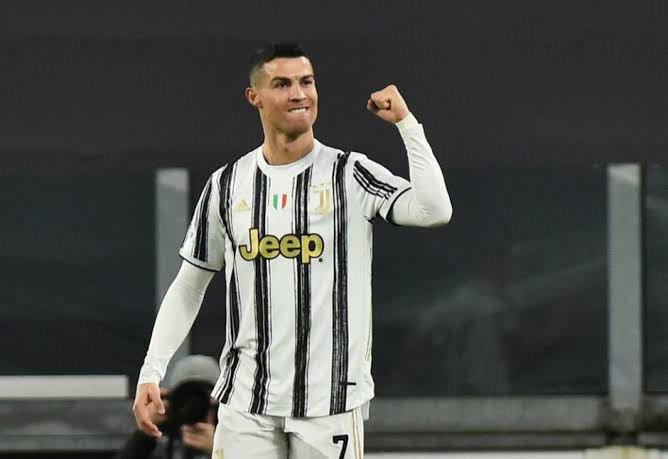 Surprisingly the remaining five Prolific Strikers were selected in the Premier League by Erling Haaland, as Sergio Aguero, the Argentine star was selected, alongside Harry Kane this won't be shocking because they're great Strikers.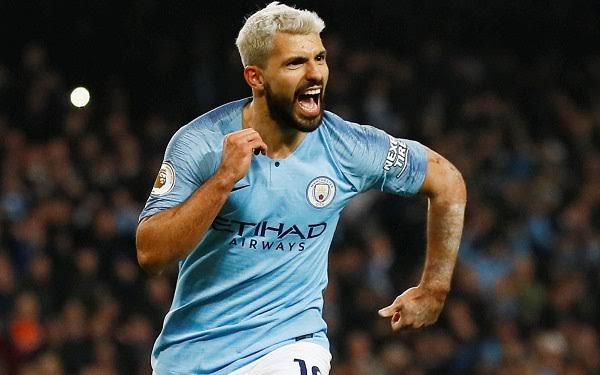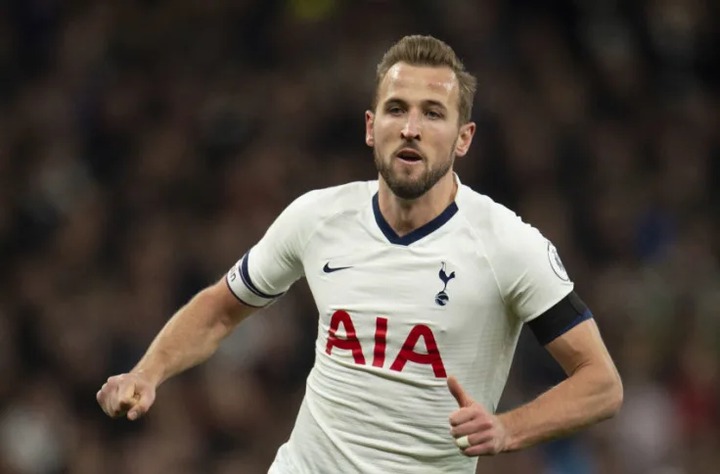 Arsenal's last season best player Pierre Aubameyang was also listed among them, Liverpool's forward wasn't exceeded in the list despite his poor form this season.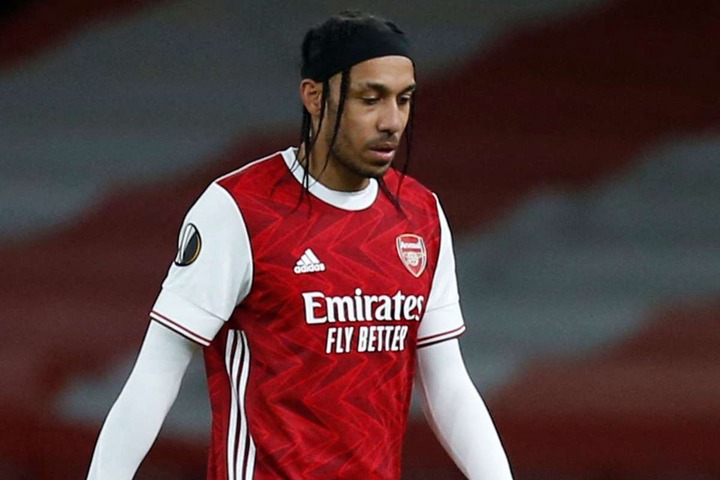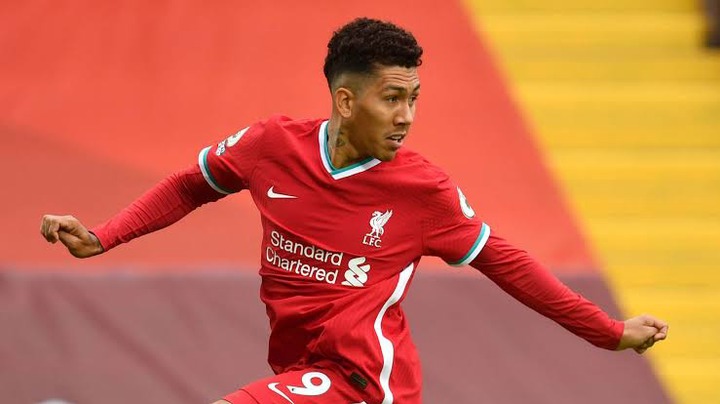 But the Norwegian last selection caused stirs as he selected Chelsea Forward Timo Werner, I know you'll be surprised that maybe Halland is better than Timo Werner, but he explained the Werner he was talking about.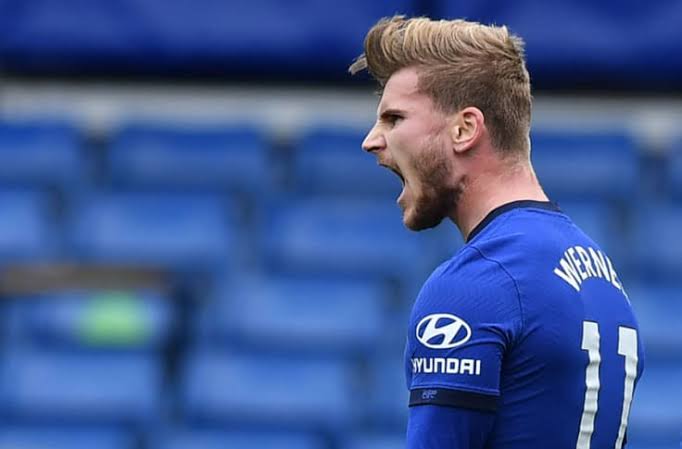 Haaland revealed that The Werner he's talking about was the Germany International who helped Leipzig to the Champions League Semi-final last season, before his move to Stamford Bridge, he said it not the Haaland at Chelsea but Leipzig Werner.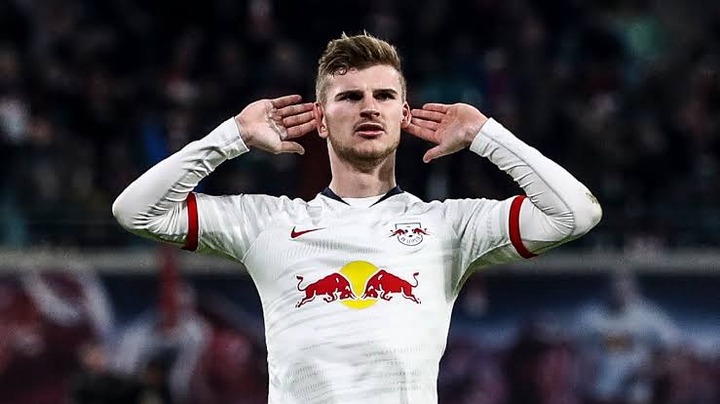 Everyone truly knows how hard it has been for Werner to settle at Chelsea, same is also happening to him at Germany Football Team as he is throwing away clear-cut chances, but the Bundesliga Star is hoping to improve by anytime.