Everton Fans Set Off Fireworks In Front Of Chelsea Hotel At 2:40AM, Went On For An 'Hour And A Half'
Everton fans ruthlessly set off an array of fireworks outside the Chelsea team's hotel ahead of their Premier League clash.
Thomas Tuchel's side were dealt a blow in preparation for today's Goodison Park fixture.
Everton supporters set off fireworks outside the Hilton Hotel in an attempt to disrupt the Chelsea squad's sleep.
A video of the fireworks being set off has emerged online and reportedly lasted more than an 'hour and a half' until almost 3am.
Everton currently occupy the final relegation spot ahead of hosting third-placed Chelsea.
They're five points adrift of Leeds United and Burnley, who secured a big win at Watford on Saturday.
The Toffees, though, have two games in hand over their relegation rivals.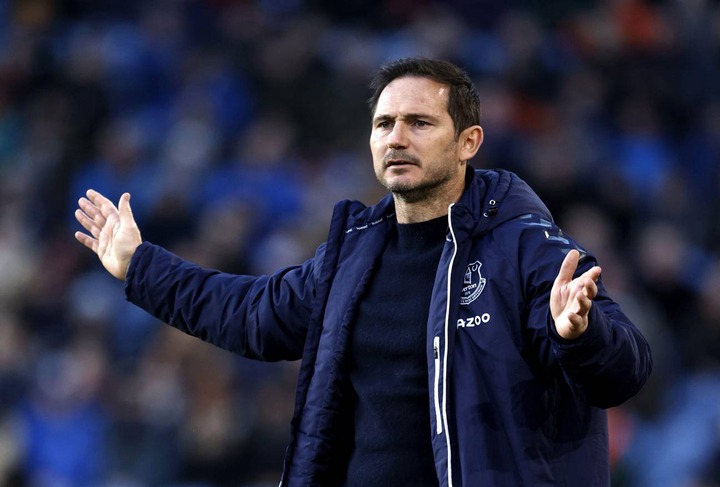 Tuchel, who replaced Frank Lampard at Stamford Bridge, admits things will be a little uncomfortable in the technical area considering the nature of how he got the job. ​​
When asked if it would be a little surreal meeting Lampard on the touchline, the German boss replied: "A little, yes. I still don't feel 100 per cent comfortable because I took over from him in the middle of the year.
"We had a quick chat then because he was a real gentleman and sent me a long message after I took over and I replied to him.​
"I had this feeling and I knew that the decision was done and that I did not have anything to do with pushing him out because I was happy to see a legend like this on the sidelines of his club.
"This is a very nice story and a story football needs, like Pep Guardiola at Barcelona and now Xavi at Barcelona. I like these kinds of stories.
"So, to play against him now at Everton is big because I was also a huge fan of him as a player and he was a true gentleman when I took over. So, absolutely, I will be happy to meet him in person.
"Although we will not exchange any gifts. this is agreed. I am also excited because lots of people tell me how great atmosphere can be at Goodison Park and this is one of the true, old-school English grounds to play at."