Everton Vs Chelsea: Analysis, Past Results And Current Form Ahead Of Their Clash Tomorrow #EVECHE
Everton versus Chelsea, analysis, past results and current form ahead of their clash tomorrow.
The title race is on and actions will continue in the English Premier League after the UEFA Champions League and Europa League matches.
All the teams are doing their best in order to finish in their desired position at the end of the season, however, three teams will be relegated.
Everton will be up against Chelsea football club at Goodison Park by 9:00 PM on Saturday the 12th of December 2020. Both sides are not doing bad for themselves.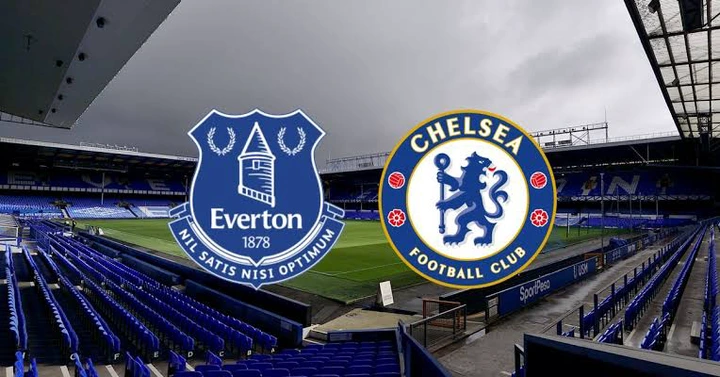 In round eleven fixtures, the Blues came from one goal down and won Leeds United 3:1, Everton on the other hand salvaged a point against Burnley, it ended 1:1.
Chelsea are in third position with 22 points and +14 goals difference, Everton are in ninth position with 17 points and +2 goals difference. Undoubtedly it will be a tough match when they'll finally meet.
At the early stage of the campaign, Carlo Ancelotti and his men did very well, but suddenly they dropped points and other teams moved ahead of them on the league table.
I think Everton are more of offensive side, they always attack their opponent, sometimes they make use of 3-4-3 formation to enable them take hold of the midfield. Chelsea are not left out, they are also good upfront.
With regard to their current form, the Blues are ahead of James Rodriquez and his teammates, Chelsea had won 6 matches, drew 4, lost one. Everton won 5, drew 2, lost 4.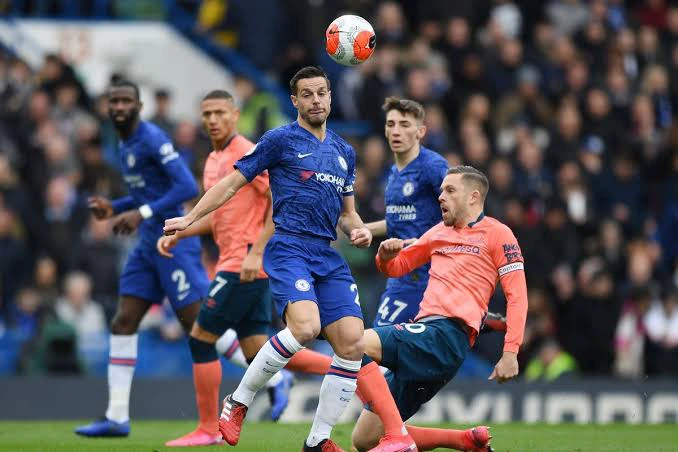 In their five most recent meetings, the Blues whitewashed their opponent 4:0 at Stamford Bridge on the 8th of March 2020, Everton won twice, both teams played out a goalless draw in two occasions.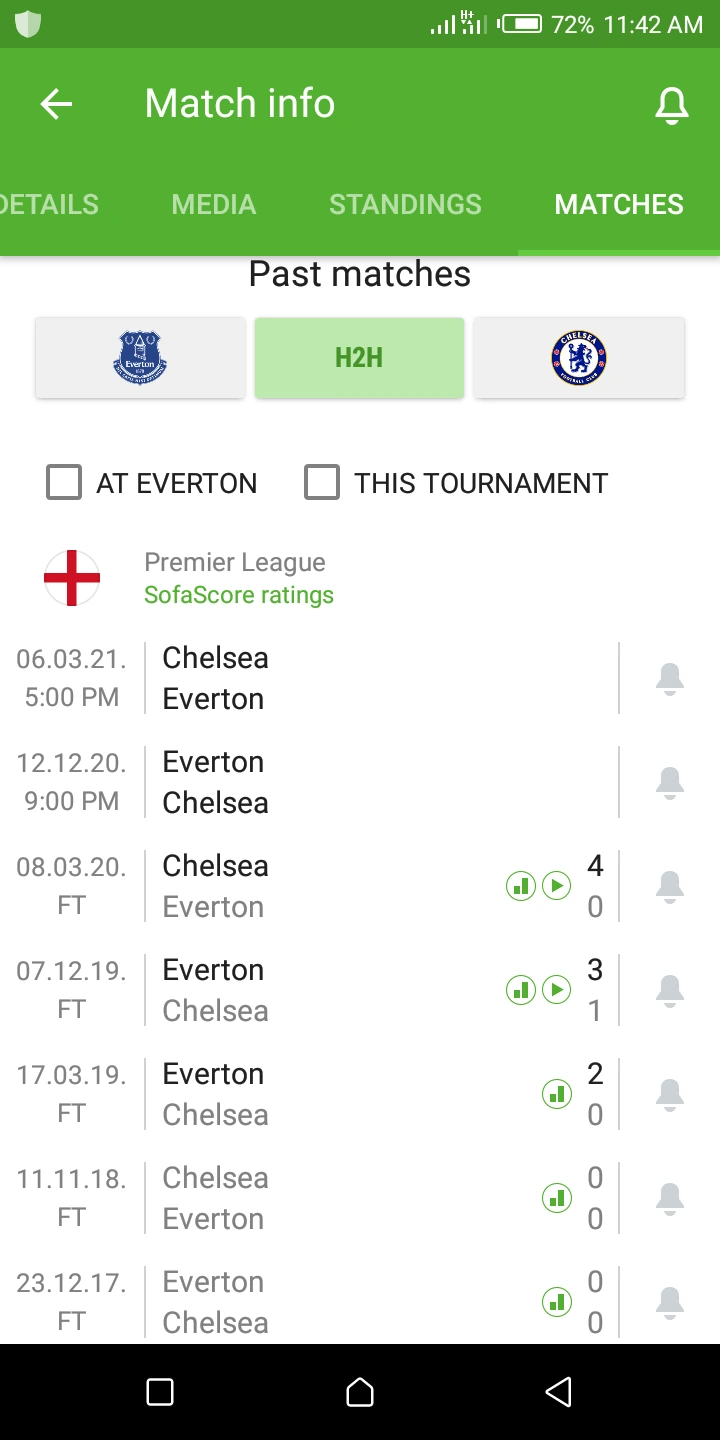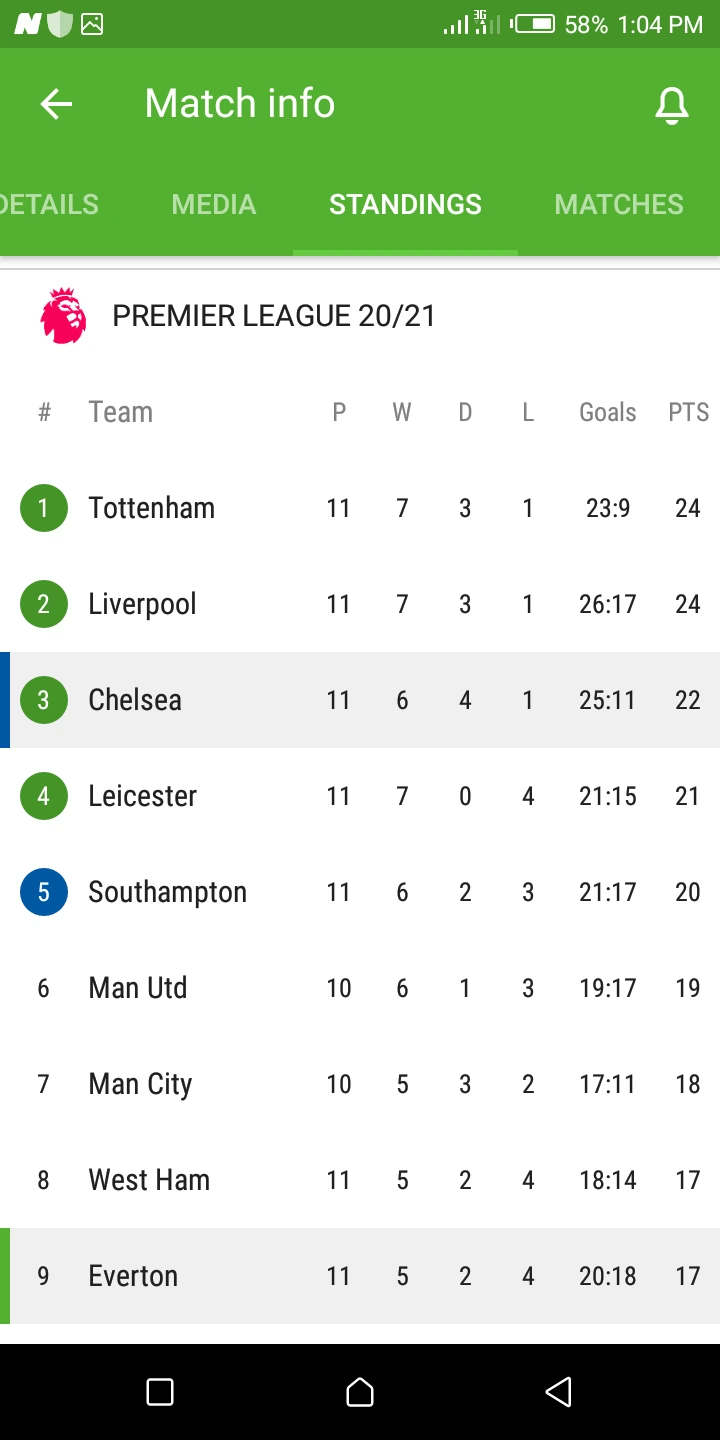 Sometimes it is difficult for Chelsea to win Everton at Goodison Park, this will be an advantage to the home team in this encounter.