FA Cup: What Tuchel Told His Players After Losing Another Domestic Final To Liverpool This Season
Chelsea would be quite disappointed with the outcome of their crucial FA Cup clash against Liverpool at Wembley on Saturday afternoon.
Thomas Tuchel's side played incredibly well but just couldn't grind out a positive result in the game.
Chelsea lost on penalties to Jurgen Klopp's team in a domestic final for the second time this season. Chelsea fans would be clearly frustrated that their team couldn't find a way to get a win against Liverpool on two different domestic finals this season.
However, Thomas Tuchel made it clear during his post-match conference that he wasn't disappointed with the result.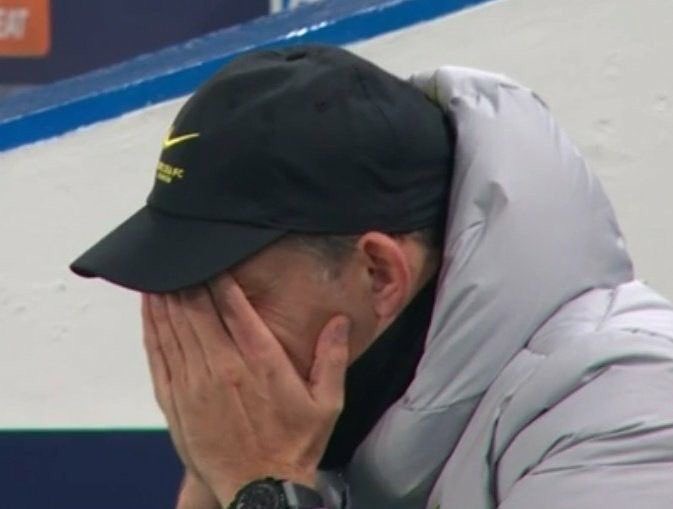 According to him, the players had a fantastic game and there is no reason to be furious after the contest. Tuchel said, "Like in the last final, the Carabao Cup, no regrets. I told the team I was proud".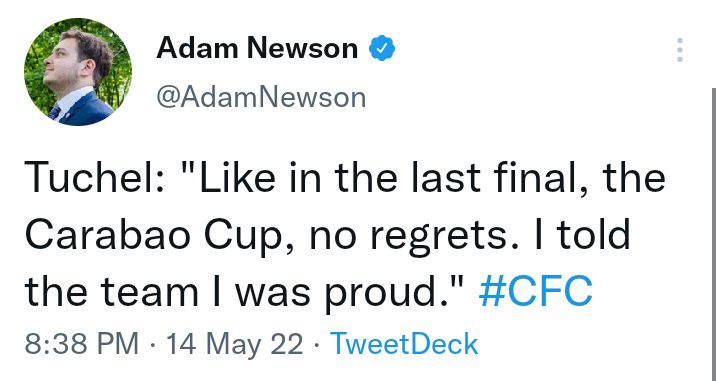 Thomas Tuchel has every reason to be proud of his team's performance. Prior to the kickoff, Liverpool were tipped as the favourite to win the contest considering their incredible performance in all competitions this season.
I guess losing to Liverpool on penalties isn't a terrible result especially when you take a look at Chelsea's poor performances in recent times.