(Fans Reactions) "Lukaku & Werner Are Significantly Improving, Give Duo Playtime" Chelsea Fans Praise Stars
Chelsea were held into a 3-3 draw by Zenit at Saint Petersburg Stadium to drop two vital points to finish as UCL Group H runners up. Chelsea opened the scoring in the 2nd minute through Timo Werner who was assisted by Christensensen before Zenit dorminatly scored two quick goals through Claudinho amd Azmoun to gift the hosts a 2-1 lead. Chelsea equalized in the 62nd minute through Romelu Lukaku who was assisted by Timo Wermer before he scord the 3rd goal in the 85th minute. Zenit dig deep at stoppage time to score the equalizer through Erokhin to seal a 3-3 draw and qualify to the UEFA Europa League knock out stage.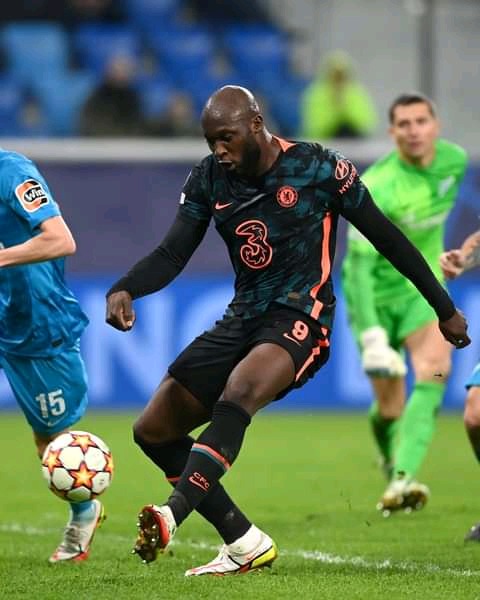 The Blues fans were impressed and stunned by Thomas Tuchel tactical decisions that saw him start duo Timo Werner and Romelu Lukaku in the attack. Timo Werner scored twice and provided an assist hence was involved in the 3 goals while Romelu Lukaku was accurate with his shots hence scored a goal. Chelsea fans congratulated Thomas Tuchel after his favourite duo Timo Werner and Romelu Lukaku scored goals amd showcased significant improvement in the performance, decisiveness and execution of the ball. Chelsea fans urged Thomas Tuchel to give Lukaku & Werner more playtime to sharpen their skills and develop new goal scoring tactics ahead of Leeds United clash this weekend.