FIFA Awards: See Ronaldo's Facial Expression After Lewandowksi Was Announced Winner of The Award
Bayern Munich star and one of the most lethal strikers in the world, Robert Lewandowsi has just been named The Best FIFA Men's Player of the Year for 2020 as he beat Barcelona's Lionel Messi and Juventus' Cristiano Ronaldo to it.
He was without doubts one of the most prolific player in 2020 as he spearheaded the attack for Bayern as they trashed opponents nonstop last season.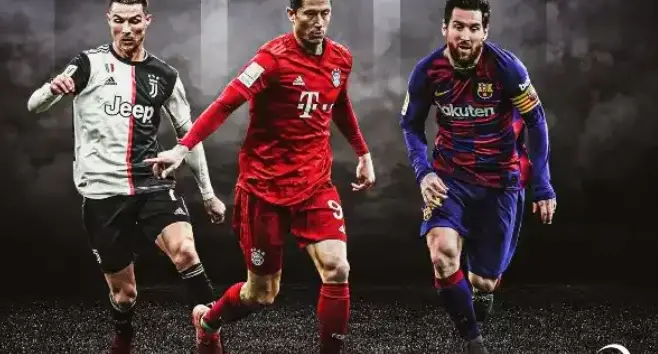 The awards wasn't the regular one where it's all filled with dignitaries from the football world because of the Covid-19 restrictions in place.
It was a virtual mode using videoconferencing technology with nominees and viewers glued to the front cameras of their respective devices.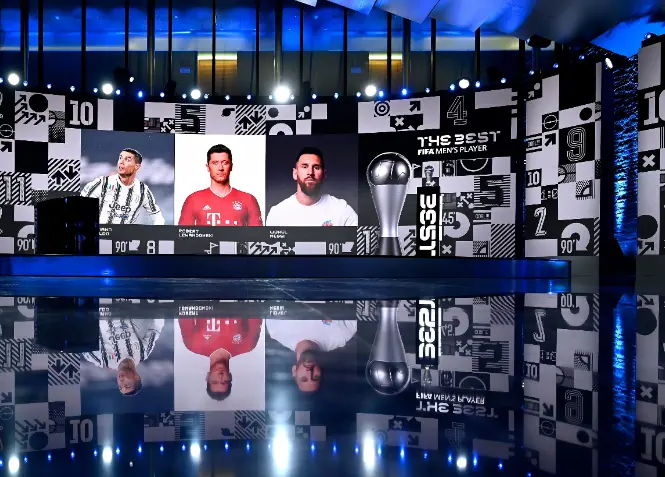 Lewandowksi after receiving award.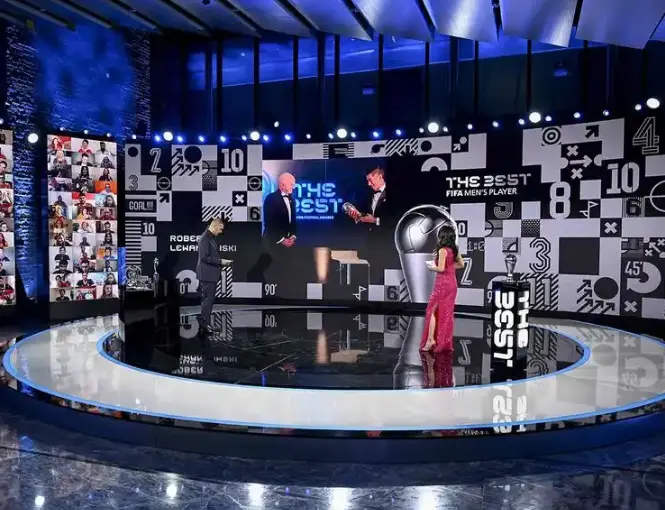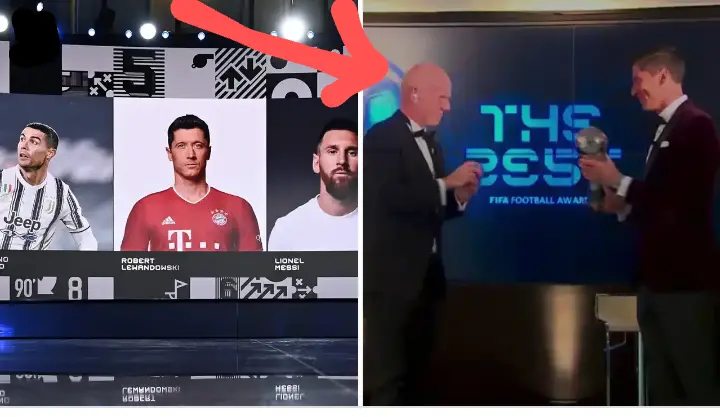 After Lewandowsi was announced, one thing which caught people's attention was Ronaldo's facial expressions as he looked dissatisfied for not winning.
It won't be ideal or professional to say he wasn't happy for Lewandowsi but it's rational to say he will be sad he didn't win because he's one of the most commited and hungry player out there.
Lewandowksi announced and about to receive award. (Middle frame between Messi and Ronaldo)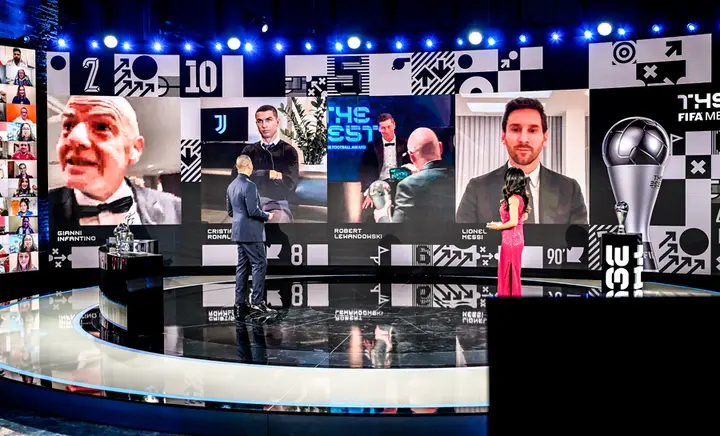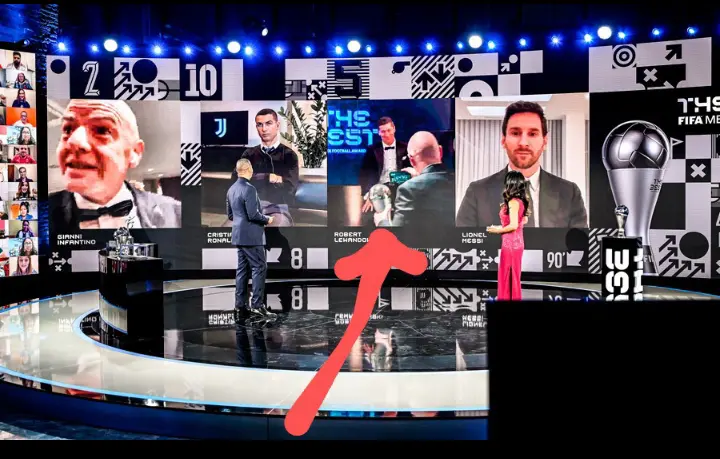 Ronaldo's Facial expression after Lewandowksi was announced.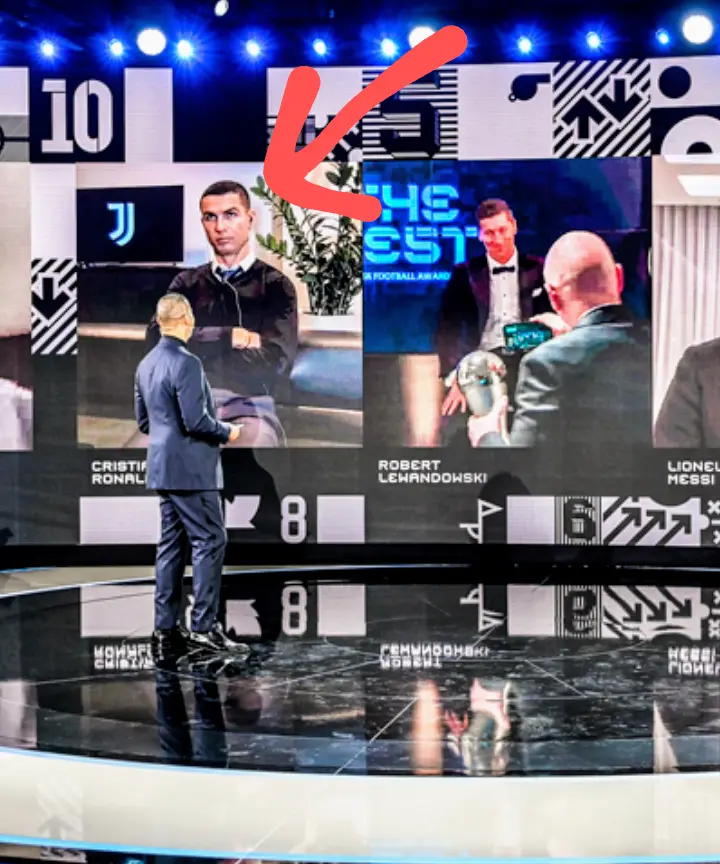 He's one player who always wants more and such zeal is needed within teams to help them win games or let them raise the bar as the energy is shared to others.
It would be immature to say Ronaldo and Messi have are no longer relevant because what both players have done and are still doing in the game can't be overemphasized. They have served well and still remain two of the biggest names in the world but it's Lewandowksi's Day.
Congratulations to Lewandowsi for putting up a spectacular performance in front of goal for the Current Champions League winners, Bayern Munich.