FIFA Releases The Three Finalists To Win The 2020 Best FIFA Men's Player Award – Who Should Win It
The Best FIFA Men's Player is an association football award presented annually by the sport's governing body, FIFA, to the world's best men's player since 2016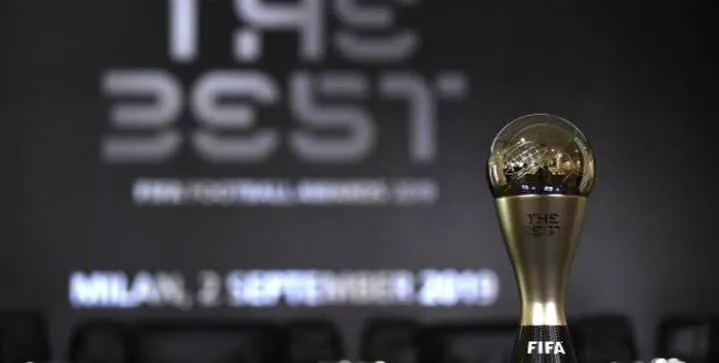 However FIFA recently revealed that Barcelona and Argentine Skipper Lionel Messi, Juventus Forward Cristiano Ronaldo and Bayern Munich Strike Robert Lewandowski are the three remaining finalists to win the Best fifa men's player award.
Recall that there were 11 shortlisted players including; Kevin De Bruyne, Sadio Mane, Kylian Mbappe, Thiago, Van Dijk, Neymar Jr, Salah, Ramos, Messi, Ronaldo and Lewandowski who were unveiled as forerunners for the award, but only three players have succeeded in making the final three spots
Crisitiano Ronaldo happens to the only player awarded twice with the award (2016 and 2017) while Lionel Messi is the current winner of the award.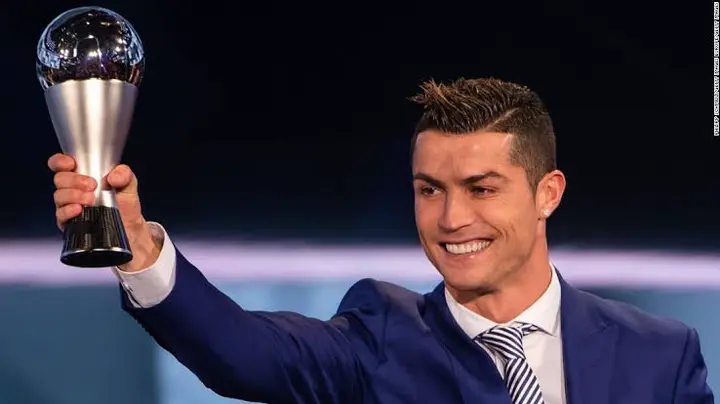 This is the first that the Bayern Munich hit man Lewandowski is making the final third with much confidence and is considered as the favorite to win the award.
Ronaldo is considered best to come up second, but Lionel Messi Who has quite a rough and disappointing season with Barcelona might not stand a chance to win the award for the second time.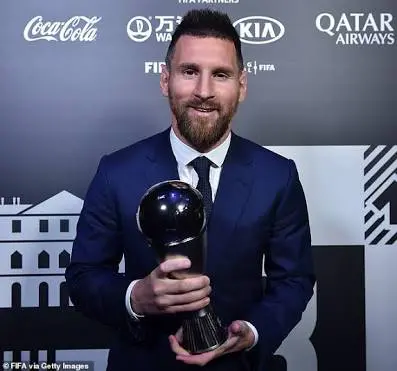 Robert lewandowski said in an exclusive interview that he doesn't think there is anyone he can compare himself to and will be happy if he wins the award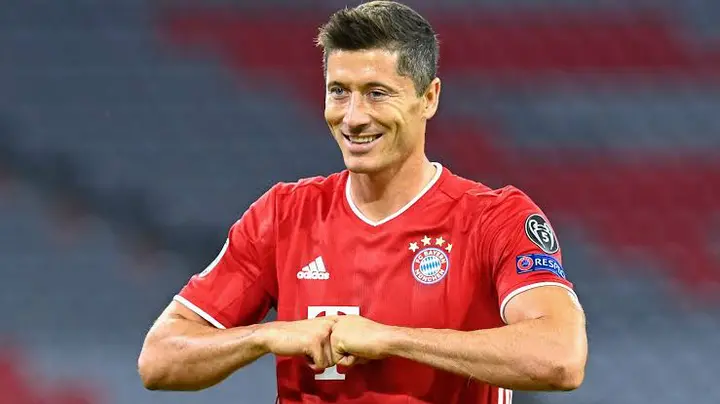 "If you scored a lot of goals and won everything and were at the top, I don't think there's anyone I can compare myself to. I just focus and think about the next challenge, and so on. If I win the award, of course I will be happy because I know everything I did, that it was for the team, and I know that it will be a decision of the fans and the journalists who vote.''
Remember that the journalist and fans are the ones with the deciding finger.