Finally N'Golo Kante makes Chelsea transfer decision
Kante makes Chelsea transfer decision
Chelsea midfielder N'Golo Kante has given the strongest transfer decision not to follow in Jorginho's footsteps by attempting to engineer a transfer move away from the blues this summer.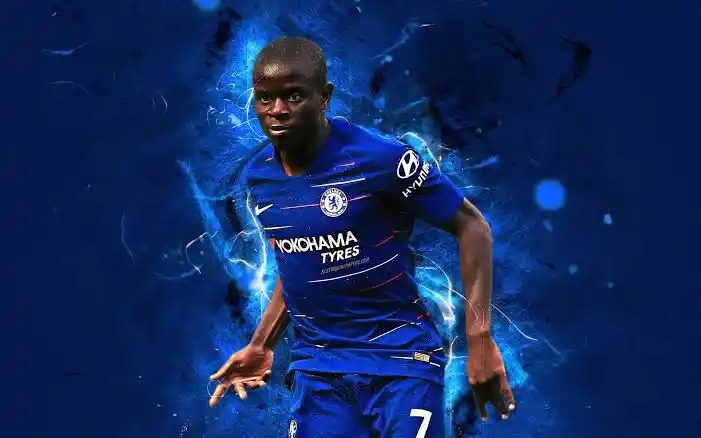 The 31 year old has spent six years in the blue of Chelsea, winning practically every trophy available since joining from Premier League winners at that the time Leicester City in 2016.
However, with Jorginho linked with a summer move to Juventus, Antonio Rudiger, Andreas Christensen, Cesar Azpilicueta, and Marcos Alonso preparing to take on fresh challenges in La Liga this summer.
Coupled with this, the likes of Romelu Lukaku and Timo Werner might leave amid recent ties to Bayern Munich, suggesting that more than two midfield exits could overload Todd Boehly and his consortium with things to do when his £4.25billion buy is formally completed.
Above all, the France international has drop the biggest signal yet that he would be staying for 2022/23 season despite having one year left on his contract after this season will be music to Chelsea manager Tuchel's ears. In a pre-Leicester interview, he told Sky Sports: "The only thing is sure that I have one more year and the only thing is to finish this season. I'll think about it in the right time."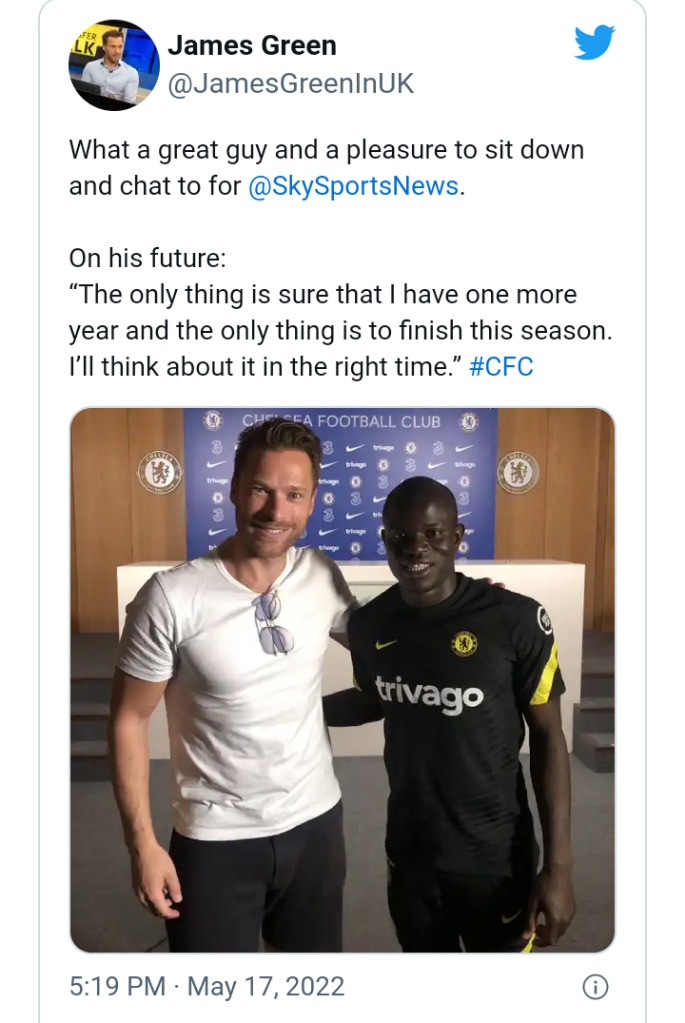 This statement has validated Tuchel's worries about losing his reliable players in the summer amid Rudiger's reported decision to depart for Real Madrid.
Unfortunately, with no new contract on the table and Kante set to become a free agent in June 2023, we can expect to hear a lot more from his agency in the coming months, with Paris Saint-Germain also keen on signing the France superstar.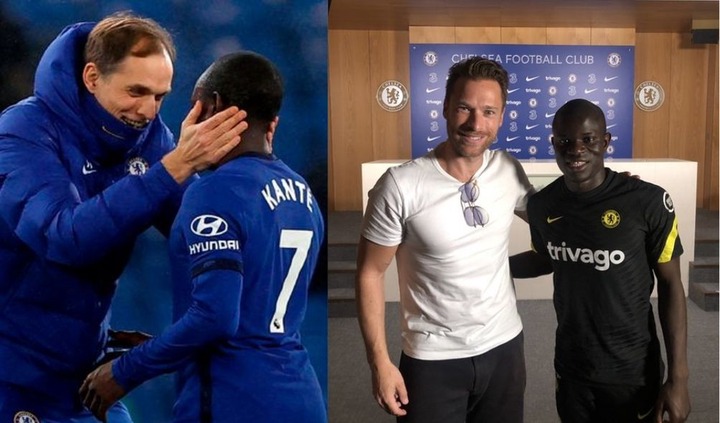 Furthermore, with this new Kante admission concerning his immediate future, it appears to be a win-win situation for both Tuchel and the new owner Boehly, who now have one less issue to worry about