First Training Photos Of Chelsea New Manager Thomas Tuchel Excite Fans
•First Training Photos Of Chelsea New Manager Excite Fans…
Chelsea fans have reacted to the first training photos of their new manager, Thomas Tuchel.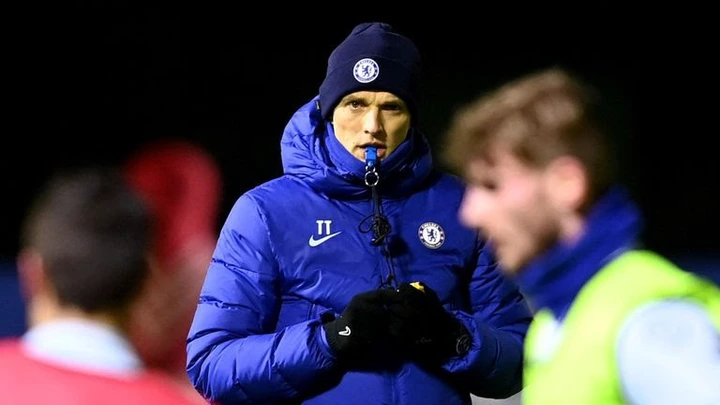 The German, was appointed yesterday to replace Frank Lampard, who was sacked after a string of poor performance.
Tuchel, who signed an 18-month contract with the possibility of an extension, got down to work immediately after signing the dotted lines.
See his first training photos below;
https://twitter.com/Sportsextral/status/1354456156777885699?s=20
Interestingly, Tuchel's first test would be Wednesday's Premier League clash against Wolvehampton at Stamford Bridge. A win for the Blues would definitely boast the morale of the team, as they try to get back to winning ways.
Before then, checkout how fans are reacting to his first training photos at Chelsea training center last night.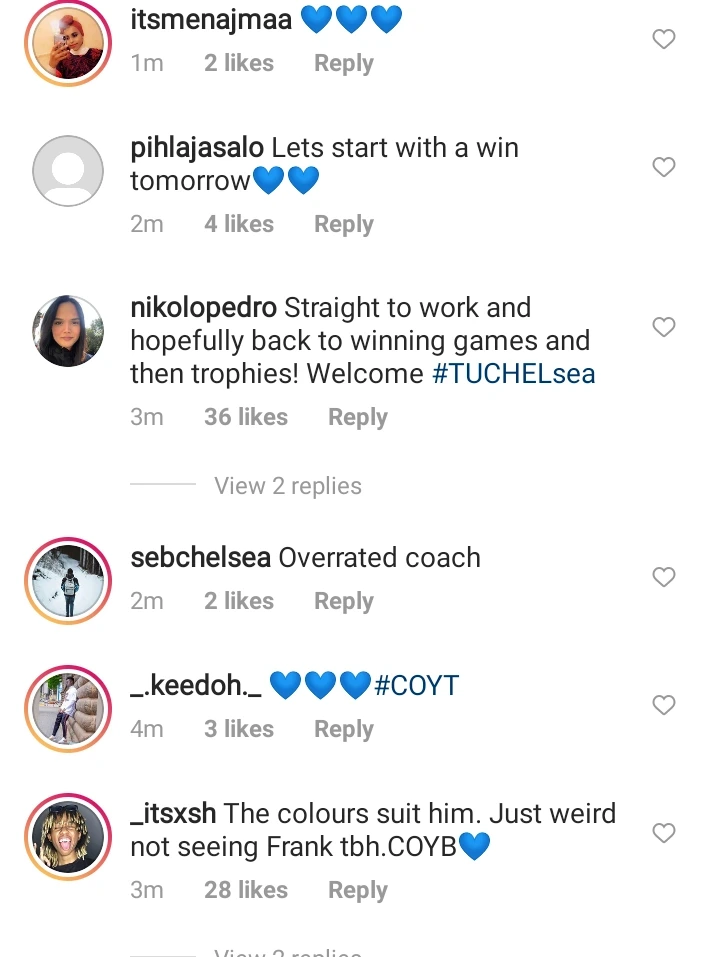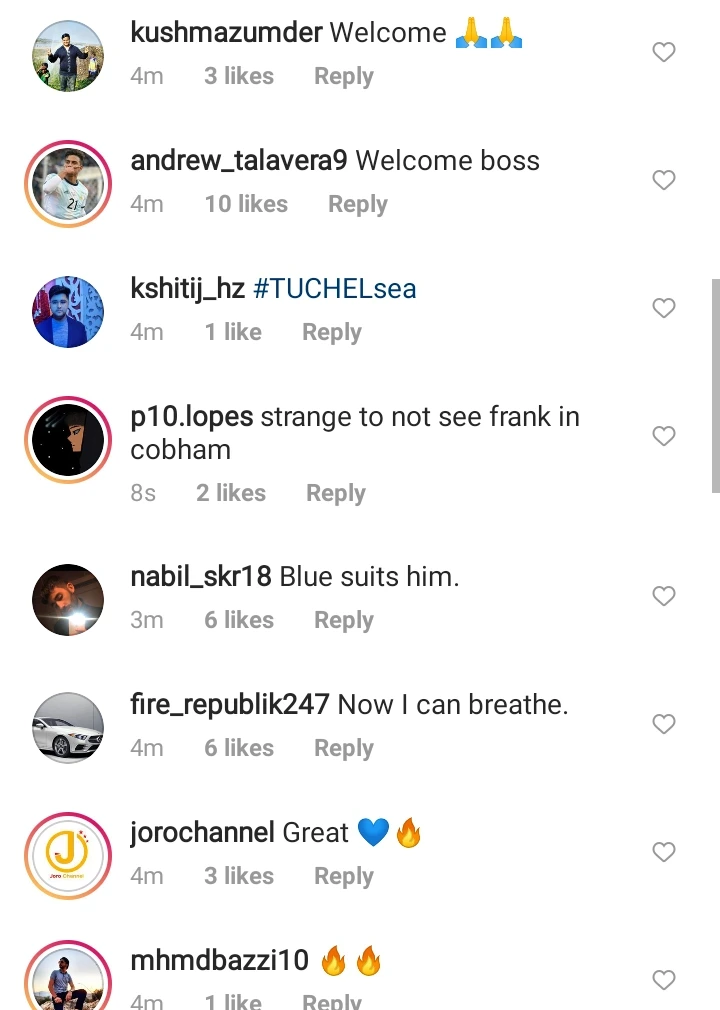 Thomas Tuchel (born 29 August 1973) is a German professional football coach and former player who is the current head coach at Premier League club Chelsea. Before signing for the London club today, the 47-year-old won back-to-back Ligue 1 titles with Paris Saint-Germain and previously managed Borussia Dortmund.