For 5 Years Now, Chelsea Has Remained Winless In Their Opening Game of
It is no news that football soccer is widely known all over the whole world. It is the greatest sports with the highest number of spectators.
Generally, this season has been very tough for some teams. A lot of teams bought new players so that they will move the team forward, and some have succeeded in doing that.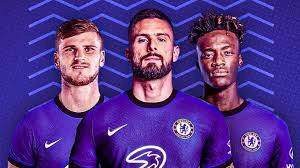 I want to talk about Chelsea FC. Chelsea has been a very popular football club that plays in Premier League. They have quite a good number of good players.
This season has been promising for them especially with the help of Timo Werner, their top striker.
But a fact still Remains…..
After Seventeen, 17 games last season, Chelsea had 29 points and were in the Fourth, 4th place in the premier League table.
Then, something similar happened again this season, but it shows that Chelsea even performed better last season than now.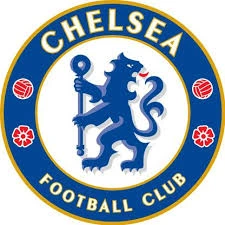 Because, after Seventeen, 17 games this season, Chelsea had 26 Points and are in the 8th place.