Forget Pulisic And Ziyech, If Chelsea Sign These Barcelona And Juventus Flops, They Would Win EPL
Football managers across the big clubs in Europe would have been drawing up their list of transfer targets for sometime now because the summer transfer window is only a few months away. Due to the financial difficulties most clubs had as a result of the Covid19 pandemic, some of them found it hard to sign players at the beginning of the season. Big teams like Real Madrid, Bayern Munich and Barcelona withdrew their plans to bring in players last August after reviewing their financial situations. But now, after almost a year of league, cup and European competition games, there clubs must have gathered enough money to once again launch an all out attack in the transfer market. As per media reports, Barcelona have Wijnaldum, Depay, Aguero and Haaland in their sights.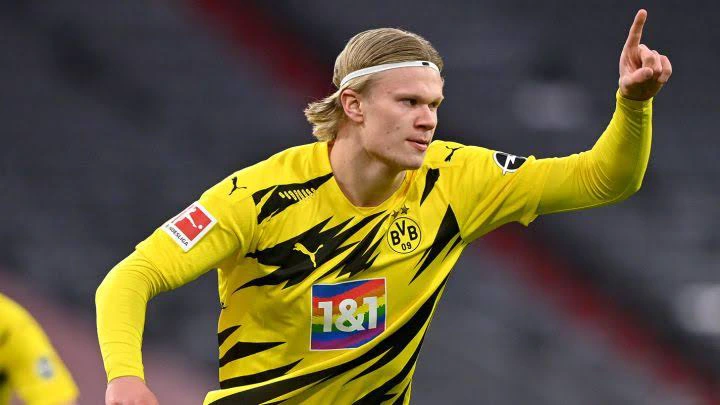 Madrid as well have Mbappe, Haaland in their sights while City, Liverpool, United are said to be targeting either of Pulisic, Haaland, David Alaba, and Mbappe.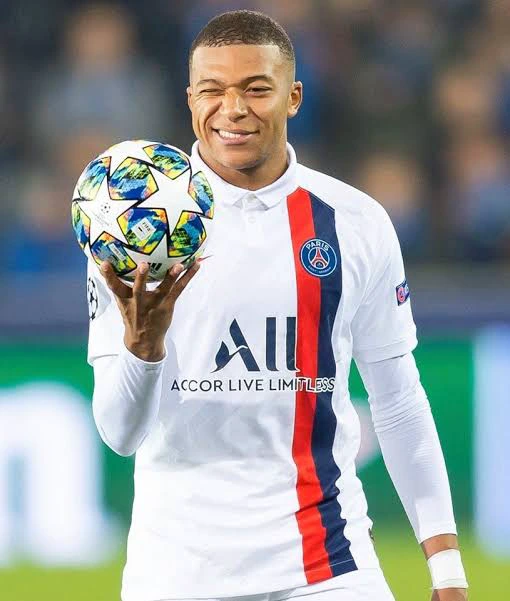 It's just a merry go round of transfer links where one player is linked with more than 3 or 4 clubs all at once. This just gives us a glimpse of how intense the summer transfer window is going to be.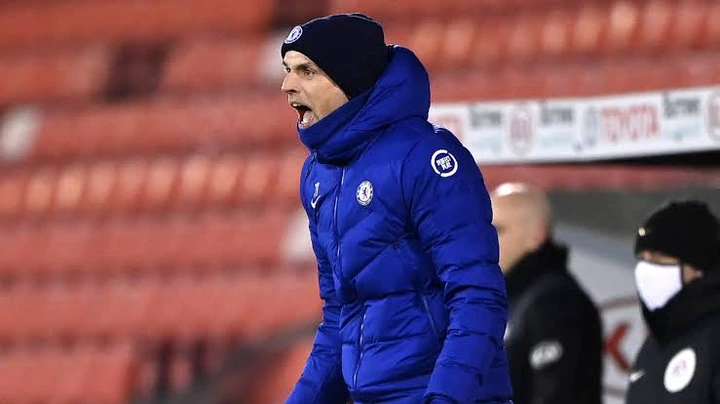 Now moving over to Chelsea, Tuchel will be reviewing his squad with thses last few games remaining to know which player stays and who goes. As at this moment in time, a lot of Chelsea players are already linked with a move away and this also involves some summer signings as well.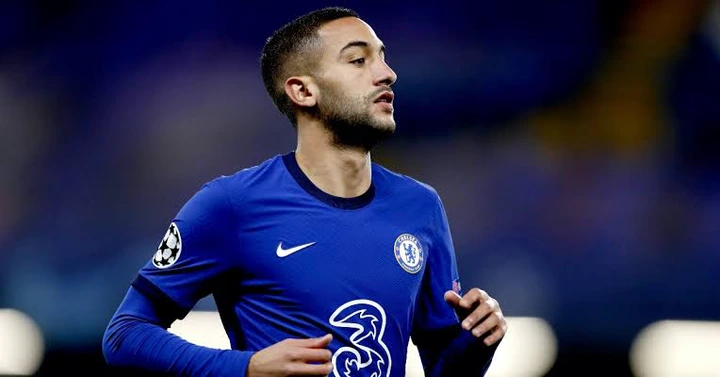 Werner, Ziyech, Pulisic and Zouma have all been linked with a move elsewhere and their situations have not been properly addressed by Tuchel yet. Tuchel just tells the media that things will be clearer come the end of the season and this isn't the answer most Chelsea fans want. Well, reports yesterday and this morning linked Chelsea with Barcelona and Juventus flops Dybala and Philippe Coutinho.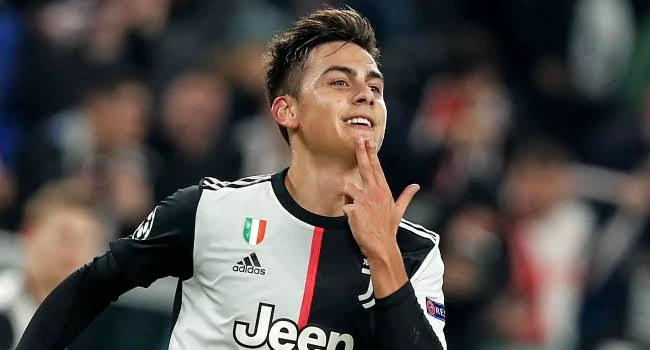 Both players are not in Pirlo and Koeman's plans so these reports are suggest that Chelsea could make a move for them. And this players, if signed, will bring huge excitement and titles as well to Stamford Bridge.
Now read this carefully. Philippe Coutinho is a Liverpool fan favourite while he was still at Merseyside.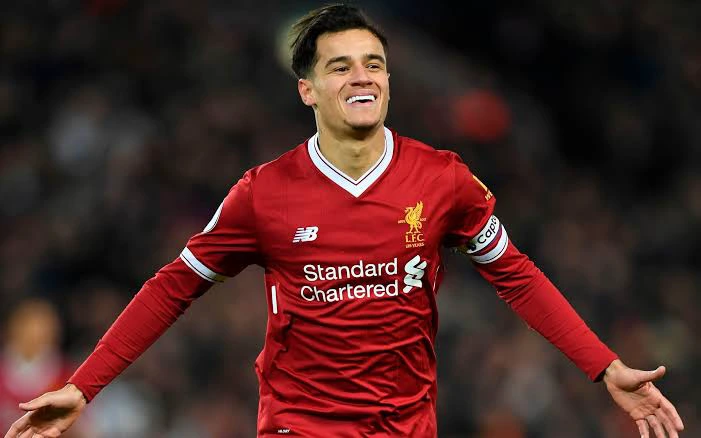 The Brazilian was the backbone of the team and was their creative force for 2 to 3 years before Salah and Mane took over. Coutinho was blessed with a good dribbling as most Brazilian players have, good passing range, great ba control and that stunning ability to find the top corner each time he drifts inside from the left wing.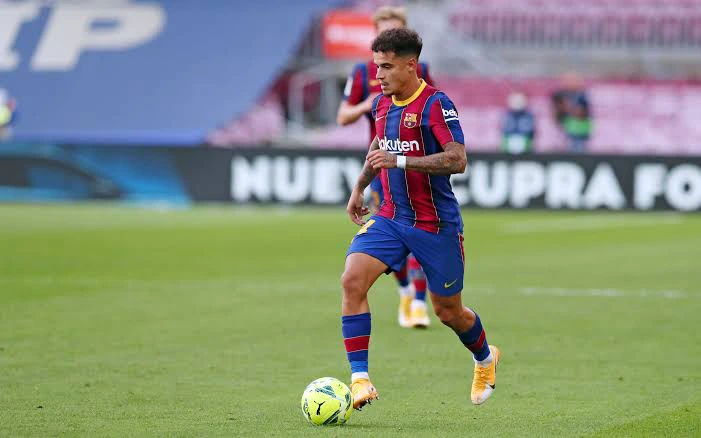 Shortly put, Coutinho was magic when he plied his trade at Anfield. Now since Hazard's departure, Chelsea have been looking for that natural Hazard replacement down the left. By now, a lot of people must have expected them to find a replacement for Hazard but as it is, the search is still on. Not that they've not found some, they've found players, Pulisic one of them but Hazards crown seems too heavy for the young American.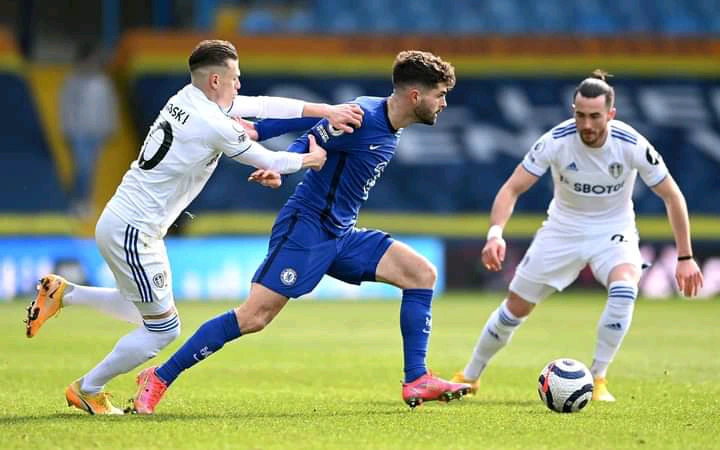 Injuries also have not helped his cause as he has missed more than 6 months at Chelsea through injury since he arrived. Such a shame. An not saying in essence that Pulisic is not talented, quite frankly he is but the physically of the league has made it impossible for him to perform on a regular basis. Meanwhile Coutinho, since his move to Barcelona has been reminding us of how difficult it is to adapt to a new league.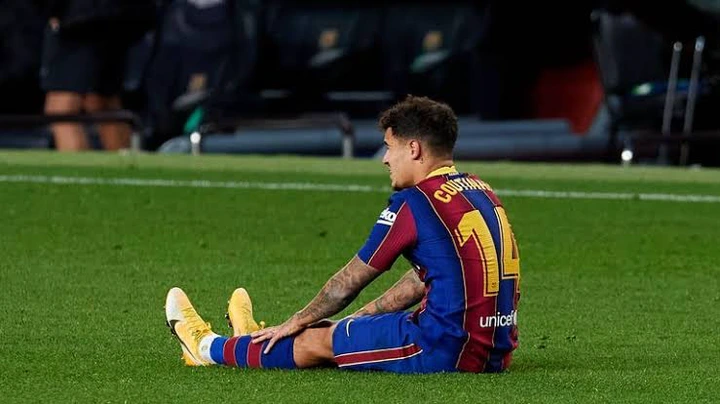 He hasn't had it easy either and it's quite surprising. Add the fact that Barcelona still owes Liverpool £50 million on his transfer and you will understand why former Barca president, Bartomeu has been having sleepless nights(pun intended). Anyway the transfer hasn't gone as planned and Barcelona are considering cashing in on him.
Now Chelsea should move ahead to land the Brazilian on the cheap. In recent games, Chelsea have lacked productivity and creativity upfront. The creative midfielders are non existent and this has led to Tuchel's men drawing game sthey should have won. Signing Coutinho will be a masterstroke from Chelsea. Remember James Rodriguez situation before he joined Carlo Ancelotti's Everton. He was out of favour at Madrid and Bayern but he looks a man reborn in the EPL. Chelsea needs a change like this.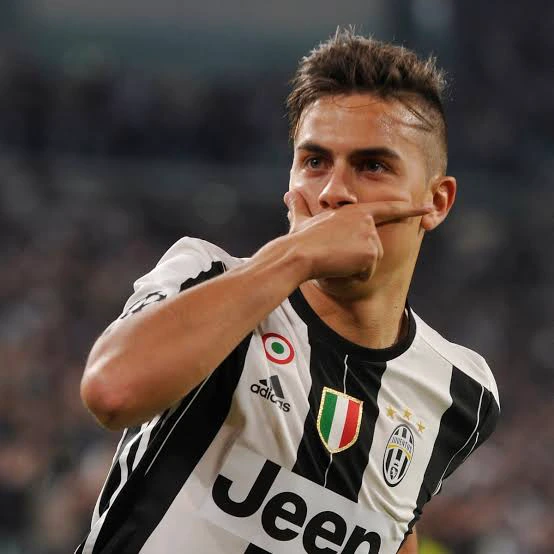 On Dybala's case, Chelsea could use him to replace Hakim Ziyech. The Morrocan simply hasn't got enough physicality to contest in the Premier league and believe me….. that is too sad to see. He's looked lazy at times and I think that he must be reconsidering his options right now. A move could be imminent for Ziyech. But what better replacement can Chelsea bring in that Paulo Dybala.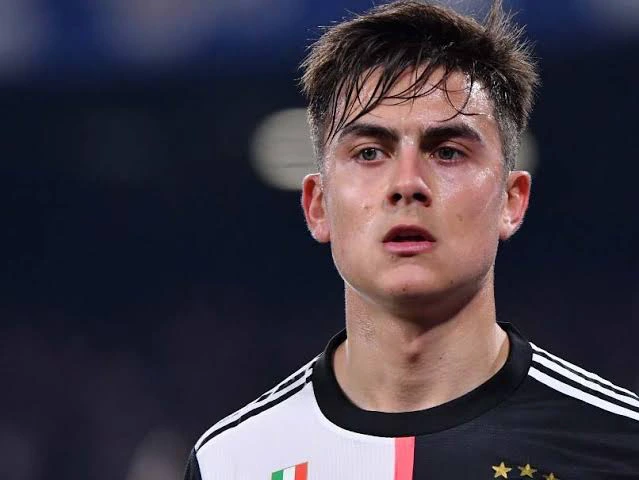 The Argentine is more explosive than Ziyech, can dribble better than Ziyech and is an excellent free kick taker. So you see, Chelsea wouldn't really be getting anything less than an upgrade. Currently, Dybala will be entering the last year on his Juventus contract and if you offer Juve a meagre £35 million, they would happily accept because they are not assured of Dybala signing a new deal.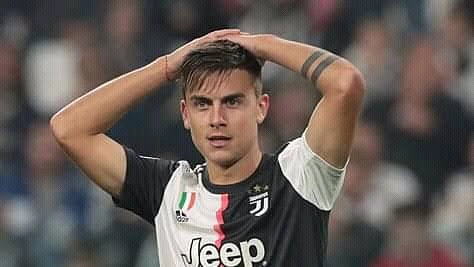 With these two players, Chelsea will be a force to reckon with. Add Mason Mount, Harvetz and Werner in there, then you get a team everyone will be scared to play(though Manchester City and Bayern Munich are not 'everyone').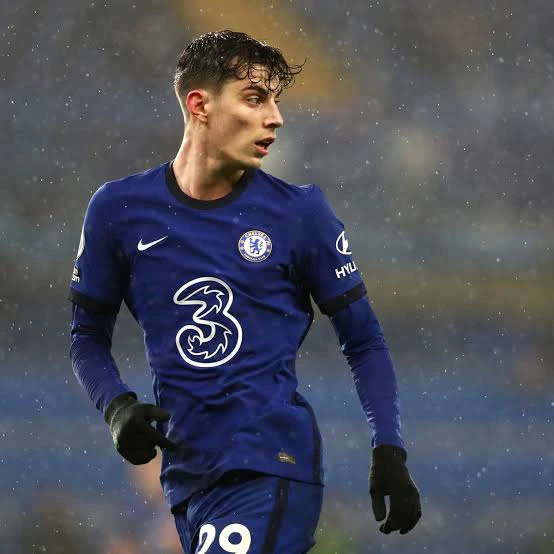 Those slight moments where Chelsea lack ideas on the pitch will be gone forever. Chelsea would be the favourite to win the league in the next few years because of the calibre and quality of players at Tuchel's disposal