Frank Lampard Confirms Hudson-Odoi to Start Next Match After a Shameful Defeat Against Arsenal on Boxing Day
After a shameful defeat against Arsenal on boxing day, chelsea's head coach Frank lampard has confirmed that Callum Hudson-Odoi will be starting the next game versus Aston villa.
Chelsea found themselves under serious criticism and backlash from fans across the globe after succumbing to a Arsenal side that has failed to win a football match for almost two months. They also failed to grab an opportunity to go second off the table.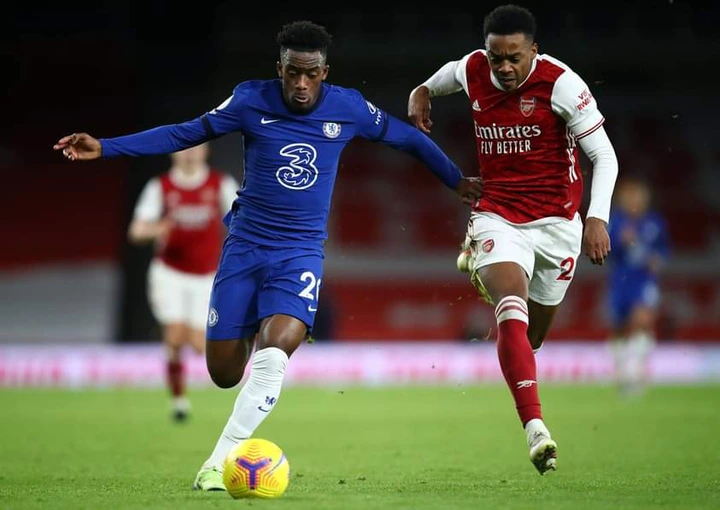 Frank lampard has been blamed heavily for playing his players out of position whilst having better options on the bench. One notable error is Timo werner, the German striker, who is constantly played out left wing, just to accommodate Abraham as a striker, thus pushing Christian pulisic to the right.
At half time werner was subbed off and Hudson-Odoi came on with energy of a winger and really imapcted the game alongside pulisic who was pushed to the left – his natural position
Callum Hudson-Odoi vs Arsenal: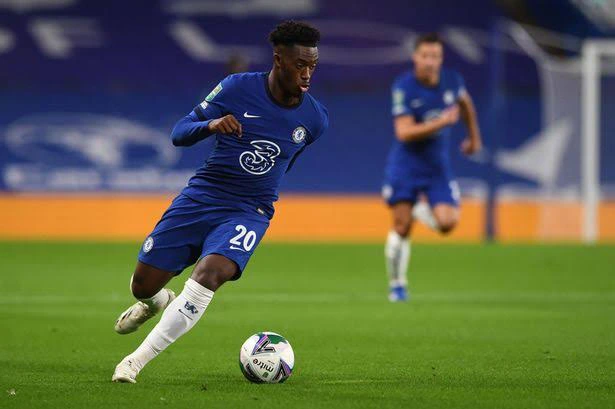 45 minutes played
1 Assist, 2/4 dribbles Completed, 42 Touches, 92.9% pass accuracy
2 key Passes, 1 big chance Created, 2/4 ground duels won, 1clearance, 1 interception
Lampard on Hudson-Odoi:
'Callum did really well. He was fantastic with his energy and that's what we absolutely needed. That's why he'll play in the next game and if he plays like that he'll be a serious player.'
Lampard has now confirmed that the winger will start versus Aston Villa. What do you think? What would be your preferred line – up seeing that Villa is a very strong side this season?