Gabriel Magalhaes' Statement Confirms Mikel Arteta's Reason For Sending William Saliba On Loan
During the summer of 2019 under the management of Spanish manager Unai Emery, Arsenal paid about 30 million pounds for a then 18-year-old French centre-back William Saliba from Saint Etienne.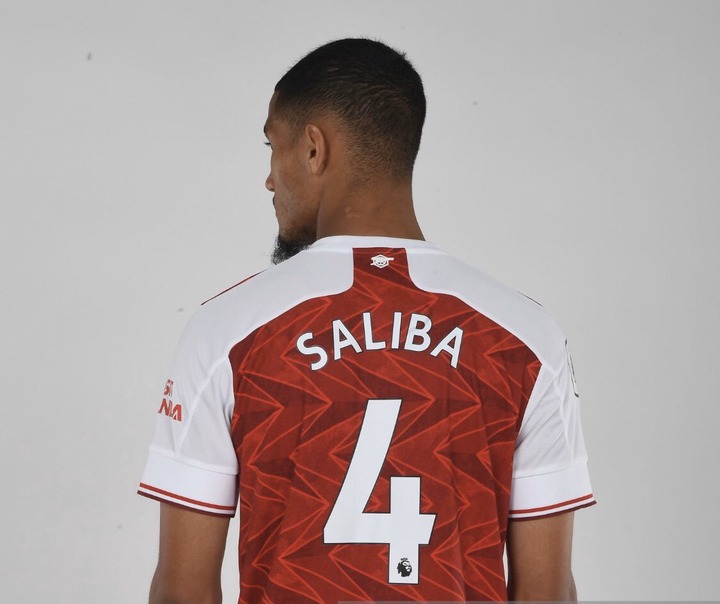 The talented Frenchman was then sent back on a one year loan to his former club as part of the agreement between both clubs before his initial transfer. William Saliba didn't have a great year during the loan due to a combination of niggling injuries and poor form.
When Unai Emery was relieved of his job as Arsenal manager in December 2019 and fellow countryman Mikel Arteta was appointed as the manager, a major section of the fanbase believed that William Saliba would be integrated into the squad when he returned from his loan move in 2020.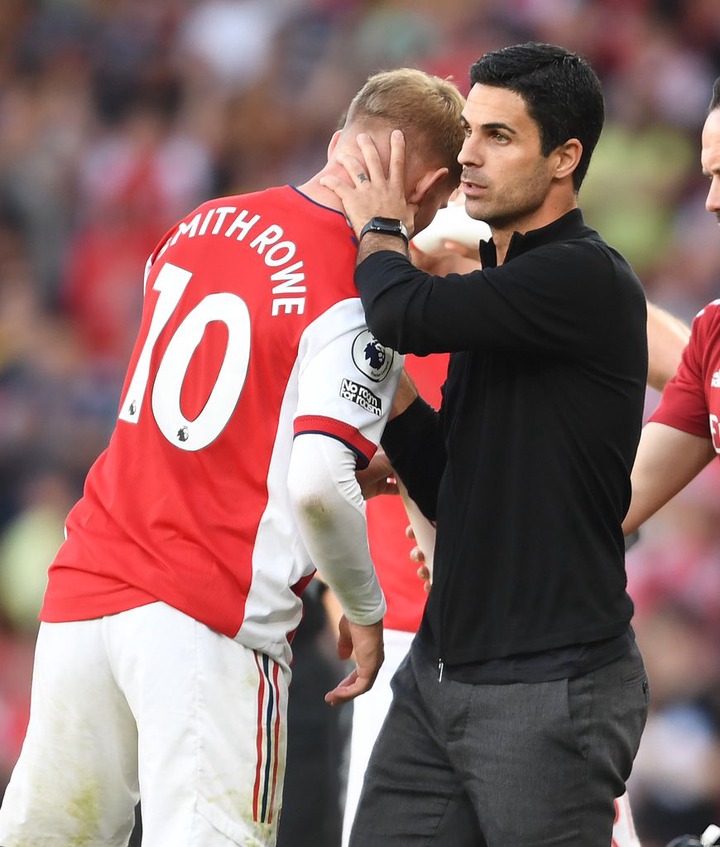 But the French league was cancelled due to the Covid 19 pandemic. Upon his return to Arsenal during the summer, Mikel Arteta sanctioned the transfer of another young defender Gabriel Magalhaes from Lille FC in a deal worth about 27 million pounds and subsequently loaned out William Saliba to Nice FC in January.
The Arsenal manager was questioned on why he chose to loan out William Saliba and he revealed that he wanted the French defender to have an uninterrupted year of first-team experience whilst on loan. A lot of fans were not happy with this decision and didn't believe the manager's explanation for his decision.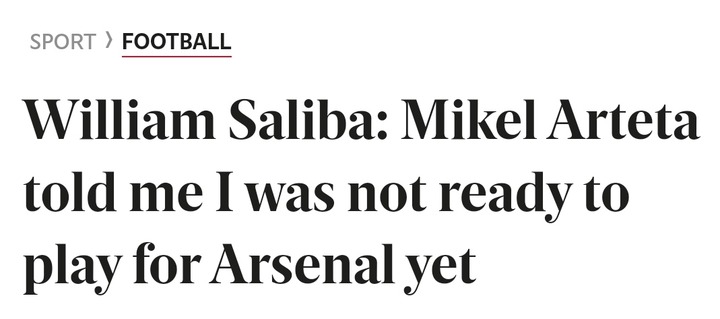 Coming back from a six-month loan at Nice FC this summer, Mikel Arteta sanctioned another loan move to Olympique Marseille for William Saliba whilst insisting that he wanted the young defender to have a full year of development on loan and this caused outrage within the fanbase with some even demanding Saliba's inclusion in the team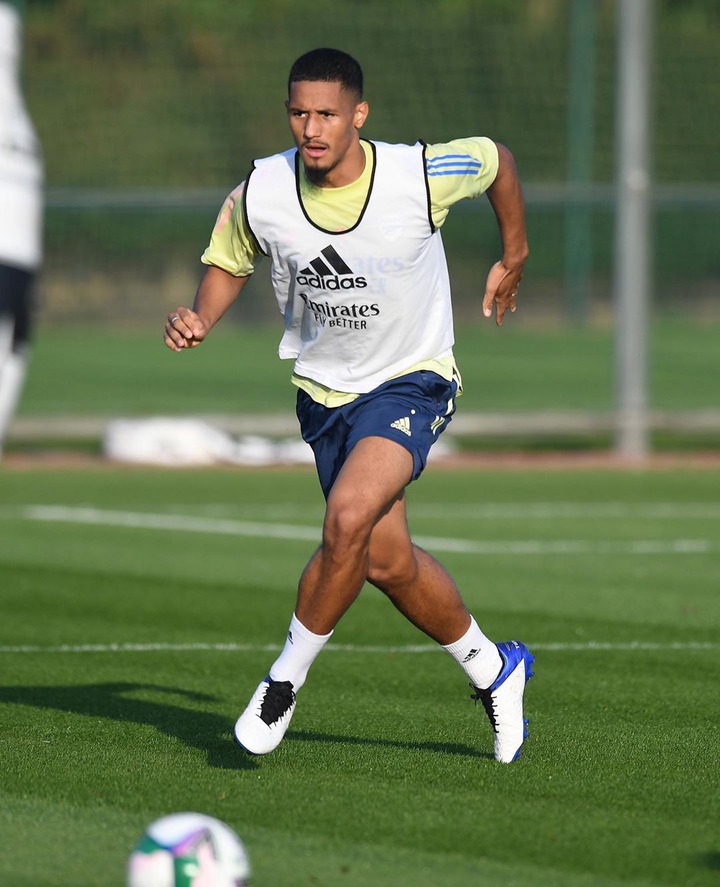 But Gabriel Magalhaes' recent interview confirms Mikel Arteta's reason for sending William Saliba on loan.
The Brazilian defender said " Ben White and I have each had a full season in the Premier League and we're getting to know it much better. We still need to connect more but we are improving and developing with every game and that bodes well for the rest of the season".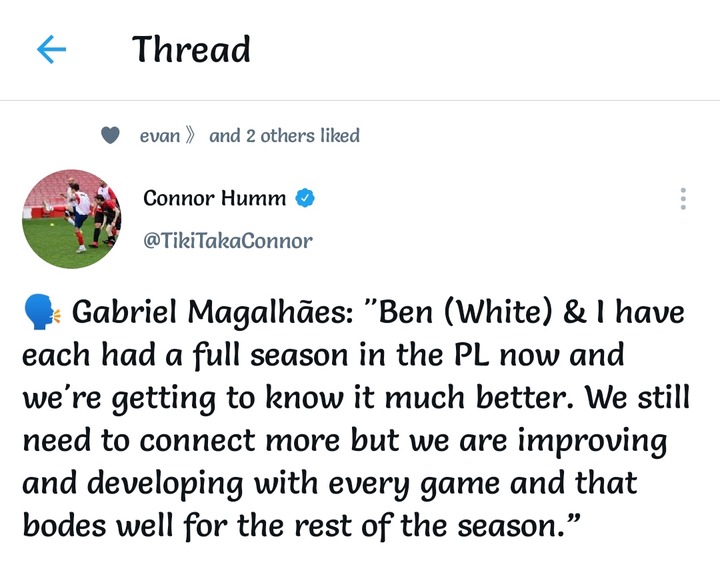 Both Gabriel Magalhaes and Ben White have played for full seasons before being selected in Mikel Arteta's teams and this statement clearly shows that Mikel Arteta wants the same for William Saliba hence his decision to send the Frenchman on loan.