Good News As Chelsea Beats Two Clubs By Renewing Defender's Contract
Chelsea, according to journalist Fabrizio Romano, have reached an agreement with Denmark defender Andreas Christensen, who will remain at Stamford Bridge for an additional year when his initial contract expires.
Christensen has reportedly already been offered a four-year contract with an optional one-year extension following the successful conclusion of negotiations between the two sides.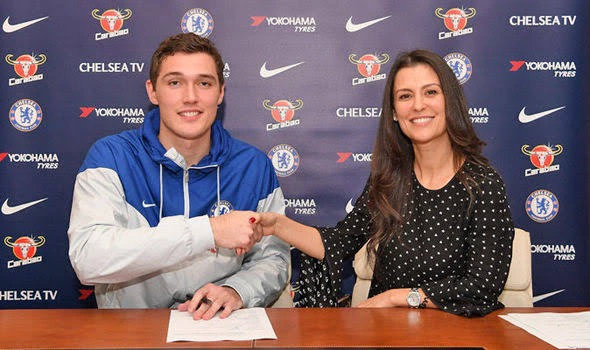 When asked about the interest from two unidentified clubs, Fabrizio Romano reports that Christensen said he wanted to continue playing football at the West London club, indicating that there would be no chance of talks.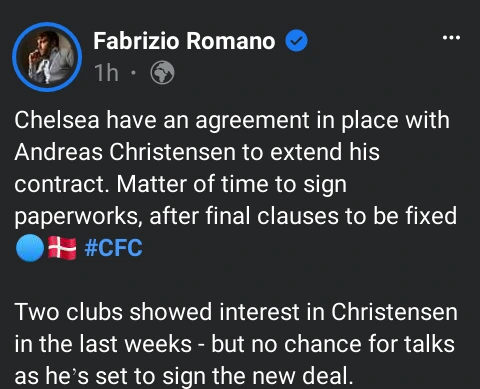 As soon as Christian puts pen to paper on his new contract, Chelsea will focus their efforts on keeping German defender Antonio Rudiger, whose deal is slated to expire in June 2022