Good News for Chelsea Ahead of Tottenham Showdown on Sunday
Chelsea would be clashing against Tottenham Spurs on Sunday at Stamford Bridge, 7:30pm to be precise. As, the two teams would collide together to continue their Premier League fixtures for 2020-2021 season.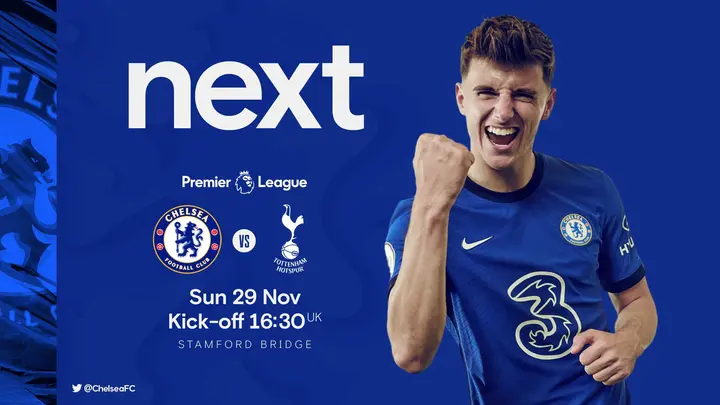 Meanwhile, it's indeed a good news for Chelsea as one of the Josh Mourinho's men is automatically not available for Sunday's game. And, the player happened to be Tottenham main man at the back, as he pulled off a masterclass performance against Manchester city last week.
Fortunately for Chelsea, Tottenham Spurs centre-back, Toby Alderweireld has been ruled out for Sunday's game, as he's unavailable to face Chelsea on Sunday due to an injury. The Belgian centre-back sustained an injury last week against Manchester city, and it's been said that he will be out for 2 weeks. Thus, Alderweireld will miss Chelsea showdown against Tottenham on Sunday.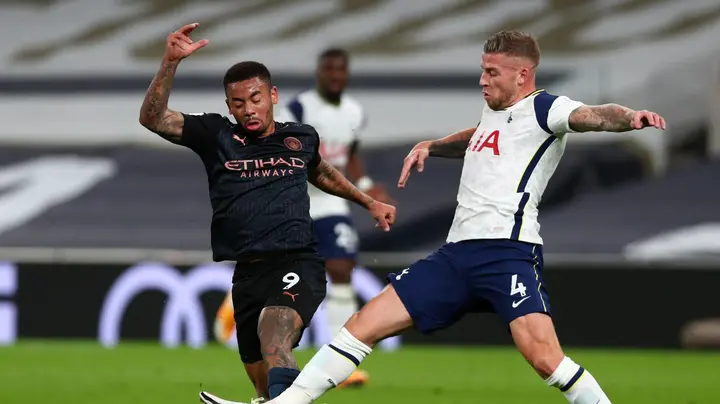 Toby Alderweireld was fantastic against Manchester city last week before he got injured, and he's been amazing and brilliant this season for the Josh Mourinho's side. Therefore, it's indeed a good news for Chelsea to massively and comfortably destroy Tottenham Spurs on Sunday, as the Belgian is unavailable.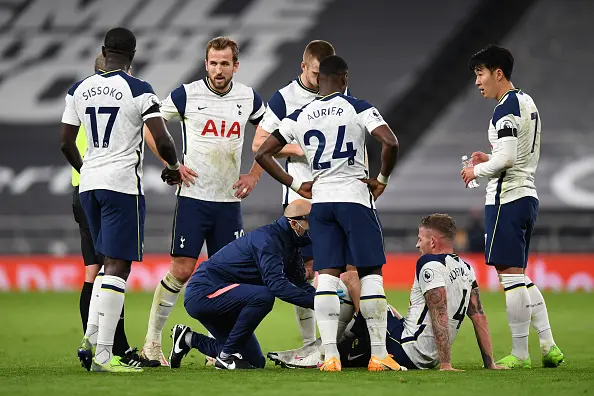 The Belgian unavailability would definitely make Tottenham defense line looks shaggy and tatty, and that's the best chance the Frank Lampard's men got to defeat Josh Mourinho's side once again at Stamford Bridge on Sunday.
As, the likes of Timo Werner, Christian Pulisic, Hakim Ziyech and Kai Havertz are all fit and available to attack the Josh Mourinho's men mercilessly on Sunday.
Can Chelsea defeat Tottenham Spurs without Toby Alderweireld?