Good News For Chelsea As Lampard Confirms The Return Of 2 Players From Injury Ahead Of West Ham Game
Good News For Chelsea As Lampard Confirms The Return Of 2 Players From Injury Ahead Of West Ham Game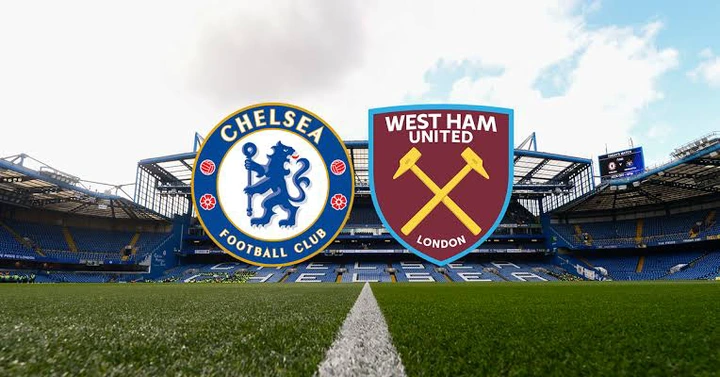 No doubt Chelsea as a football club has enjoyed a fine start to the season among which saw them win their UCL group ahead of Sevilla but of late, Chelsea haven't been impressive especially in the Premier League as they have lost two games now with the recent one was the 2-1 loss to Wolves on Tuesday.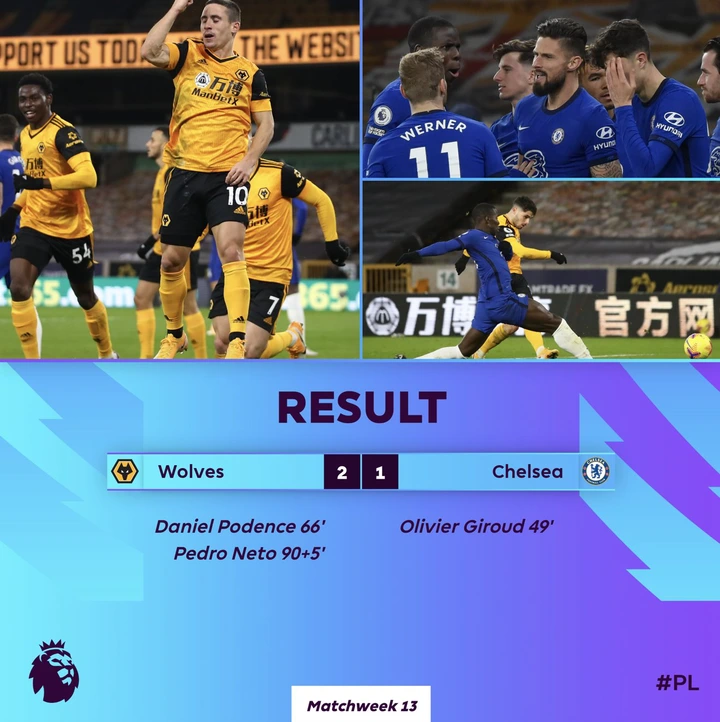 Hoping to move past that, Chelsea would take on Westham on Monday and ahead of the match, Frank Lampard had his press conference today as they look to put those bad results pass them.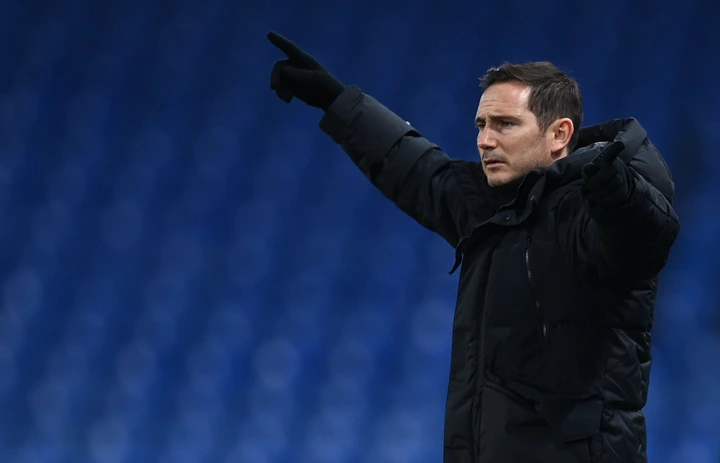 Among which he spoke about during the press conference was the injury update of Ziyech and Hudson-Odio and here's what the Chelsea boss has to say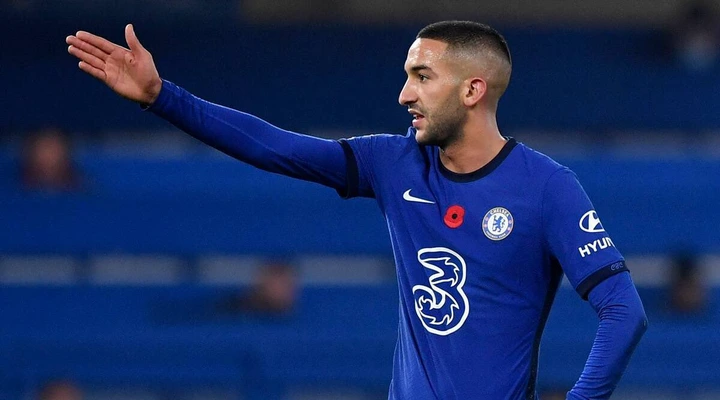 'The boss starts with an injury update, and reports Ziyech and Hudson-Odoi are back training with the team for the first time today. He will have to see where they're at on Monday before he makes a decision for West Ham. That is the only injury news".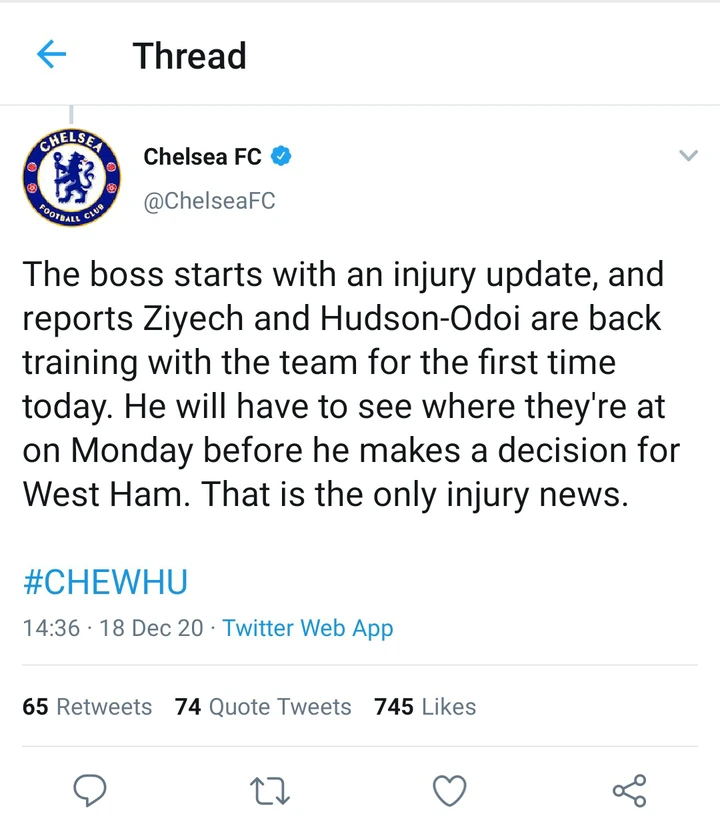 For Chelsea, the return of Ziyech and Hudson-Odio would be a good news for them as they have lacked the ability to score goals going forward and ahead of Monday, we would see if the pair would go straight into the lineup especially Ziyech. See Ziyech stats for Chelsea this season.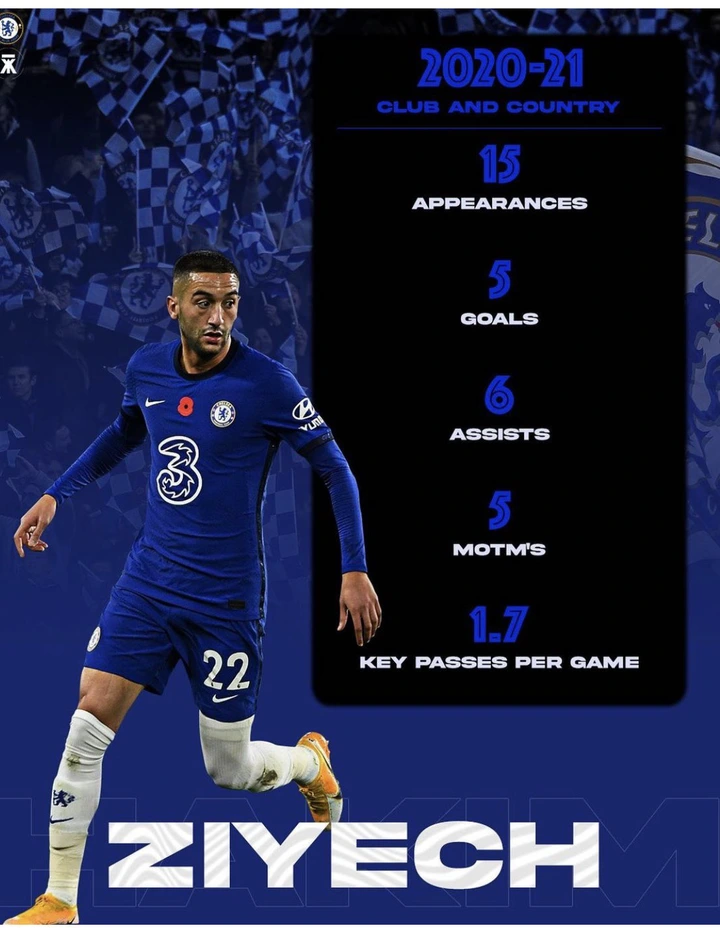 What do you make of the return of the pair? Drop your comment, hit the like button and follow-up for more updates.