Good News: Kai Havertz Returns But Trains Alone, Good News for Liverpool as Thiago Returns
The news trending and will sure delight all Chelsea fans is the return of Kai Havertz after battling with coronavirus for more than two weeks.
The head coach declared in his press conference that the German attacking midfielder who have been missed by both club and country have tested negative and has been training alone.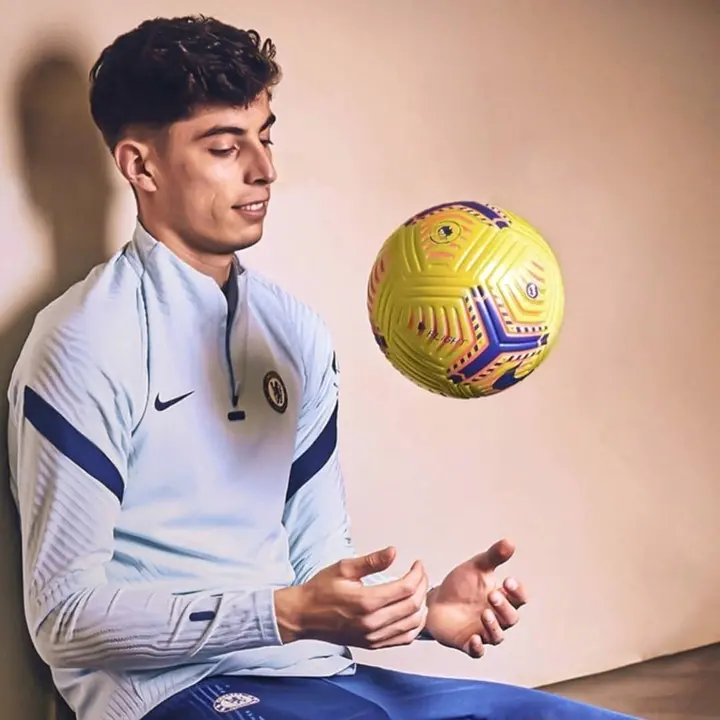 Kai Havertz is back and but training alone to get match sharpness
https://twitter.com/Teajoel/status/1329452017216057350?s=19
We may have to wait probably midweek or upper week to get a test of him,
Injury ravaged Liverpool have being given a little respite on injury as they welcomed Thiago Alcantara back to training ahead of this week game with leciester city.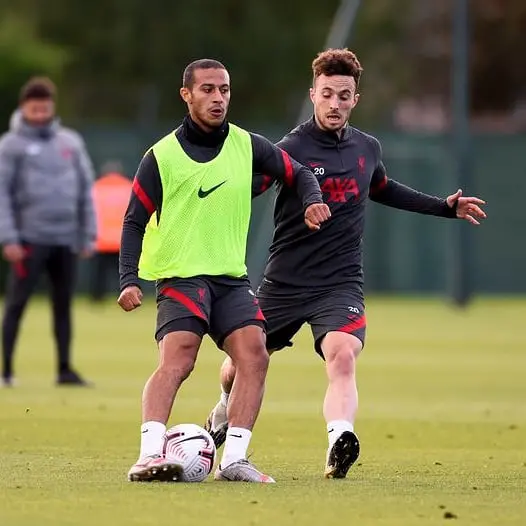 Thiago Alcantara trains at Melwood trianing ground.
Liverpool virtually have most of their senior squad members out either true injury or coronavirus infection.
The return of the Spanish modified schemer is therefore a welcome sight to the coach, management and fans alike.
Finally Thiago Silva, the Chelsea football experience centre back have returned to London after an exhausting week in international football.
The 36 years old was on show in Brazil two games, captaining and wining both games.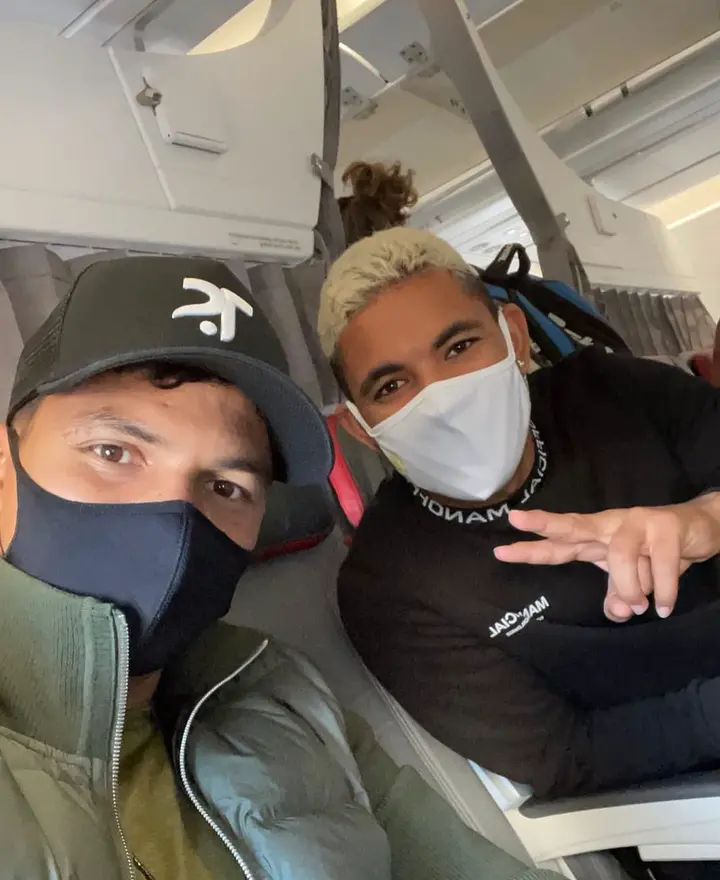 Welcome back Thiago Silva.
He may therefore be rested on Saturday as he can not afford to play this consecutive number of games considering his age.
We will bring you all the best update as we approach the return of club football.