Haaland to Chelsea, Mario Manduzik to AC Milian, See Done Deal and Transfer Rumours
this article we will be looking forward to see some transfer rumour and done deal
Lionel Messi Rumor going to Psg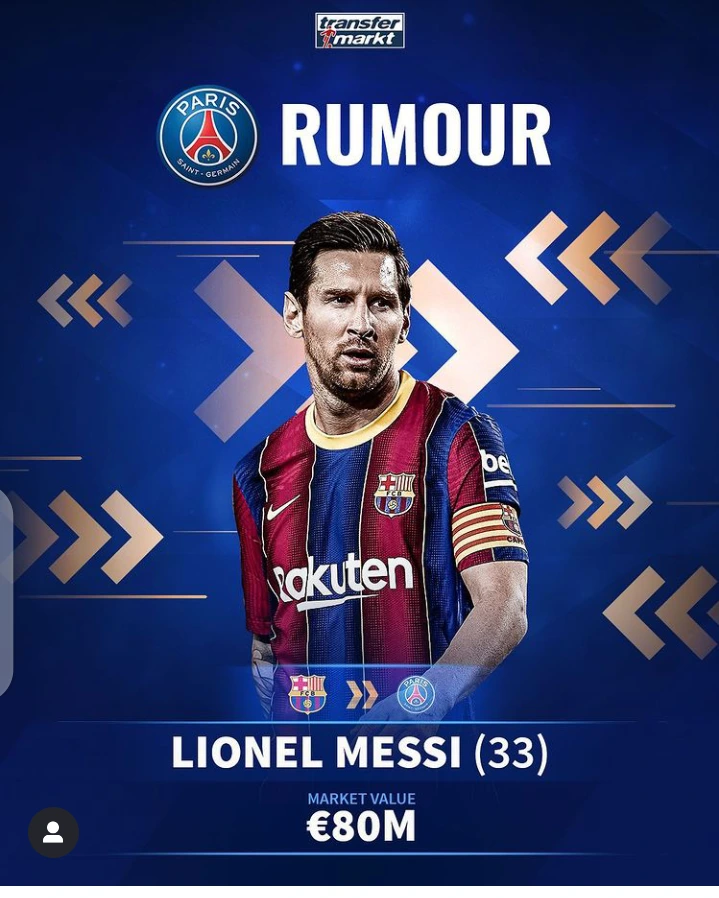 Lionel Messi is rumoured to be monitored by PSG as the star player is willing to run down his contract but if he is willing to leave this January they will have to fork out a whooping €80m to Make it happen.
Erling Haaland to Chelsea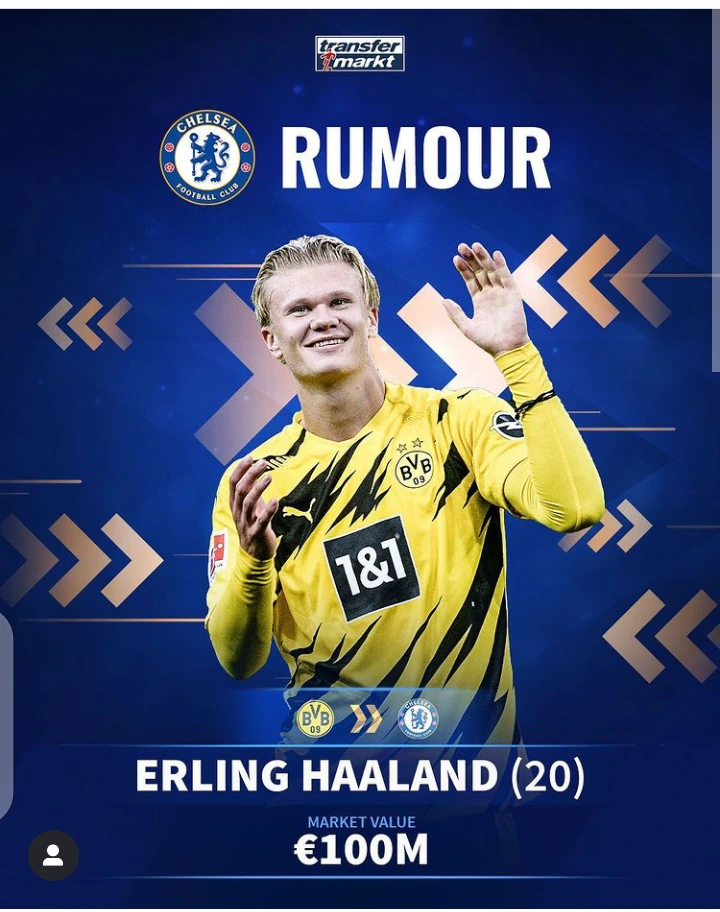 Erling Haaland is one of the best Young talent the world have seen and believe me he will improved any team he signed for, it is rumour that Chelsea want him.
AC Milian signed Mario Manduzik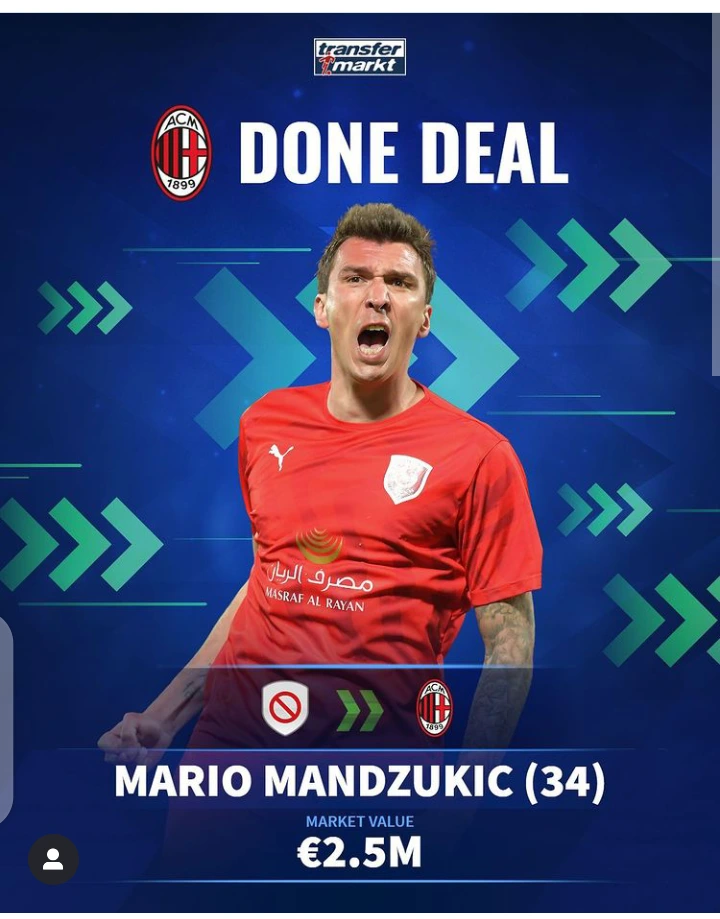 AC Milian has finally signed Mario Manduzik and he will joined elite players like Ibrahimovic and make things happen for the team.
Mata to Valencia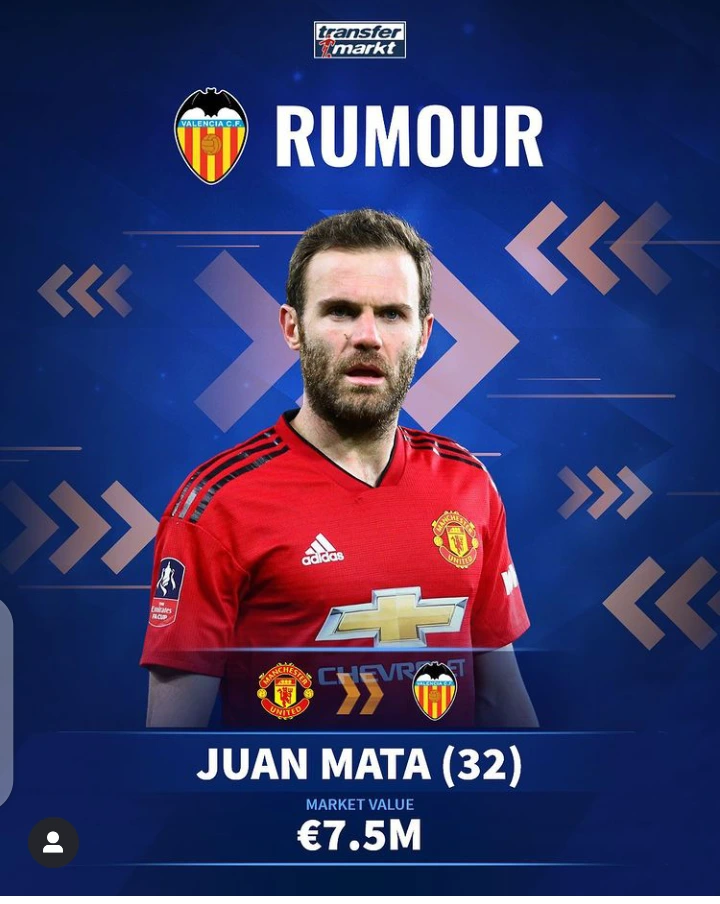 Mata might be Valencia player by next summer if they are willingly to buy him for a fee in region of €7.5m, he will make things happen for the team.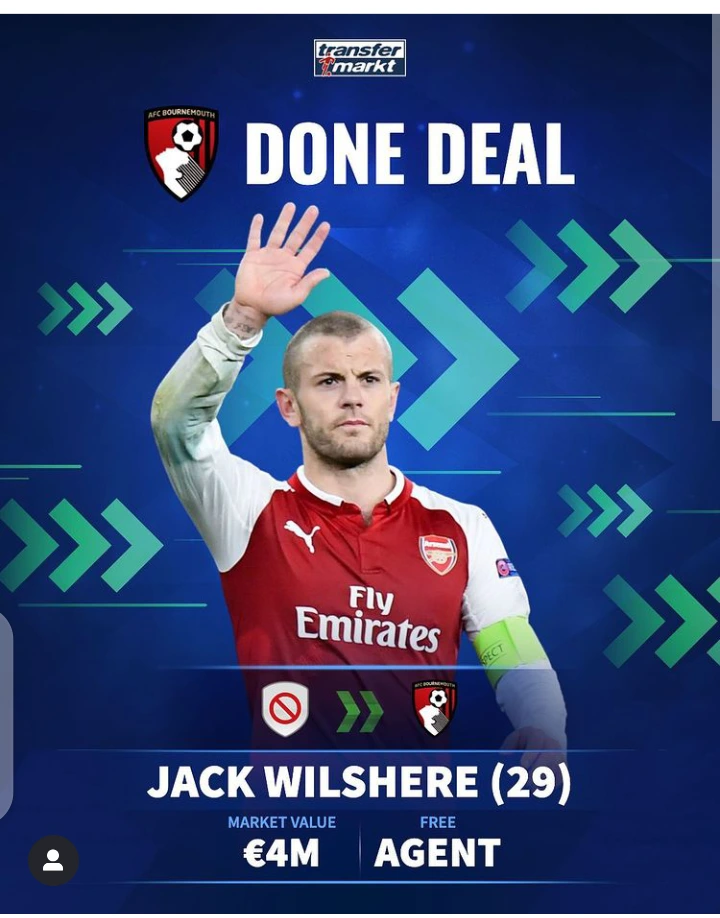 Jack Wilshere has finally signed for Bournemouth in a free transfer, he is very talented and will definitely help the team