Hakim Ziyach Left Foot Magic Could Decide The Fate of the Premier League This Season.
Magical, sensational and incredibly brilliant where some of the few words used by Joe Spect (match day commentator) to describe the genius of Hakim Ziyach during the game against Sheffied united.
He was decisive in possession and playing with a beautiful smiles on his face his left foot was a joy to watch and a nightmare for Sheffied united players.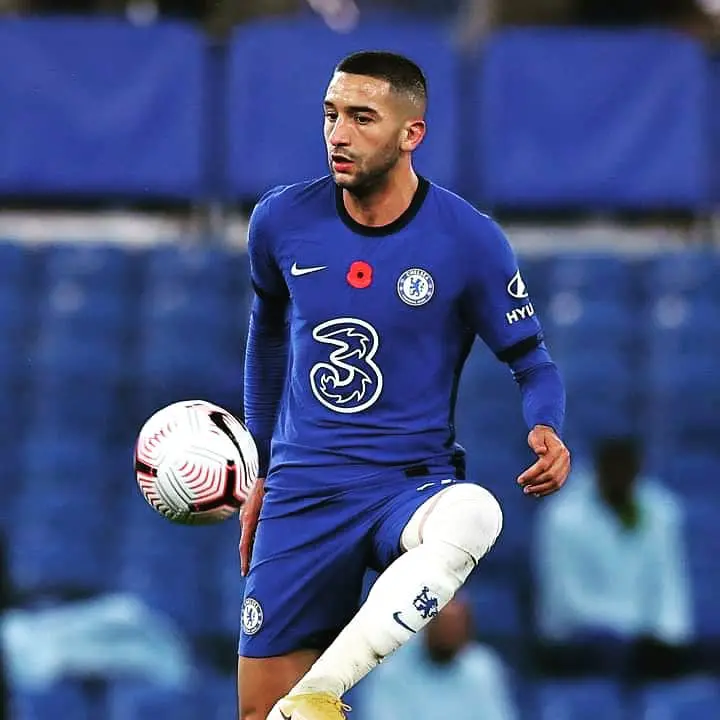 He combined brilliant down the right with Reece James producing world class bent crosses and passes that yielded two assist and could have produced even more if the chances where not wasted.
Many could argue this is just Sheffied united, but you have to look beyond opponent and notice that what Hakim Ziyach did all that match was no fluke, it was the core thing about his game.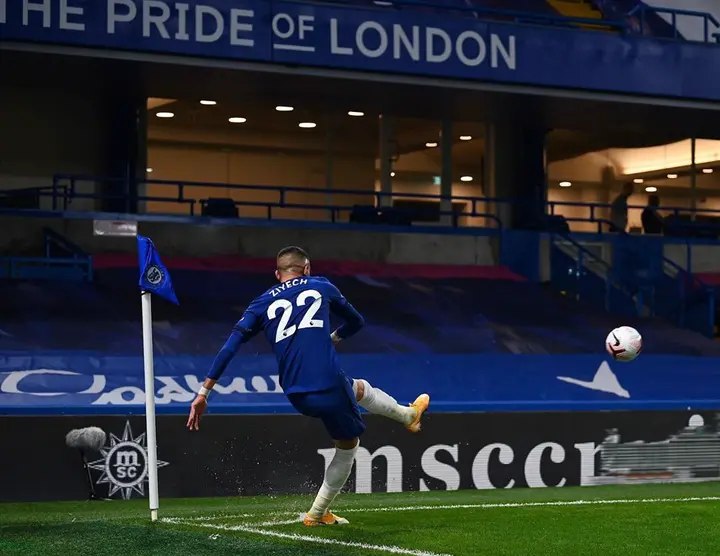 Wizard of London Hakim Ziyach
He provided a perfect bend cross for Thiago Silva goal and Timo Werner wasted what would have been an Assist of the weekend.
Frank Lampard knew what he was looking for when he bought him over in January transfer window, today he drew a broad smile out of the coach face.
This is just his four start for Chelsea since joining them and the players are yet to fully understand all his inventions but in those four starts the statistics reads,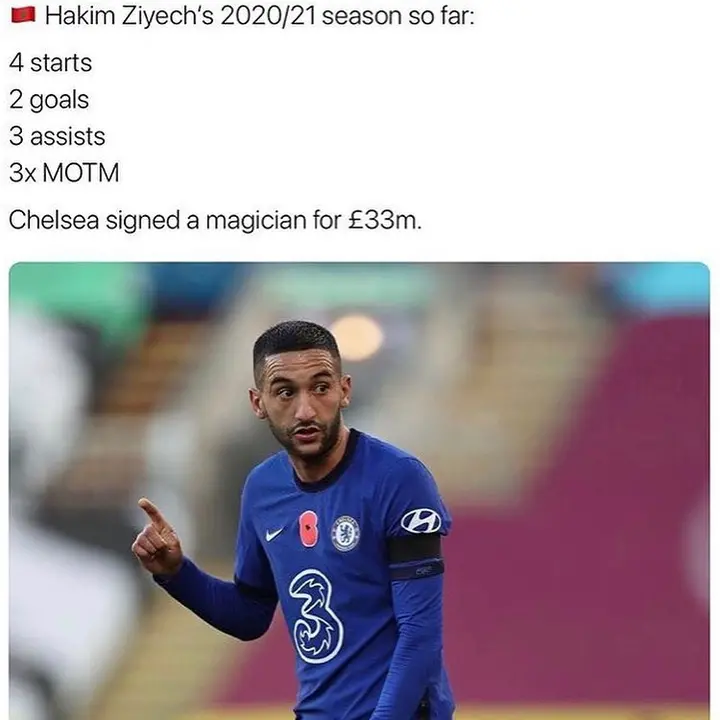 His stats are breathtaking from the match against Sheffied as shown below
This left foot magic wand could be the deciding factor in the hunt for the premier league title, they are unique and scary.
Every one have to enjoy this magician of a footballer.