Has Chelsea Wasted £150M? 3 Reasons Why LAMPARD Should Be Blamed As These 2 Players Flops At Chelsea
Chelsea FC suffered their fourth loss of the season last night against struggling Arsenal at the Emirate stadium. The loss came as a huge shock following the shambolic performance displayed by Chelsea players especially the new signings against an Arsenal that winless in their last 7 matches on the Premier League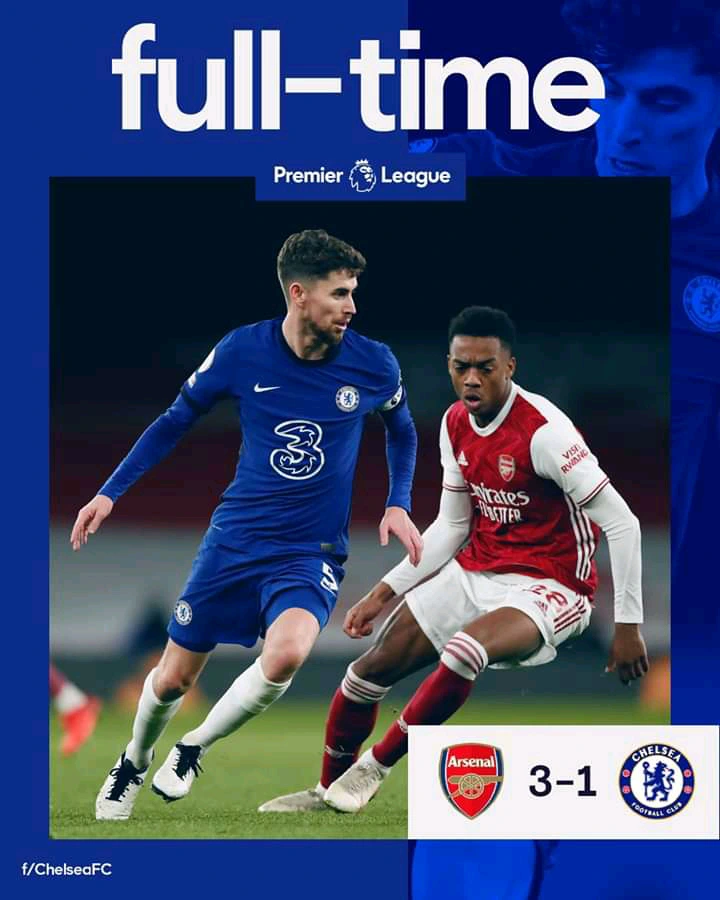 A big disappointment for Frank Lampard's Chelsea side for failing to take all the three points against an underperforming Gunners who picked their first win in 7 matches a Chelsea side considered as a title contender.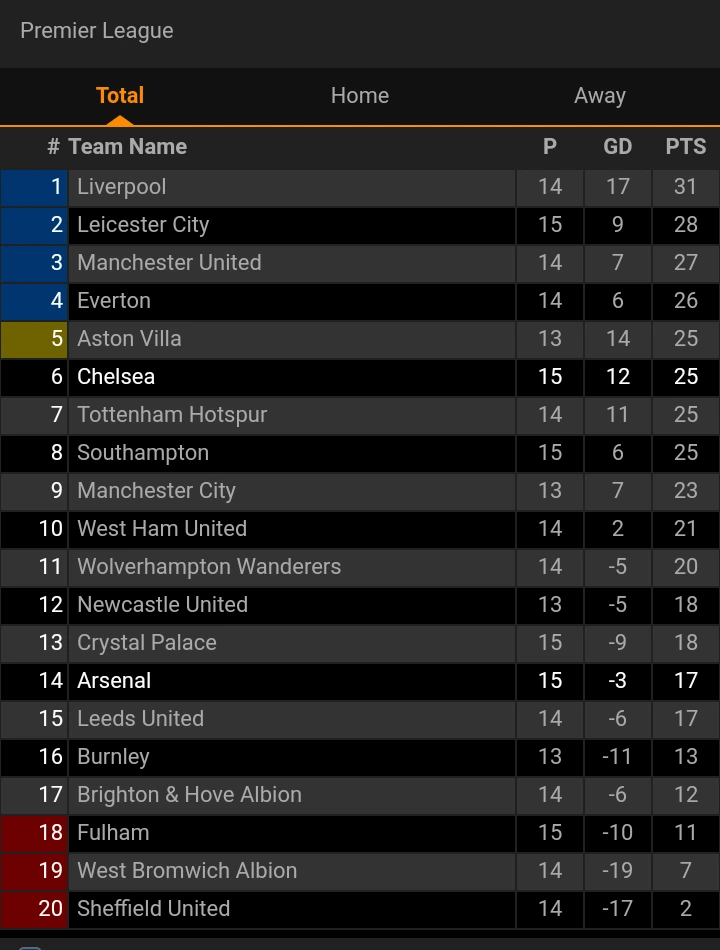 Many fans and football experts criticized the entire Chelsea's team for their poor performance last night with Timo Werner and Kai Havertz being at the receiving end of the criticism.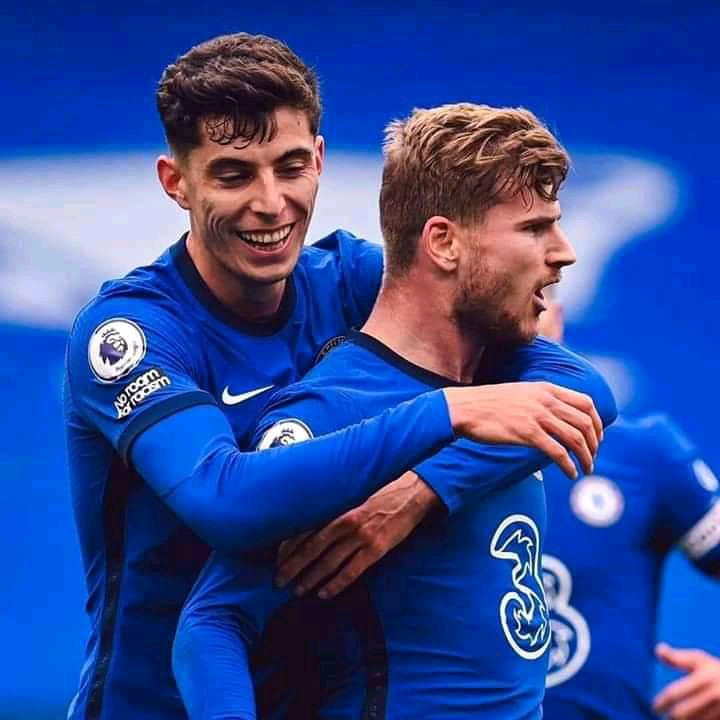 Chelsea signed Timo Werner and Kai Havertz during the summer transfer window for a combined fee of £150m from RB Leipzig and Bayer Leverkusen respectively. Since their arrival to the Premier League, the German duo are yet to live up to the expectation at their new club with Kai Havertz immensely underperforming and showing signs of an average player.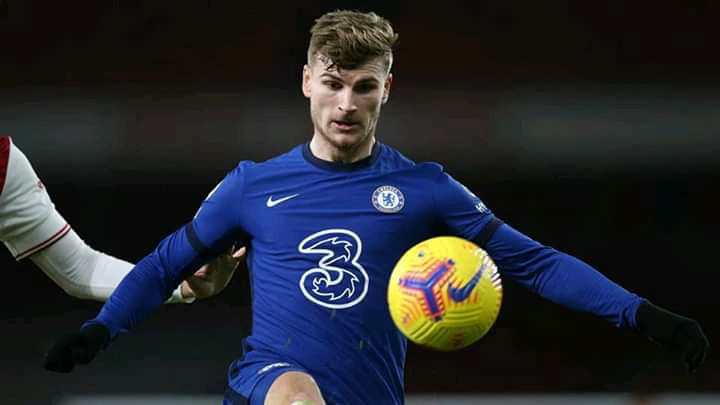 Timo Werner started the season well which saw him score 7 goals in all competition for Chelsea but has been unconvincing in his past few months. Timo Werner has now gone 10 matches without scoring a goal in all competition for the blues.

What could be the cost of poor performance at Chelsea?
While we blame Timo Werner and Kai Havertz for not living up to expectation, we should channel the all the blame to the team coach, Frank Lampard and his coaching staff for their inability to get the best from their multi-million signings.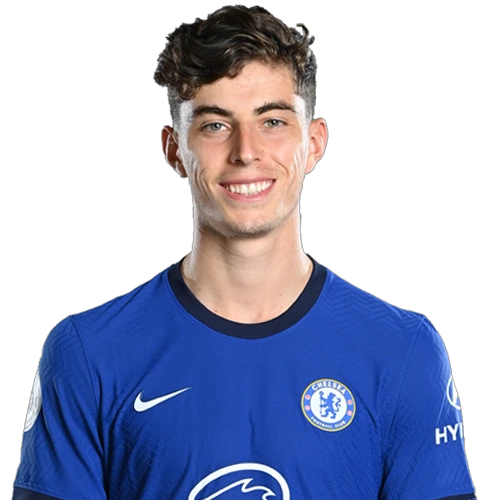 Why Frank Lampard should take all the blame.
1. He is the coach:
The core duty of every coach is to win games and get the best from their players. When a player underperforms it could be a result of two things. The system and tactics of the coach and Unfavourable position.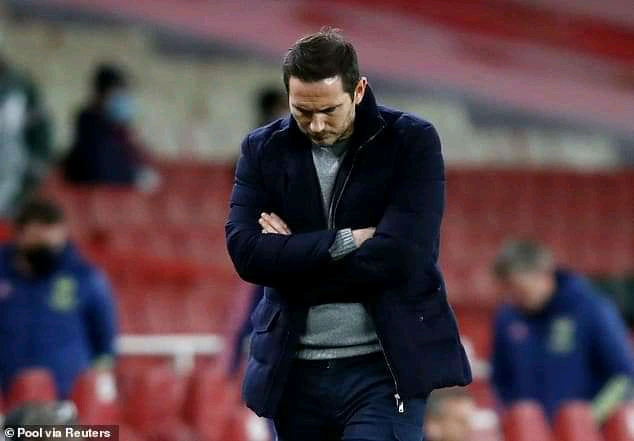 2. Poor and unproductive team tactics:
Frank Lampard rigid tactics are proving to be too unfriendly to Timo Werner and Kai Havertz. The duo has struggled to adapt to the fast playing of the Premier League. It's not a coincidence that the duo came from the German Bundesliga and were red hot form for their former club but now a shadow of themselves due to the coach's poor tactics.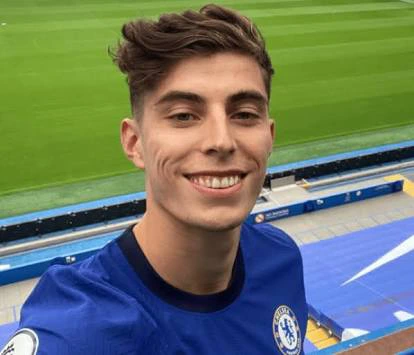 3. Playing out of position:
Frank Lampard is known to experiment on several tactics which leave him confused on the best tactics to use or the best position to deploy his players.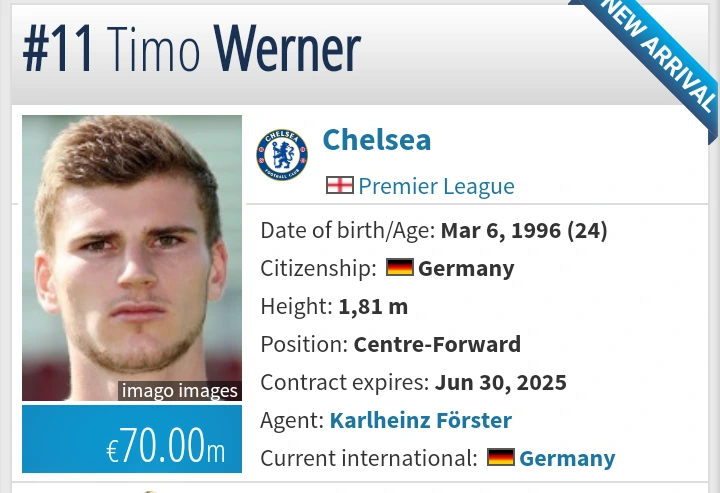 Timo Werner is one of the deadliest finishers in the German Bundesliga but he is currently being played on the wings by Frank Lampard.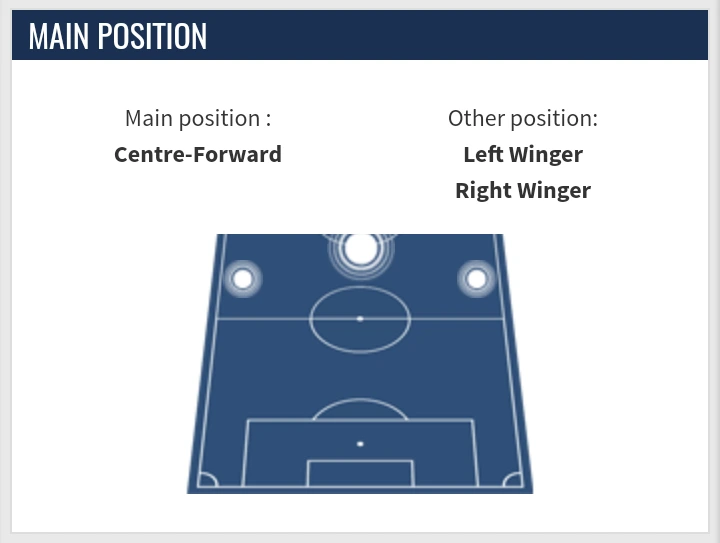 Kai Havertz is one of the brightest and best playmaker in the German Bundesliga but the 21-year-old is being deployed in an unfamiliar position and mostly played out of position.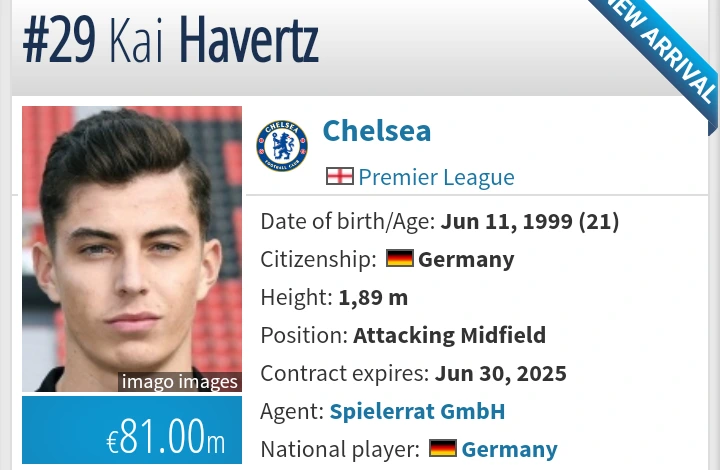 Frank Lampard in his numerous experiments has deployed Kai Havertz on right Wing, Central midfield, false nine but is yet to deploy him in his natural position (the Number 10 role).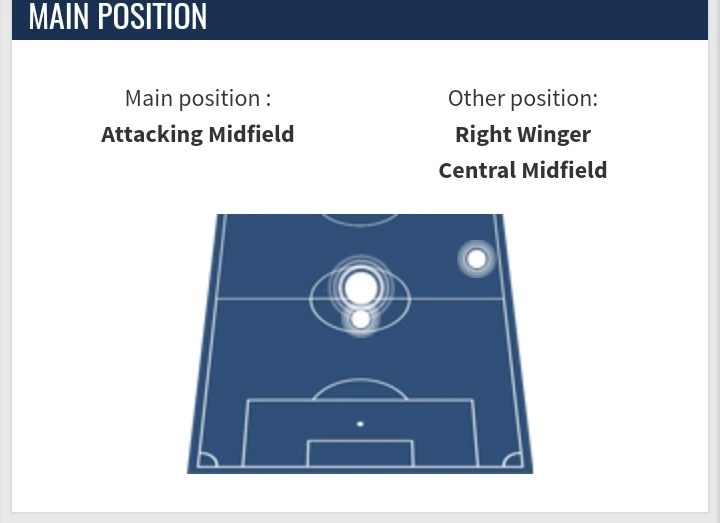 Frank Lampard should take all the blame for Timo Werner and Kai Havertz poor performances in Chelsea. in going forward, Frank Lampard should use this formation in our upcoming matches.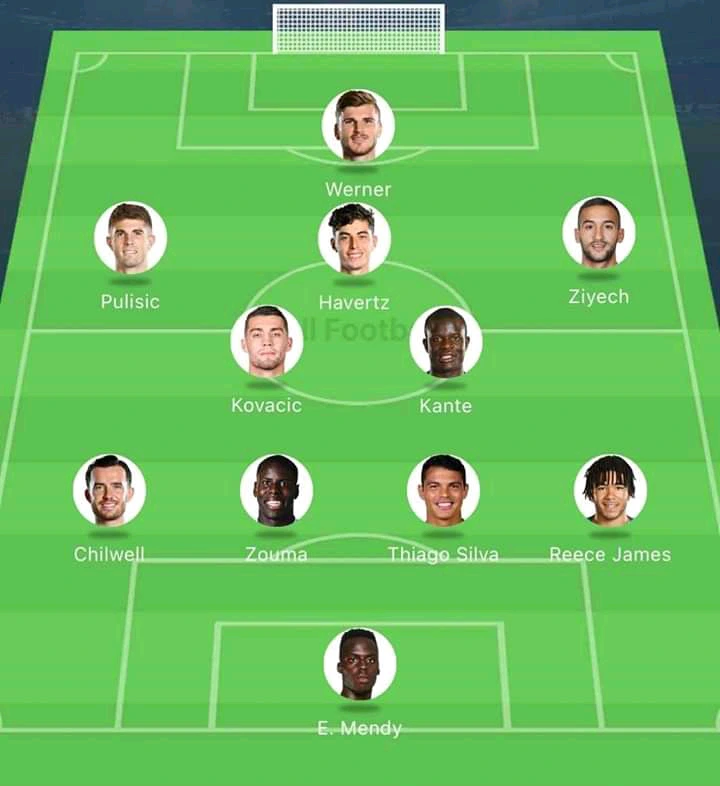 Please drop your comments below. Who should be blamed Frank Lampard or the players?