"He Should Better Start Scoring" – Chelsea Fans Warns Star Player Ahead Of Arsenal Game On Saturday
Chelsea are having a very big fixture coming up in the Premier League this week as they will be looking forward to getting themselves back in the top four spot on the league table by claiming all three points in that fixture.
They will be hosted by Arsenal at the Emirates Stadium on Saturday, December 26 at 1:30pm.
So far this season, Chelsea have not had a permanent starting XI due to complications involving injuries or poor performance from some players.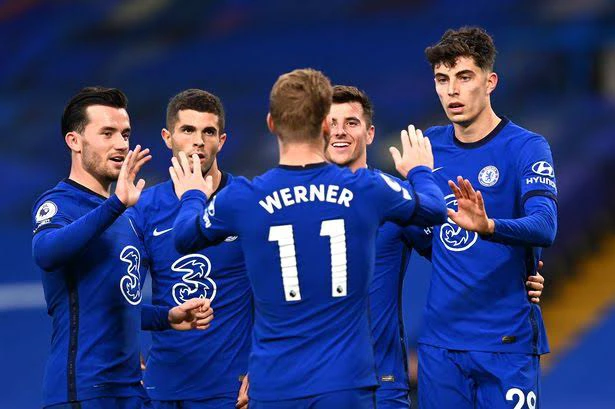 A lot of supporters of the Blues team are skeptical about the game on Saturday as they're insistent that one player must be at his best in order for Chelsea to win the game on Saturday.
Yes, It's none other than Timo Werner. Surprisingly, the German International performance of late have left fans in total shock & disbelief as he's no longer one of the most prolific center forwards he's been remembered to be.
Well, here are what supporters of the Blues team had to say on the issue ;
Well, here are what supporters of the Blues team had to say on the issue ;