Head-to-Head Stats Of Bruno Fernandes And His Potential Partner, Mason Mount
Manchester United's new head coach, Erik Ten Hag is set to do business in the upcoming transfer window. It is going to be a very intense transfer window as most of the players the coach is interested in have also attracted interest from other coaches.
This means that the coach must do all he can to convince top-class players to come to the club because they will be playing Europa League football next season.
The coach is in a race to sign Chelsea last season's premier league player of the year, Mason Mount according to Transfermarkt. While many see the impossibility of this, we must not forget that this is football and anything can happen.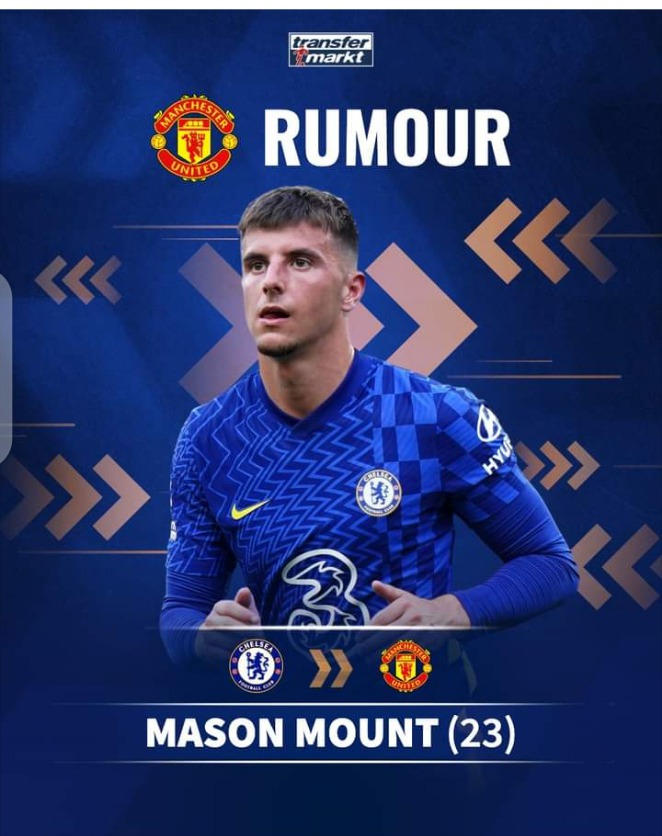 Mason Mount is regarded by many as one of the best players in the premier league and he has shown that over and over again. He won the Chelsea player of the year for two consecutive seasons and was also nominated for the EPL young player of the year which he eventually lost to Phil Foden.
Chelsea owes much of their dominance in the premier league and Europe to this young player who is sure to continue playing top-flight football for more years. Chelsea has reportedly opened contract talks with the player and Manchester United is monitoring the situation.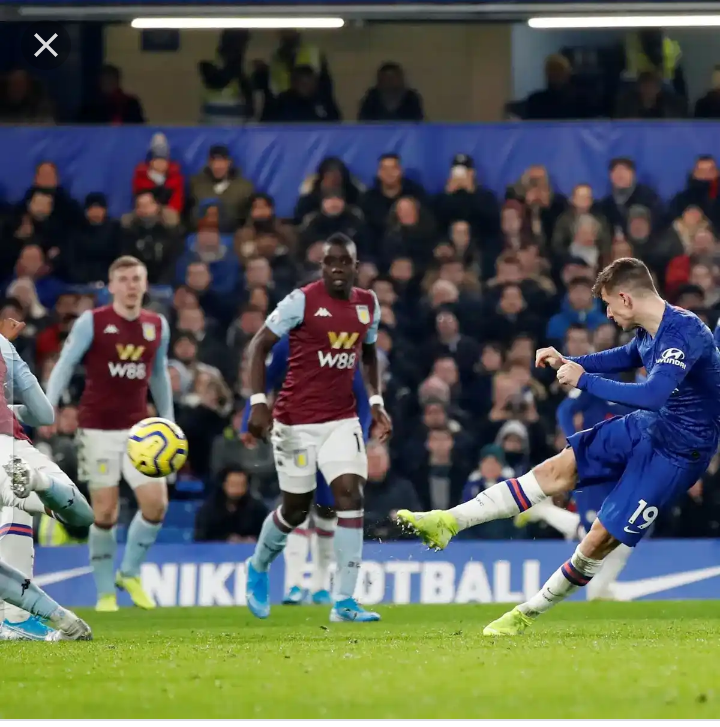 If Mason Mount eventually signs for Manchester United he will be partnering with some of the best players in the world and one of such players is Bruno Fernandes. The Portuguese is regarded by many as one of the best players in the Premier League and has simply been a revelation for Manchester United ever since he signed for the club.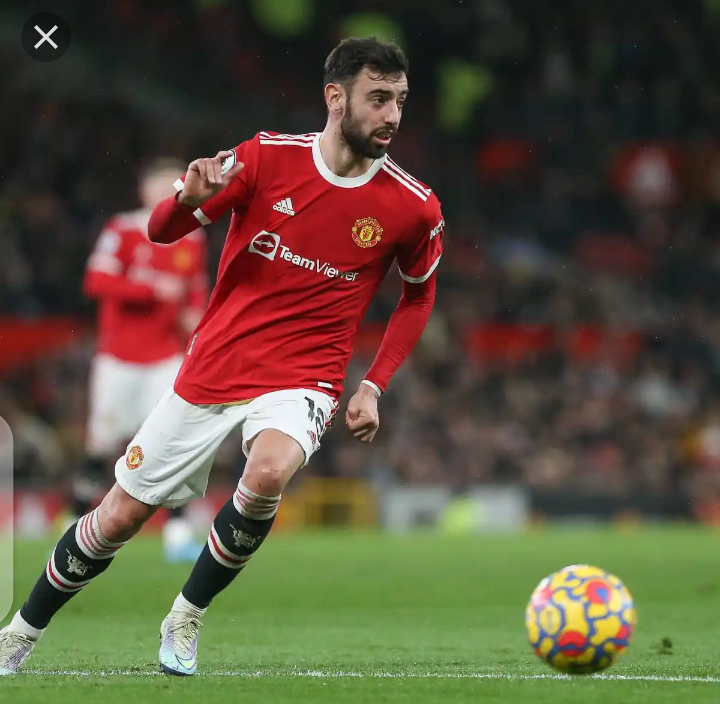 He has the most premier league payer of the year award for any Manchester United player ever since he joined the club. Although he has lost form in recent times, he is sure to regain form under Erik Ten Hag who has a playing system that suits the Portugal international.
He is sure to partner effectively with Mason Mount and transforms Manchester United into premier league title contenders next season.
Mason Mount is largely celebrated for his work rate and thus will complement Bruno Fernandes greatly and they will both dominate the premier league and Europe next season
Below is the head-to-head Stats of Bruno Fernandes and Mason Mount
1. Bruno Fernandes
Games played:427 games
Number of goals: 138 goals
Number of assists: 109 assists
2. Mason Mount
Games played: 289 games
Number of goals: 62 goals
Number of assists: 56 assists