Here Are 3 Chelsea Players That Could Get A New Shirt Number Next Season
In the remaining two Premier League games left for Chelsea this season, they would only be playing to secure third spot on the Premier League table, as they have already qualified for the next season's Champions League competition.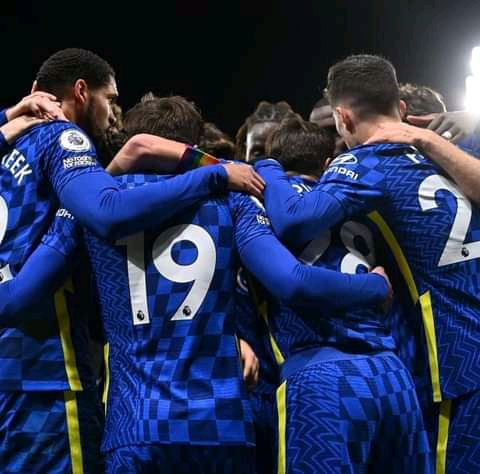 The Thomas Tuchel's Chelsea side can't go lower than fourth position on the league table, regardless of the outcome of the remaining two games of the season.
Chelsea have their ups and downs in the current campaign, but they would now start looking at the summer plans, as they are closer to starting a new era under a new ownership of the club.
This summer could be a very busy one for Chelsea, with a lot of departures and incoming transfers set to happen at the club this summer.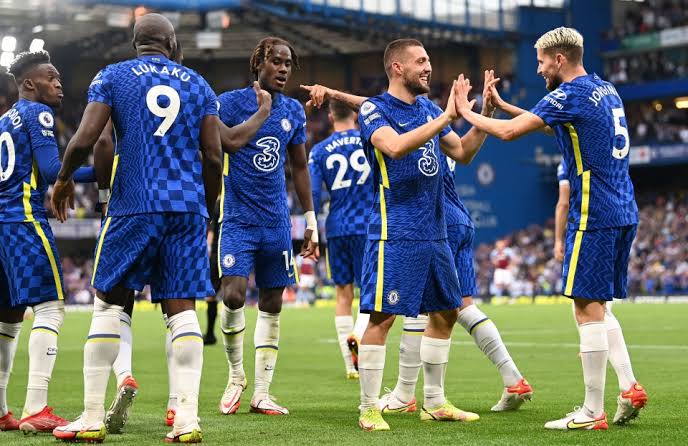 However, some Chelsea players could be bound to change their shirts number to a new one ahead of the new season, arising from departure of players who holds their favorite shirt numbers.
In this article, we will be writing on three Chelsea players that could be having a new shirt number next season.
1. Edouard Mendy
Chelsea's first choice goalkeeper Edouard Mendy currently wears the number 16 shirt number at the club since he was brought in by Frank Lampard in the summer of 2020, but he could have a change of number next season, with Kepa Arrizabalaga likely to leave the club this summer.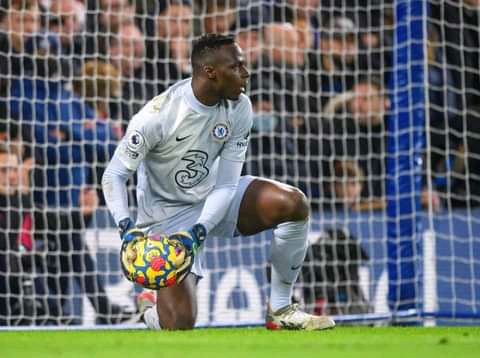 The regular number for a first choice goalkeepers is the number one shirt, which could be vacant for Chelsea this summer if Kepa Arrizabalaga leaves the club to seek more playing time with another club.
Edouard Mendy could be wearing the number one shirt for Chelsea next season.
2. Ben Chilwell
The Chelsea left back Ben Chilwell had no option than to choose the number 21 shirt number when he was signed from Leicester City in the summer of 2020, with his favorite number 3 shirt been worn by Marcos Alonso.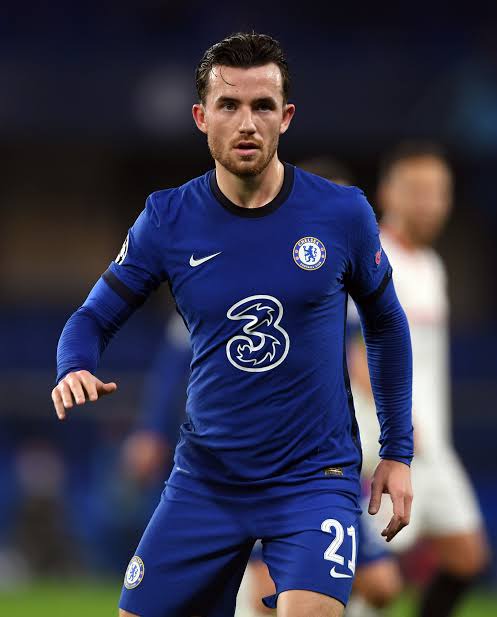 Ben Chilwell could have a chance of changing to his more preferred number three shirt next season, with Marcos Alonso expected to make a move out of the club this summer.
3. Trevoh Chalobah
Chalobah was a surprise inclusion to the Chelsea first team this season, after he impressed Thomas Tuchel in pre-season.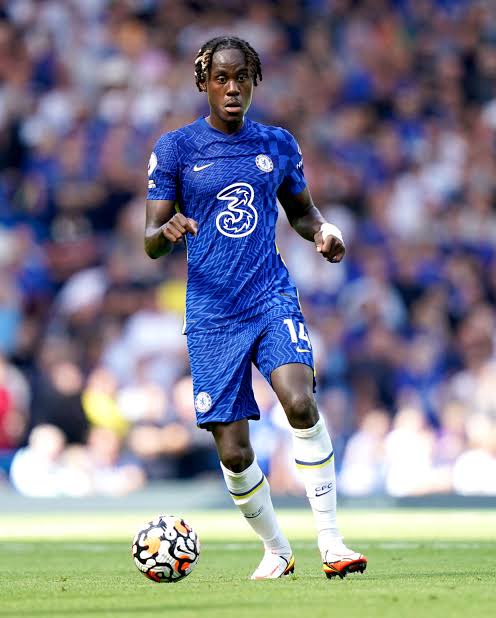 With Chelsea losing Antonio Rudiger and Andreas Christensen this summer, he is likely to play a more important role in the Chelsea first team next season.
He currently wears the number 14 shirt, but he could choose either a number two or number four shirt next season, which was the numbers he wore for the Chelsea academy.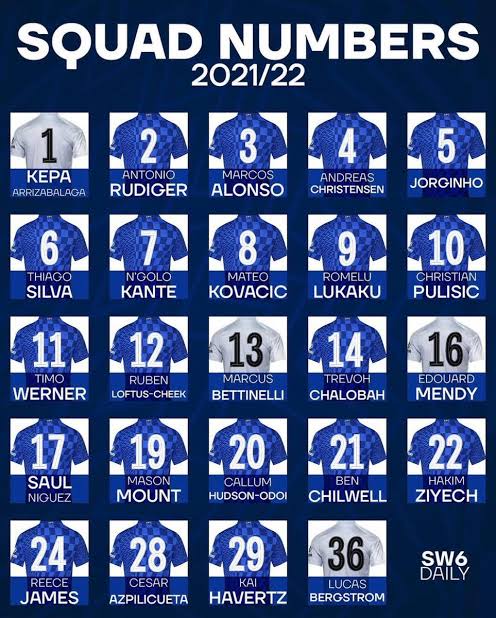 Do you think these three players deserve a change of shirt number next season?
Drop your opinions in the comment section below