Here Are 3 In-form Chelsea Players On International Duty
In advance of the forthcoming 2022 FIFA World Cup, which is set to begin in November, more than fifteen Chelsea players left the club for the international break to join their national team sides for competition and friendly matches. Players are attempting to persuade their national team management to include them on the World Cup roster by using this opportunity, which is the only international break before the tournament.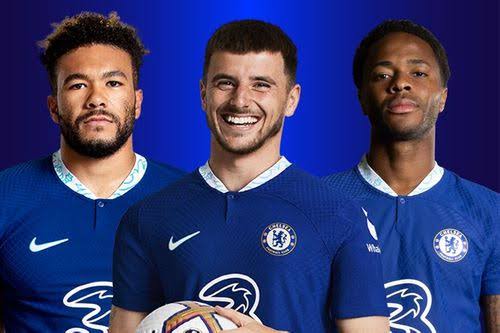 Even though Chelsea's season hasn't gotten off to the best of starts, many of its players are anticipated to feature in the World Cup and are well-respected by their respective national teams.
Some Chelsea players are strengthening their confidence on international duty by putting on strong performances despite their not so great league form.
In this piece, we'll focus on three Chelsea players that are having successful international campaigns with their respective national teams.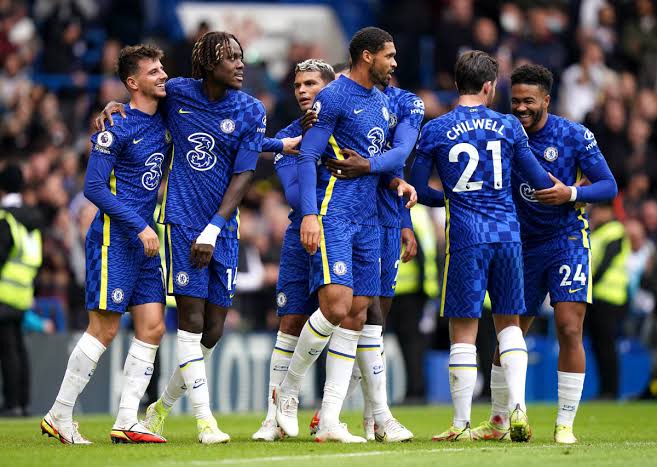 1. Kai Havertz (2 Goals)
Kai Havertz, who has started nearly all of Chelsea's games this season but has only produced one attacking return, has been one of the team's underperformers.
The Chelsea forward scored twice to help Germany draw 3-3 with England in the international match. He was a standout performer for Germany.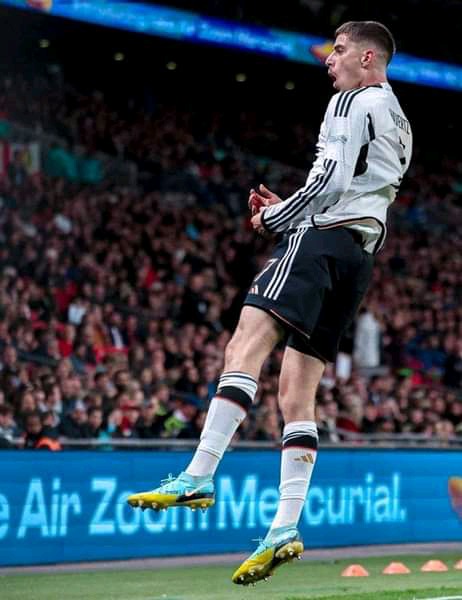 After the international games are complete, Havertz's two goals may give him more confidence to improve his club performance.
2. Mason Mount (1 Goal)
Mason Mount, who had a strong football season in 2021–2022, could be viewed as another Chelsea player who has struggled this season because he has yet to score his first goal for the club.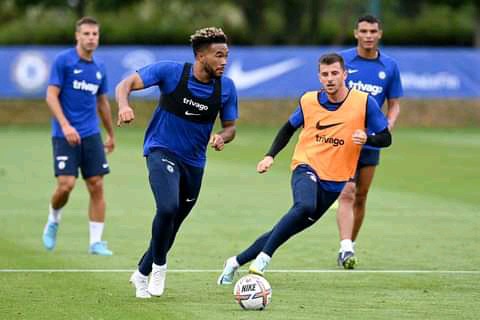 When the league games resume this weekend, Mount would hopes to bring his goal-scoring prowess back to club football after scoring for England against Germany.
3. Reece James (1 Assist)
With his outstanding defensive skills and attacking prowess, James is one of the most valuable and best-performing Chelsea players this season. His game is outstanding because of this.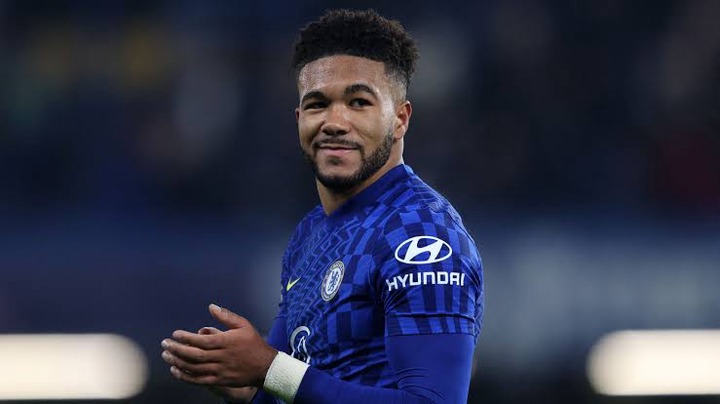 Right wing back got an assist for England in the extremely entertaining match against Germany, demonstrating how easy it is for him to move into attacking areas and produce excellent crosses into the box.
Thiago Silva, who assisted Brazil in keeping a clean sheet against Ghana, and Jorginho, who assisted the Italian national team in two excellent victories, are two other Chelsea players that stood out while representing their countries.
Chelsea would face Crystal Palace this weekend, as they look to improve their league form after the dismissal of former coach Thomas Tuchel