How Chelsea Could Lineup In Tonight's Premier League Match Against Liverpool #LIVCHE
With some few hours, Chelsea and Liverpool will start up their match in English Premier League at Anfield this night. In this article, I will show you people the possible way Thomas Tuchel might lineup his men against Liverpool tonight at Anfield. Thomas Tuchel might start up with Mendy this night against Liverpool at Anfield, Mendy is always doing good once it comes to strong teams like Liverpool.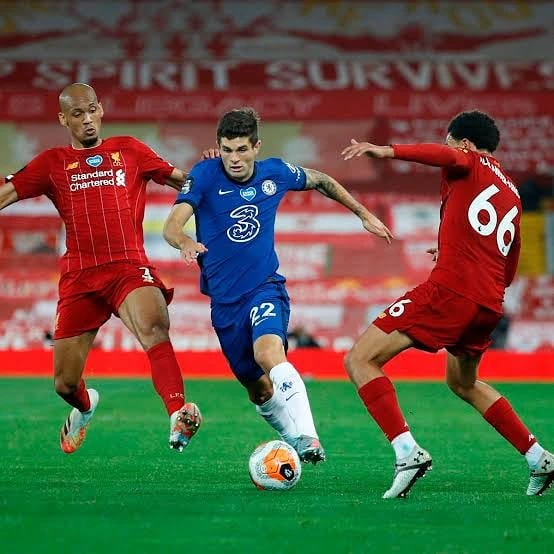 Pulisic and Mount could be in Chelsea's forwarding wings tonight. Pulisic and Mount is always doing good in English Premier League matches. Thomas Tuchel might also start up with Werner at the striking wing this night. Chelsea vs Liverpool will be a very tough match tonight. Chelsea have not lost any of their matches with Thomas Tuchel since he was singed as their new Manager. Kante and James could stay in forwarding midfield. Down below might be the possible way Chelsea could lineup against Liverpool tonight at Anfield.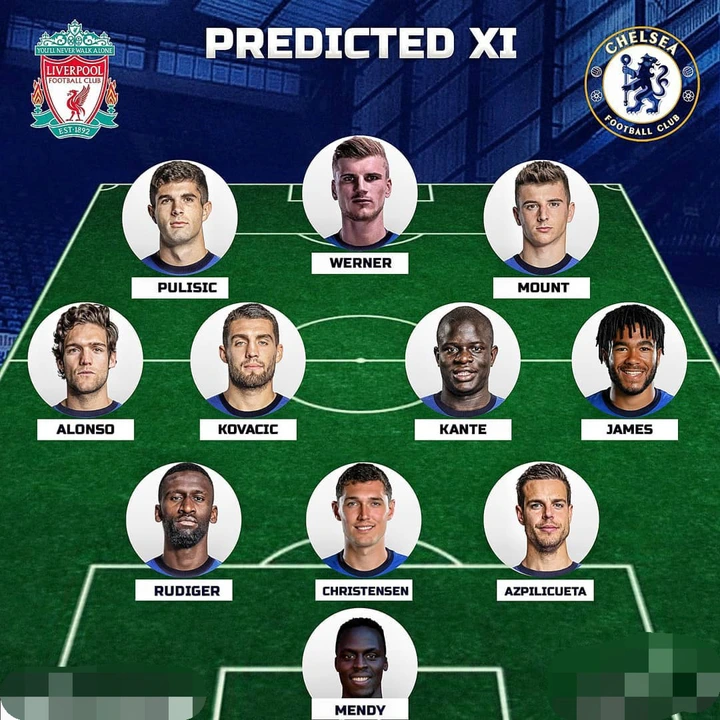 Goalkeeper: Mendy
This might be the possible way Thomas Tuchel might lineup his men against Liverpool this night at Anfield