How Chelsea Creative Midfielders Are Struggling To Take Up Eden Hazard's Role At Stamford Bridge
Eden Hazard was a great signing for Chelsea, he was brought into the team after the Blues won the UEFA Champions League at Allianz Arena football stadium in Munich.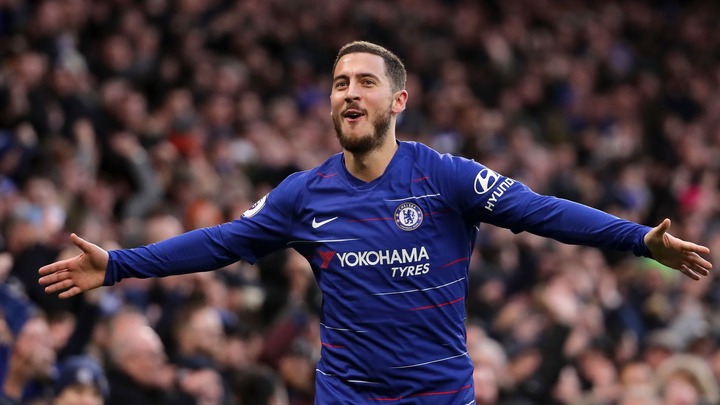 Chelsea decided to sign up some amazing talents in the world of football, to improve on the squad that won the European competition.
Eden Hazard was a young player who had dazzled for Lille in the French league, his amazing display convinced Chelsea to bring him to the English Premier League.
The Belgian didn't find it difficult to adapt to the league, his ability to penetrate through the backline of the opposing team made him a valuable addition to the team.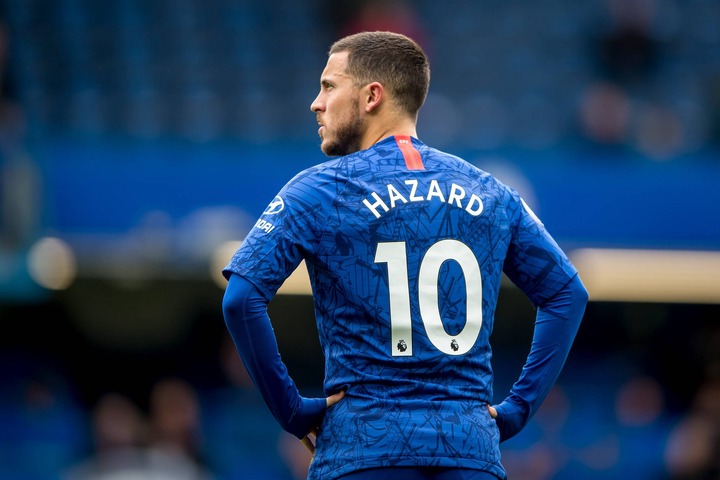 Hazard had good dribbling skills and his decision-making on the field was top-notch. It wasn't surprising that he grew from being a young talent to the main star for the team. He would later join the Spanish giant, Real Madrid, after a series of stunning displays for Chelsea for several seasons.
He helped the Blues to win several important competitions. Chelsea has spent a huge amount of money to sign different creative players that could be as effective as the Belgian Star on the field.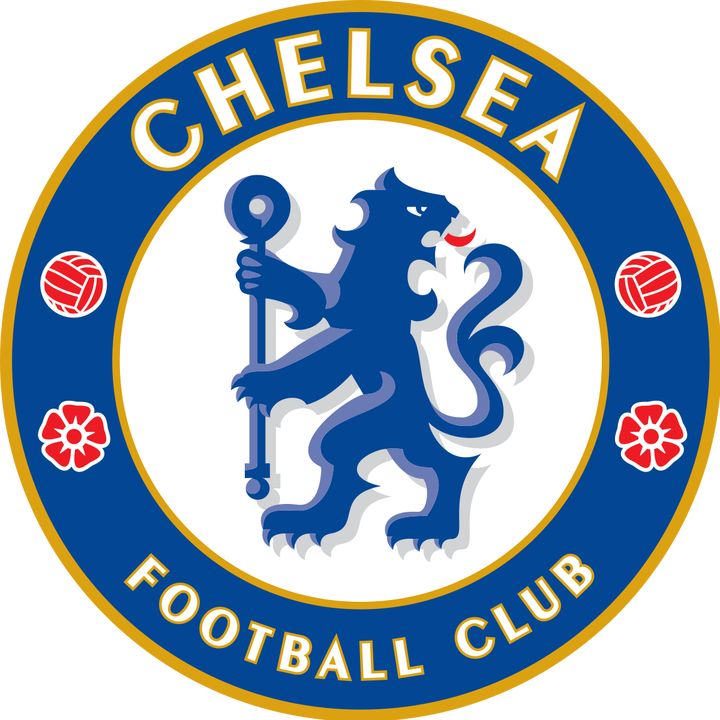 While many playmakers have been added to the Blues after Eden Hazard left the team, it is obvious that they have struggled to be effective like Hazard on the field.
Christian Pulisic was signed up from Borussia Dortmund , the American midfield has struggled to be the main playmaker of the team. He has strived to cope with the physicality of the English Premier League and has battled with a series of injuries. Hakim Ziyech is one of the creative midfielders at Stamford Bridge. He is yet to secure a spot in the first team and would have to improve on his game to become productive like Hazard for Chelsea.
Many fans would like to welcome Eden Hazard back at Stamford Bridge if he decides to leave Real Madrid.