How Cristiano Ronaldo Helped His Brother Quit Drug Addiction
Cristiano Ronaldo's generosity and ability to motivate his generation to never give up on their aspirations are well-known. There is nevertheless one hidden tale that reveals. This publication can be found on Mirror.co.uk
Hugo, Ronaldo's older brother, went through a difficult time in 2014. His drug and alcohol dependency negatively impacted his day-to-day life.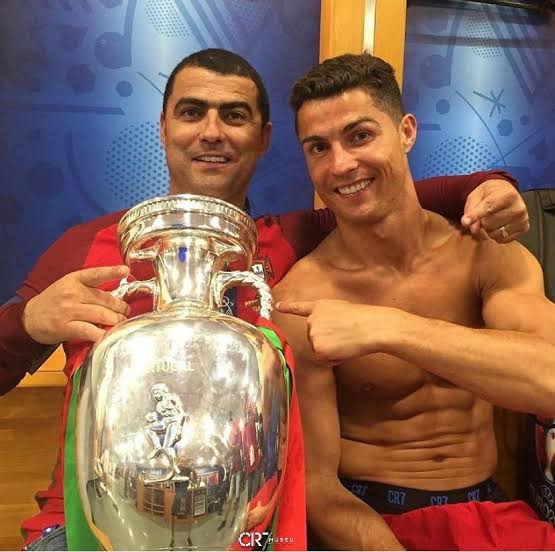 Their late father, Jose Dinis Aveiro, was also in recovery from alcoholism, so the tendency toward addiction was clearly in the family. As you might imagine, Ronaldo was distressed by his sibling's condition. The situation prompted him to take matters into his own hands.
According to Daily Mail, the mother Dolores paid to send Hugo to a specialist but Hugo returned to his ways Ronaldo helped by paying more for his treatment
The five-time Ballon d'Or winner and his brother had an agreement: if he wins the Champions League, Hugo will give up drugs and alcohol for good.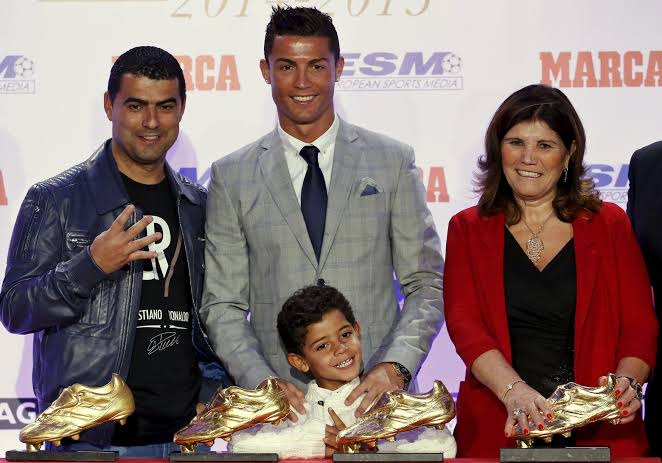 This was a tremendous test for the two men, and Cristiano felt extra pressure to succeed not only for the sake of his club but also because he wanted to set a good example for his younger brother.
Ronaldo and Real Madrid won the Champions League later that year (2014), giving Ronaldo his second overall and third overall UCL title. He accomplished this feat with flair by setting a new single-season record with 17 goals.
The Portuguese hero ran over to his brother when the game was over, gave him a tight hug, and said, "Now it's your turn."
Hugo, like his younger brother, has kept his promise and hasn't touched alcohol or drugs since that day.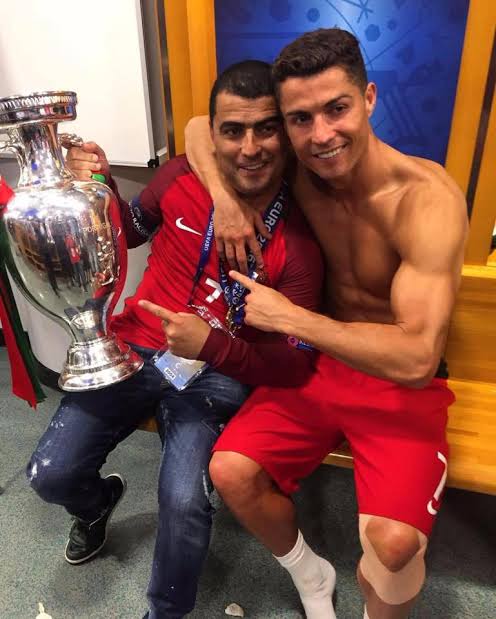 Hugo presently runs the CR7 Museum that Cristiano Ronaldo opened in Madeira, Portugal. There, we can see Ronaldo's many honours in one place.