How Messi handled a free kick last night vs Ronaldo's attempt in last season UCL campaign
Lionel Messi was finally able to open his Paris Saint-Germain scoring account with a stunning goal in his club victory over Manchester City last night.
The Argentina international carried the ball from the halfway line, exchanged a couple of passes with his teammate,KylianMbappe,before slotting the ball past a helpless Ederson Moraes in the Manchester City post.
(Photo credit: New York Times).
Messi had an overall impressive game but it wasn't his performance that became the major talking point after the match. One incident that happened in the closing moment of the match caught everyone's attention, and it highlights how Messi is always willing to do everything for his team.
Manchester City got a free-kick close to the Paris Saint-Germain penalty area in the dying moment of the game, and Lionel Messi was the one task with lying down behind the wall to prevent a potential goal if Riyad Mahrez decides to shoot it low.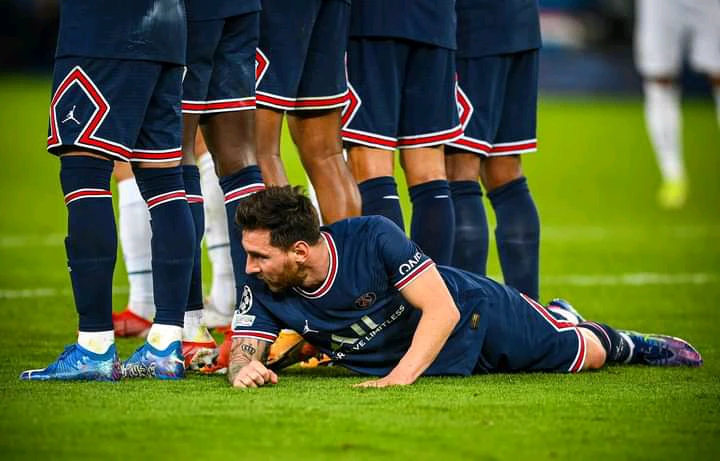 (Photo credit: Goal).
The six-times Ballon d'Or winner did his job perfectly despite his status as one of the greatest players to ever play football. This proved that he is willing to do the dirty job for his teammates, unlike a certain Cristiano Ronaldo.
For comparison sake, Cristiano Ronaldo and his Juventus teammates were in a similar situation during last season Champions League round-of-16 second leg match against Porto.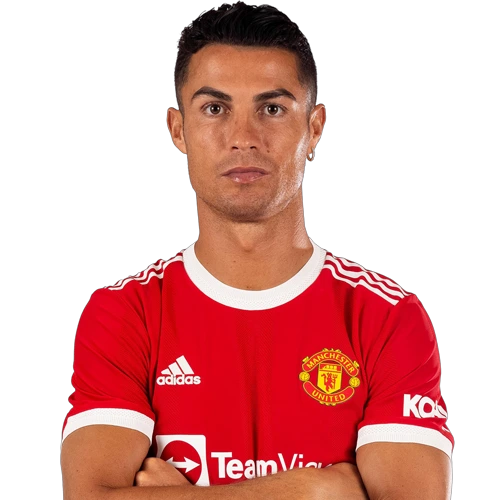 (Photo credit: Premier League).
Porto got a free-kick 30 yards from the Juventus goal post in the closing moment of the match, and Ronaldo was one of the players tasked with forming a wall to defend the free-kick but the Portuguese forward let his teammates down by turning his back on a Sergio Olivera goal-bound shot.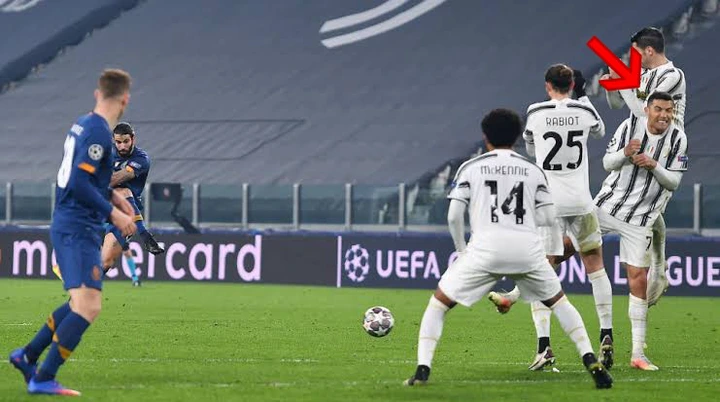 (Photo credit: The Sun).
Ronaldo's mistake proved costly at the end of the match as Juventus were knocked out of the champions league. He could have stopped the ball by putting his body on the way but he was not willing to do the dirty work like Messi.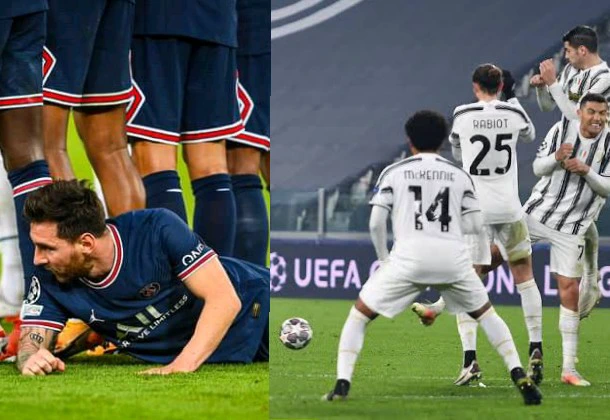 Lionel Messi teammates at Paris Saint-Germain will no doubt learn a lesson in humility from him during his time at the club.