How PSG Would Lineup Next Season With Lionel Messi, Sergio Ramos, Achraf Hakimi, & Georgino
It is no longer news that Lionel Messi's contract with Barcelona expired on June 30th, officially making him a free agent. He is yet to decide on whether to continue with Barcelona or join another club for next season.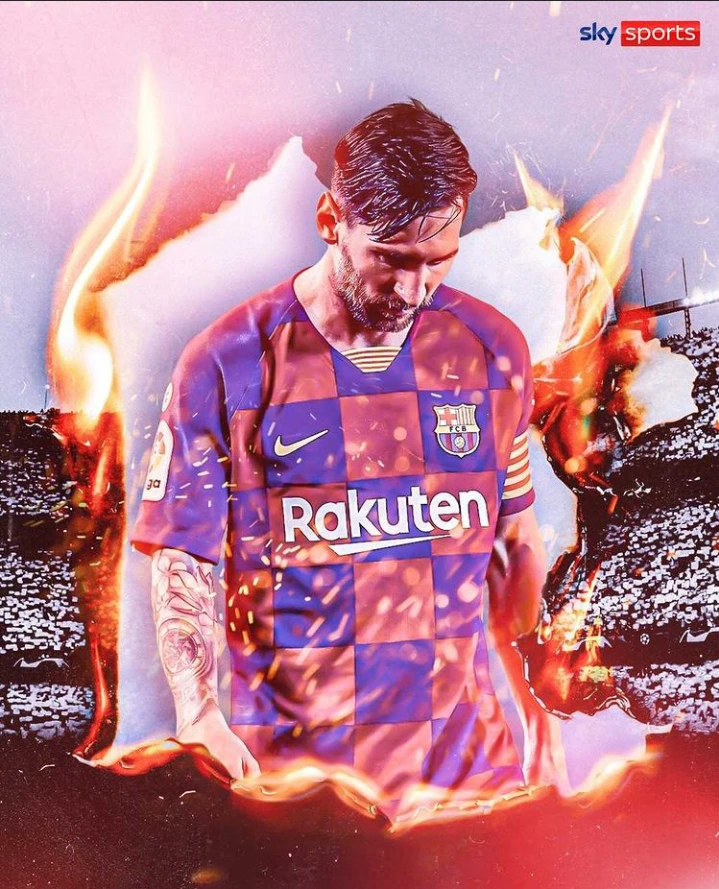 It is almost certain that Messi would not renew his contract with Barcelona, and there are numerous options for him to choose from in terms of clubs.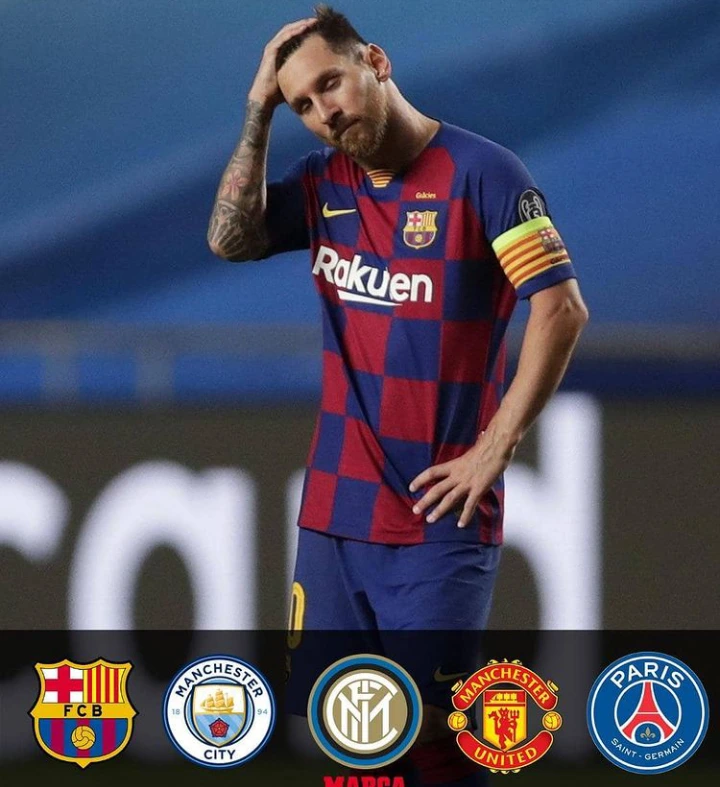 Rumours are high in the air as to where Lionel Messi would be playing next season. But it would be nice if Messi joins PSG next season as it would guarantee him the Champions League trophy next season.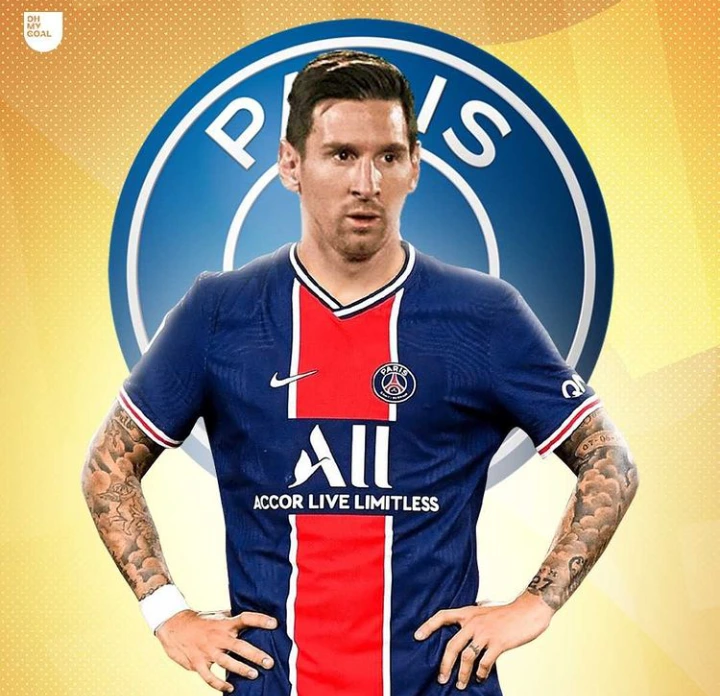 Lionel Messi and Neymar would pair so well since Messi had expressed interest in playing with Neymar in the same team again.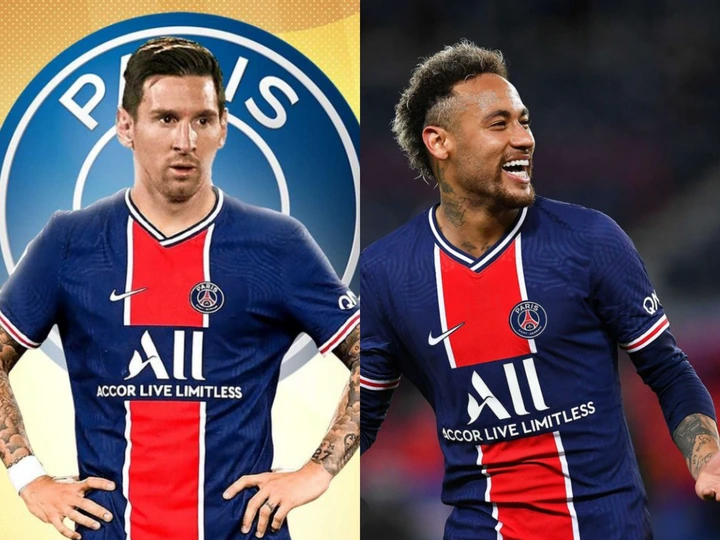 PSG has made four good signings for the summer, and adding Messi would form a competitive squad for next season.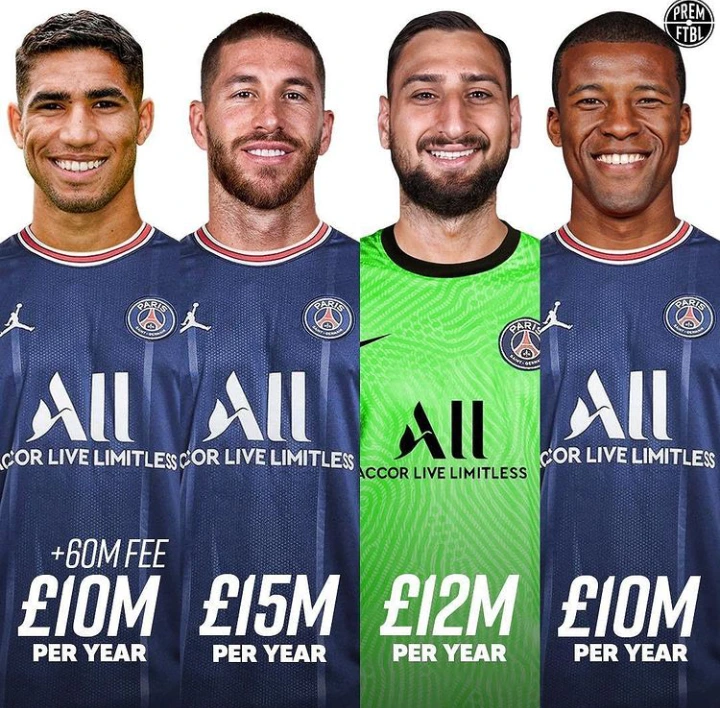 PSG potential 2021/22 lineup with Lionel Messi, Sergio Ramos, Donnarumma, Wijnaldum, and Archaf Hakimi.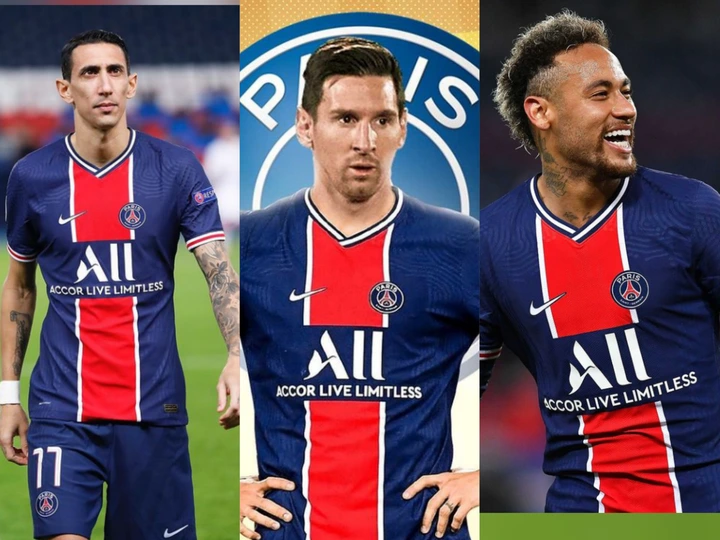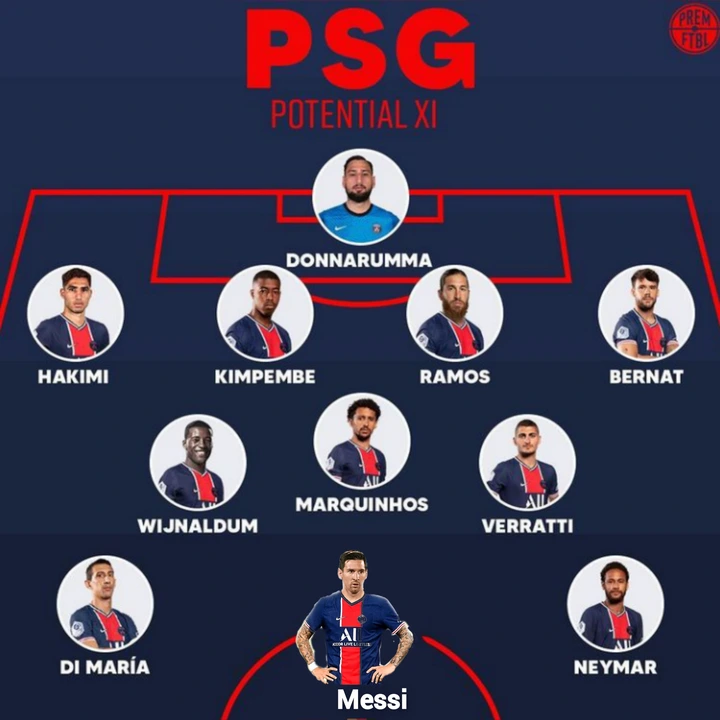 Can PSG win the Champions League next season with Lionel Messi?